Village of Youngstown, New York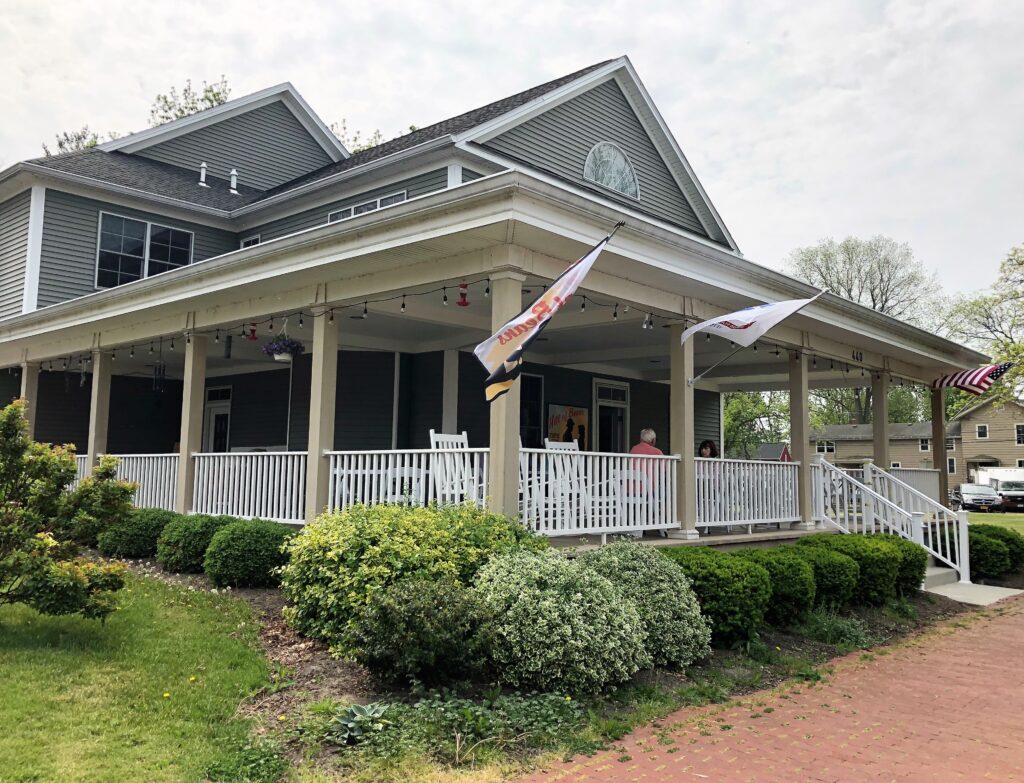 "…it doesn't take much to see that the problems of three little people don't amount to a hill of beans in this crazy world." – Rick, Casablanca
Proprietor, Lewis Bean, (yes indeed, his name is Bean...) has created a comfortable and airy coffee shoppe in the heart of the quaint Village of Youngstown with views of the scenic Niagara River at the mouth of Lake Ontario.
In some respects Coffee-meister Lew answers the moral dilemma from the classic movie Casablaca, (i.e., triumph of political over personal) by passionately pushing through a business despite an unprecedented health crises. The result is a nostalgic step back into a scene from the 1942 American Romantic Drama film.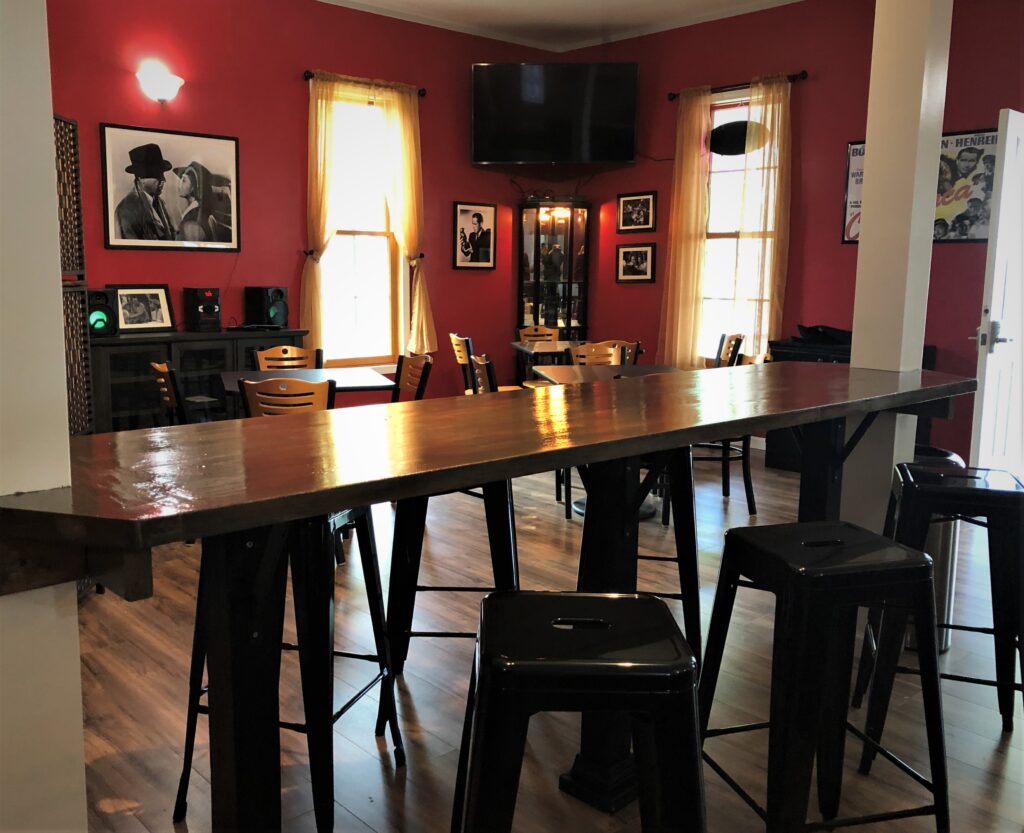 "I wanted to keep things local", says Lew, who uses Lockport's delicious Steamworks coffee brews, as well as, Youngstown's Mangia Cake's Becky Poletti's exquisite mouthwatering baked goods – made fresh daily.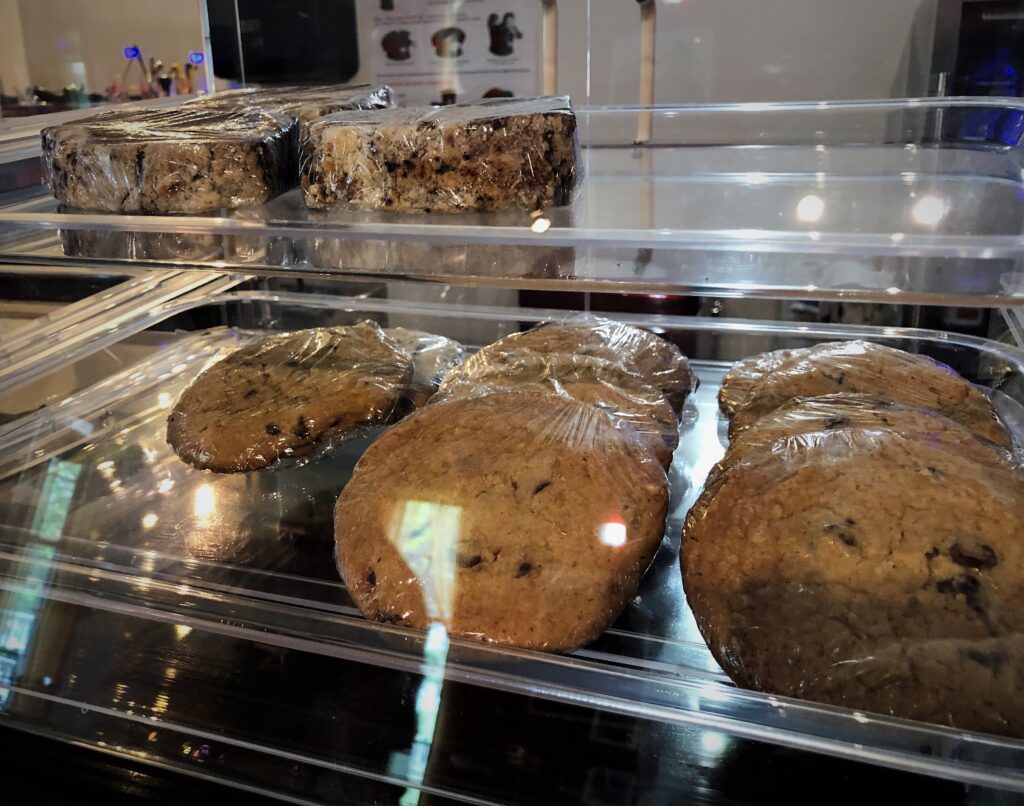 "Mankind needs coffee seven days a week" boasts Mr. Bean. And he and wife, Karen, "walk the talk" with hours: 7am – 7pm Monday – Sunday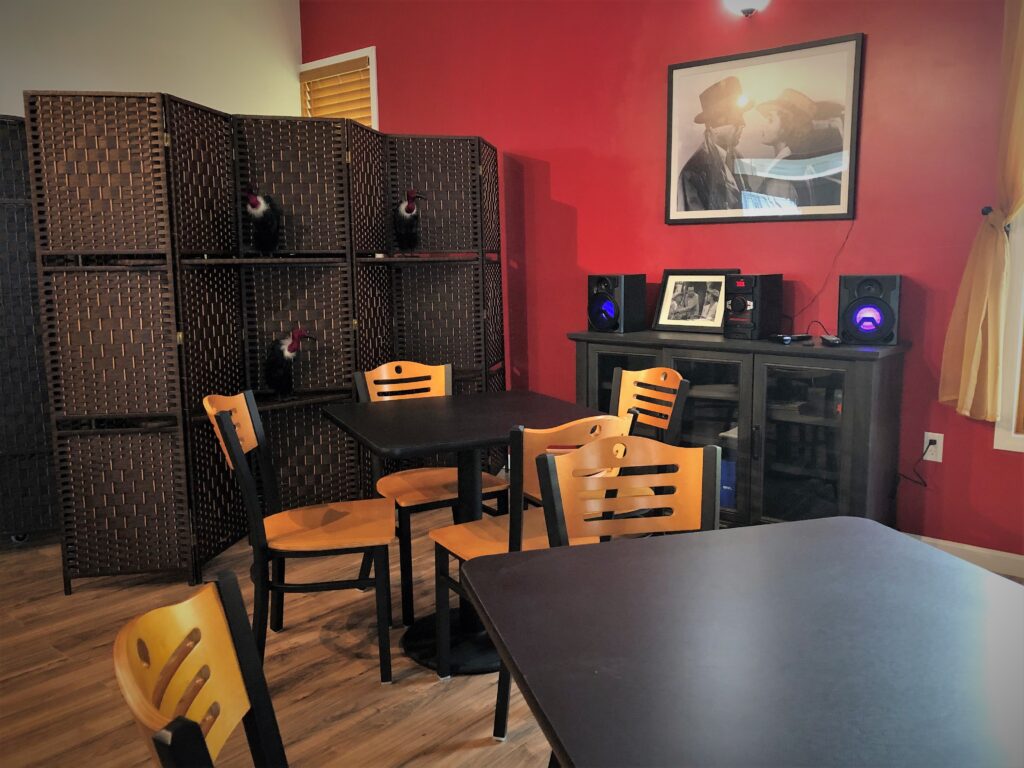 So plot your next post-covid drive and point your car, boat or cycle due North to the picturesque Youngstown Village and meet the charming Mr. Bean with a brew-n-pastry inside or on the spacious outdoor veranda.