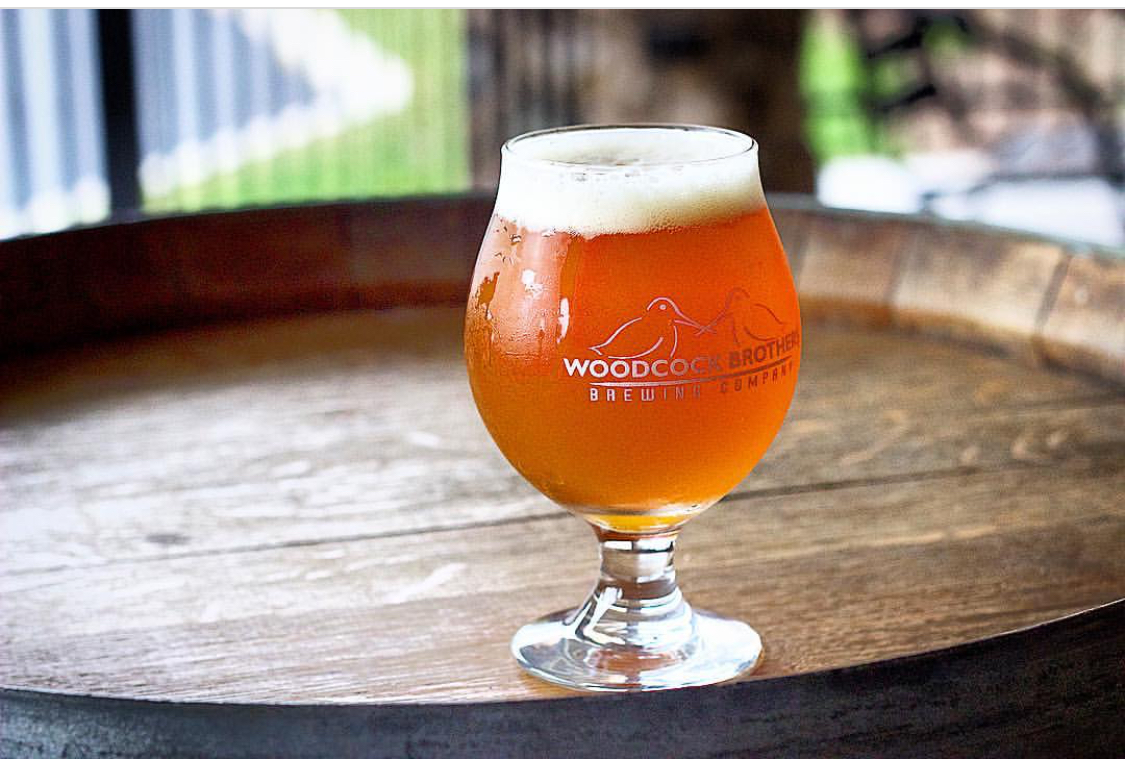 "One crazy idea. Two brothers and their awesome wives. One old kick ass cold storage building in a historic town. And A LOT of good beer." – Woodcock Brothers Brewery Co.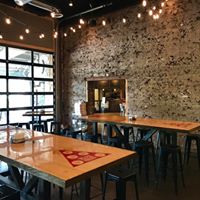 Woodcock Brothers Brewery Co. is a family owned brewpub to a full fledged production brewery in the Village of Wilson that distributes craft beer all over Western and now into Central New York.
WBBC's distinct Upstate style brings a taste of Western New York to the shores of Lake Ontario, a popular destination for great beer, and delicious food, in a relaxed industrial urban atmosphere. The brewery's welcoming bar overlooking the brewery's grand vats, features mainstays plus a selection of seasonal and experimental beers developed and brewed on site.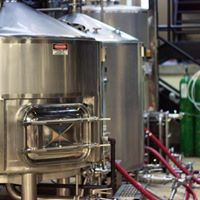 The 5th Anniversary Party is an all day event beginning at noon on Saturday 11/18. To celebrate this milestone WBBC be tapping not one, not two, not three, not four, but FIVE specialty brews. Three barrel aged beers and two cask conditioned IPA's.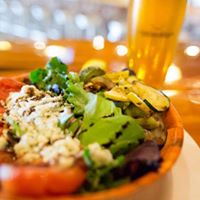 Woodcock Bros. Brewery Co.'s is simply great beer, with good food and community brought together in one concept, under one "kick ass" roof.