A short 10 minute drive south of Lake Ontario shores, snaking your way along 18 Mile Creek, sits Gordie Harper's Bazaar & Family Restaurant.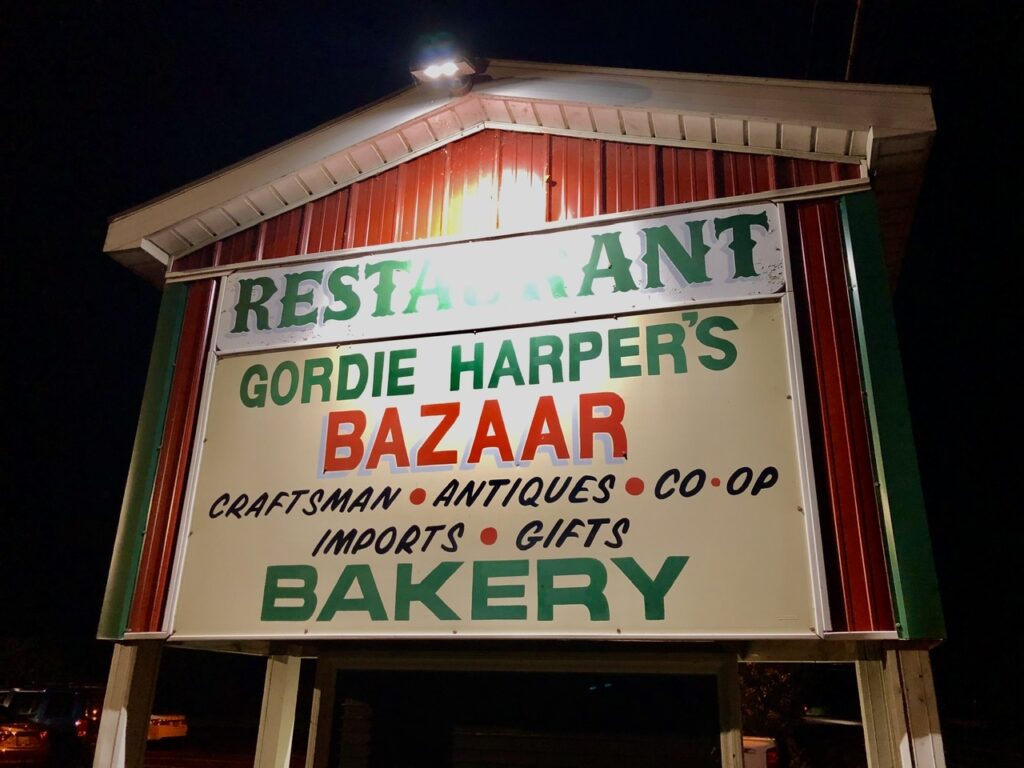 Once the site of the original home of Zehr's Nursery, the Harpers closed the doors of the old Barker Restaurant for a larger vision. And that vision morphed into 10,000 square feet of CoOp or individually owned shops featuring unique themes, antiques and collectibles.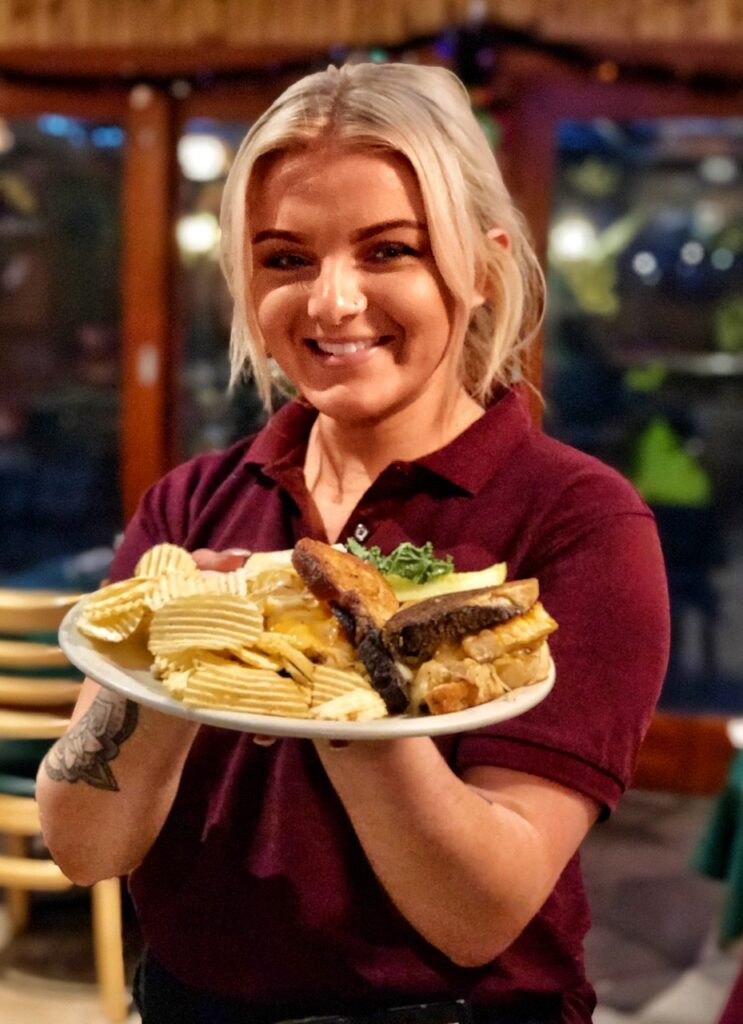 But before you wind your way through a maze of reasonably priced wares, you are surrounded by the sights and smells of good old fashioned home cooking. The never-ending menu of choices literally has an entree for every palate, including a children's menu.
If your schedule doesn't allow dessert, take it home from the tempting display of daily homemade baked goods.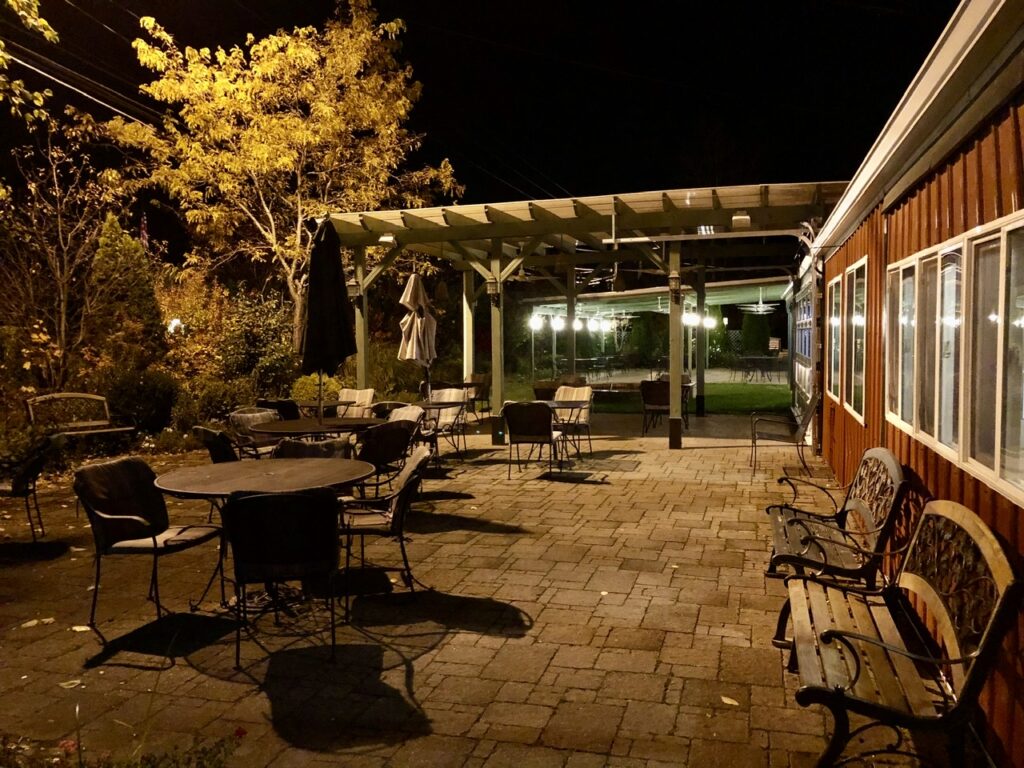 Weather-permitting, the comfortable outside patio garden is one of several tastefully appointed dining rooms where you can chat and eat privately, or kibitz in a large group (private large group dining available).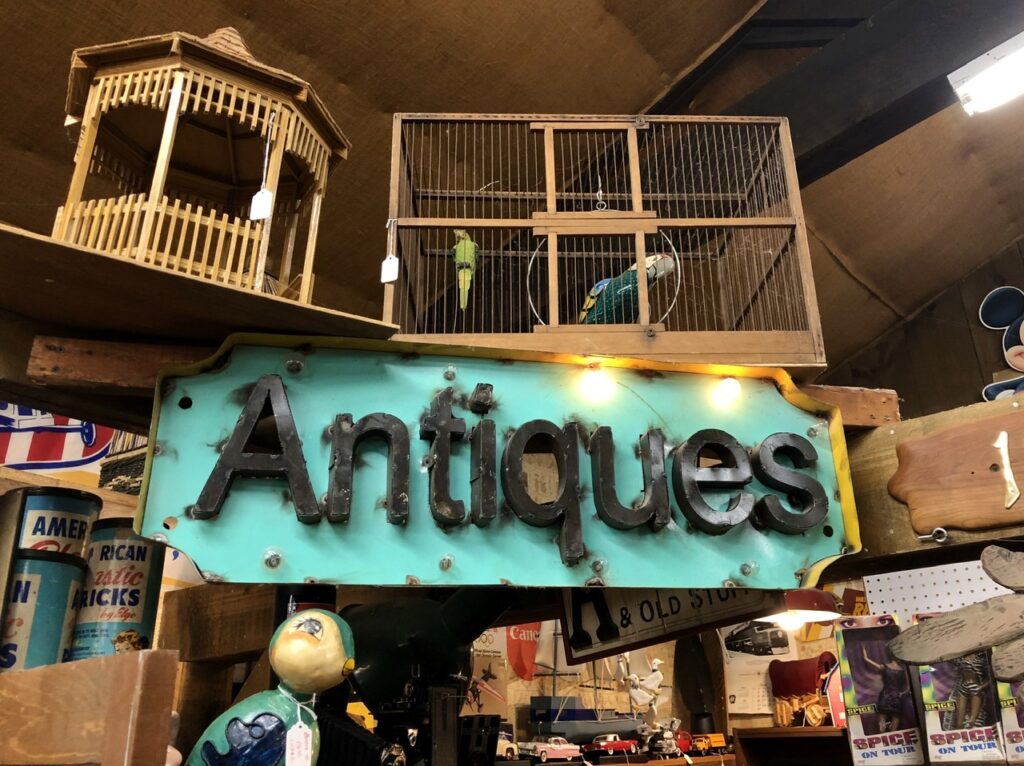 Each and every CoOp station is chock full of interesting, nostalgic items, crafts, apparel & collectibles, in this handicapped accessible venue.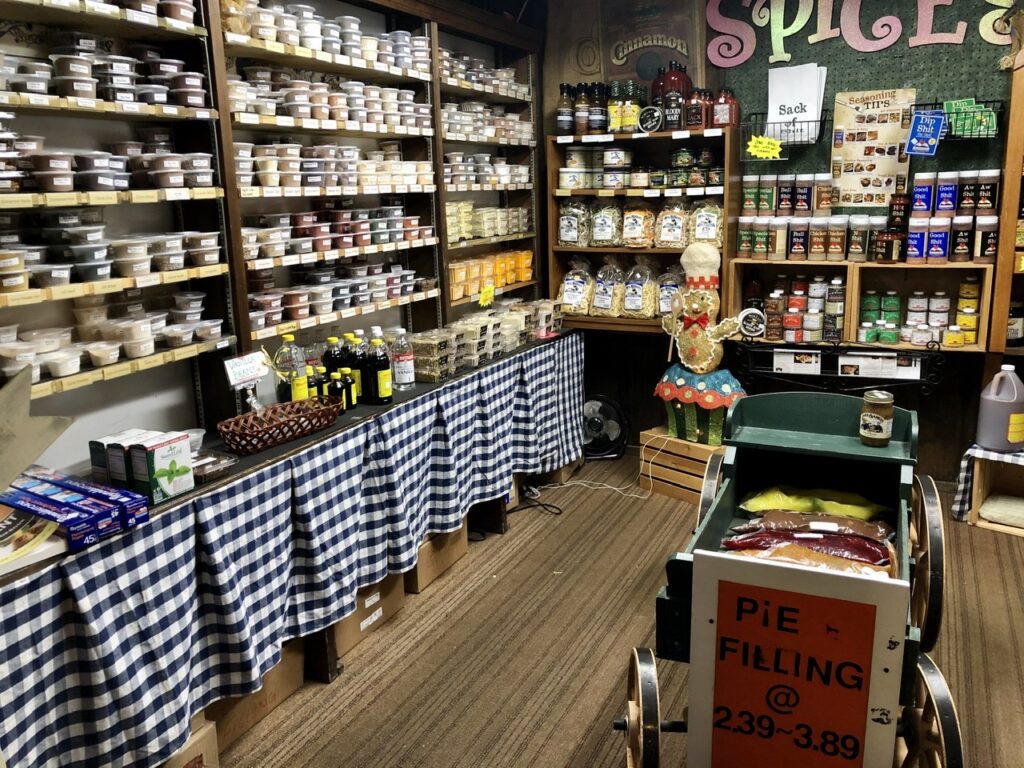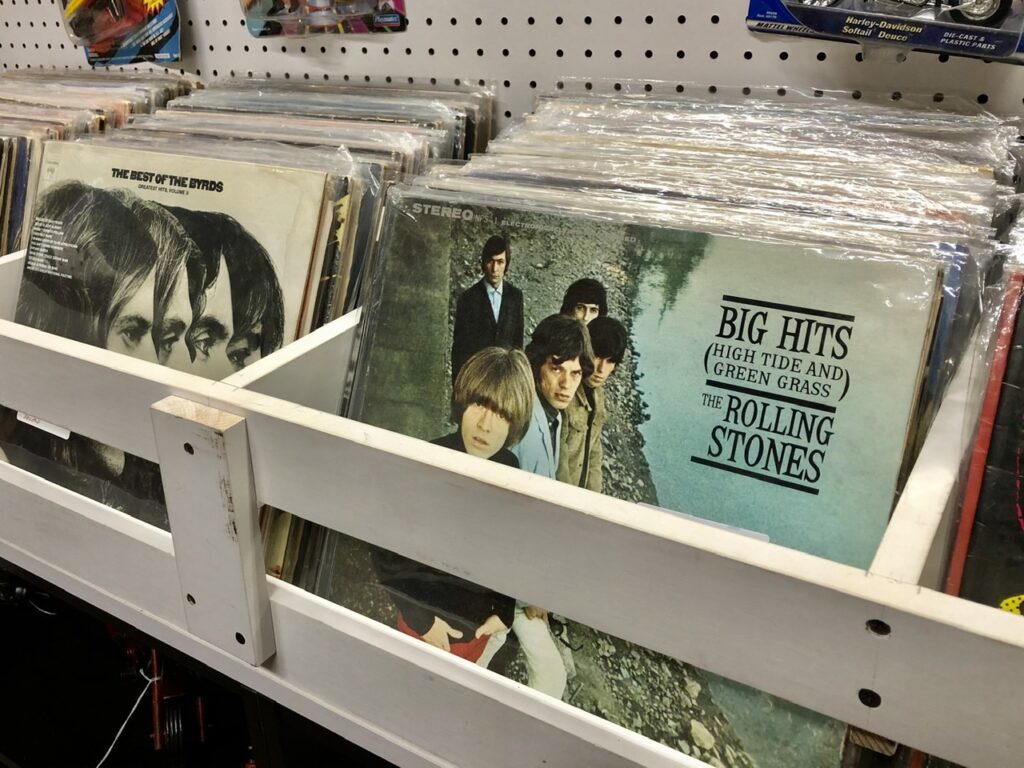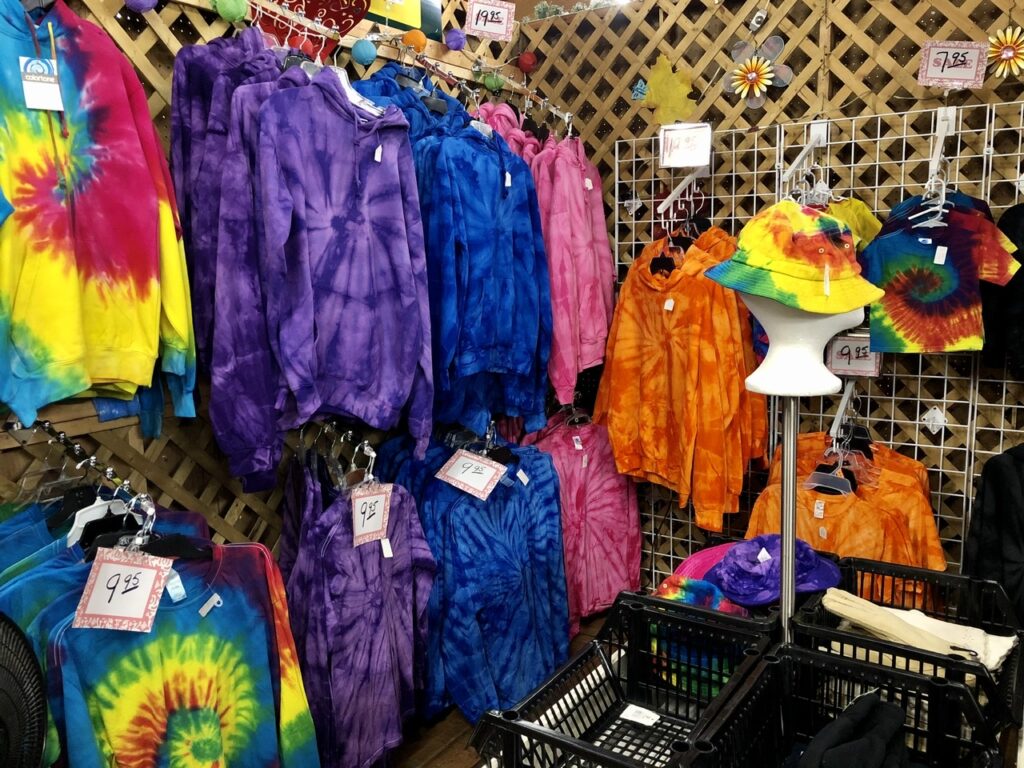 So if you come graze or gaze, plan on spending at least an hour to take it all in.
OPEN 7 DAYS A WEEK – 716-778-8048
SUN-THUR: 8am-8pm * FRI-SAT: 8am-9pm 3333 LOCKPORT-OLCOTT ROAD, NEWFANE,NY 14108