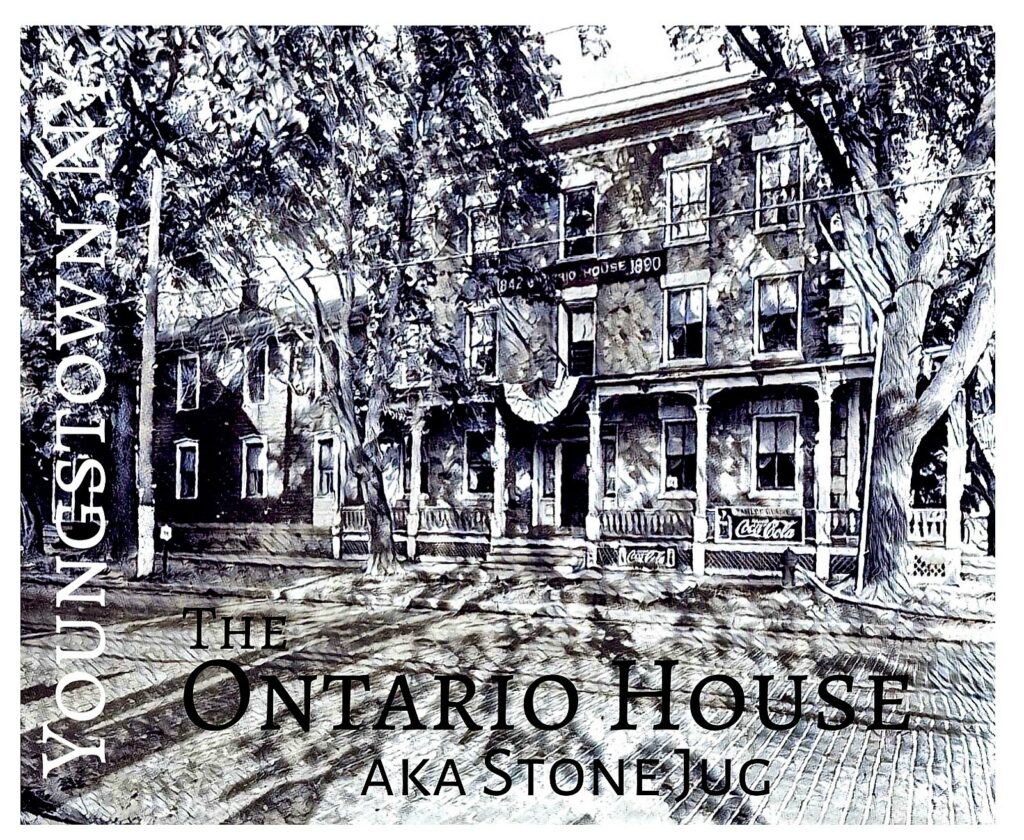 The Village of Youngstown, perched on the western edge of the town of Porter, and international border with Canada, is home to a loyal total population of 2000. At the mouth of the mighty Niagara River, flowing along the western length of this former harbor town, sits Old Fort Niagara. Boasting to be the oldest continuously occupied military site in North America, Fort Niagara serves as Western New York's only tangible link to the Revolutionary War period.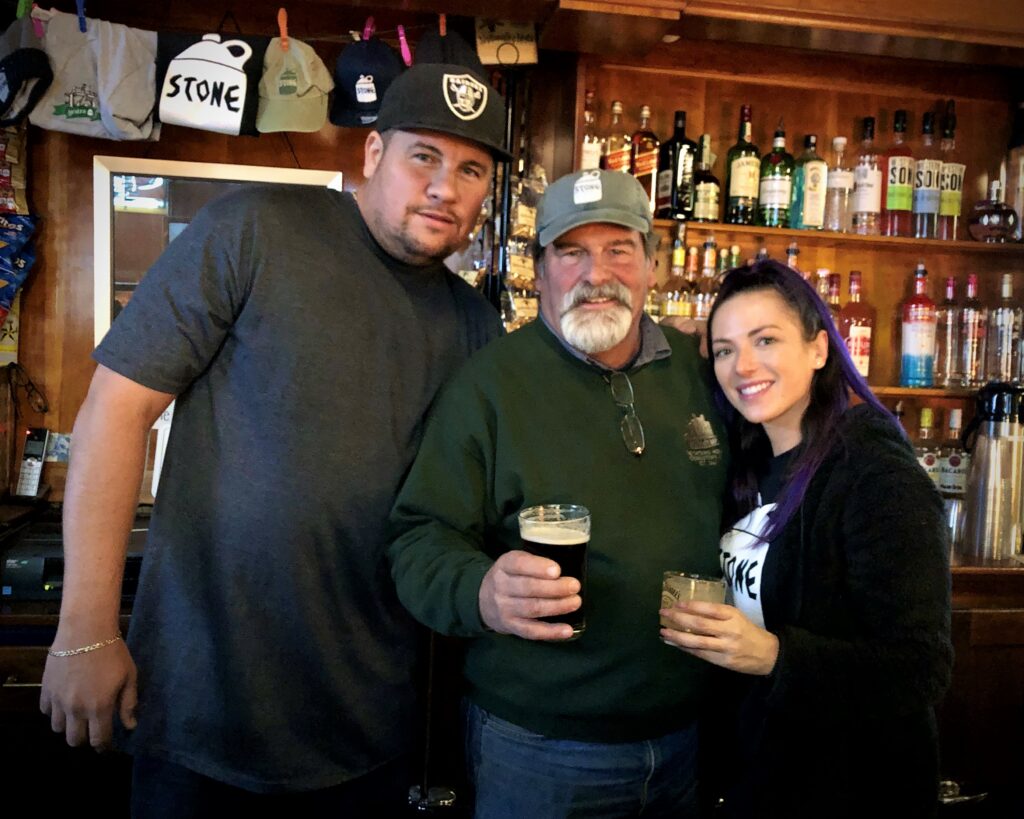 Within eyeshot of this historic landmark, where history spews down Main Street, sits The Ontario House, also affectionately known as "The Stone Jug". Since it's construction in 1842 The Ontario House has served as a focal point for Youngstown. From inception, servicing the historic waterfront as restaurant and tavern, The Ontario House has been a respected hub of the growing music community, as well. Clean, comfortable, welcoming rooms to let, also draw visitors to this iconic building on Main Street, Youngstown.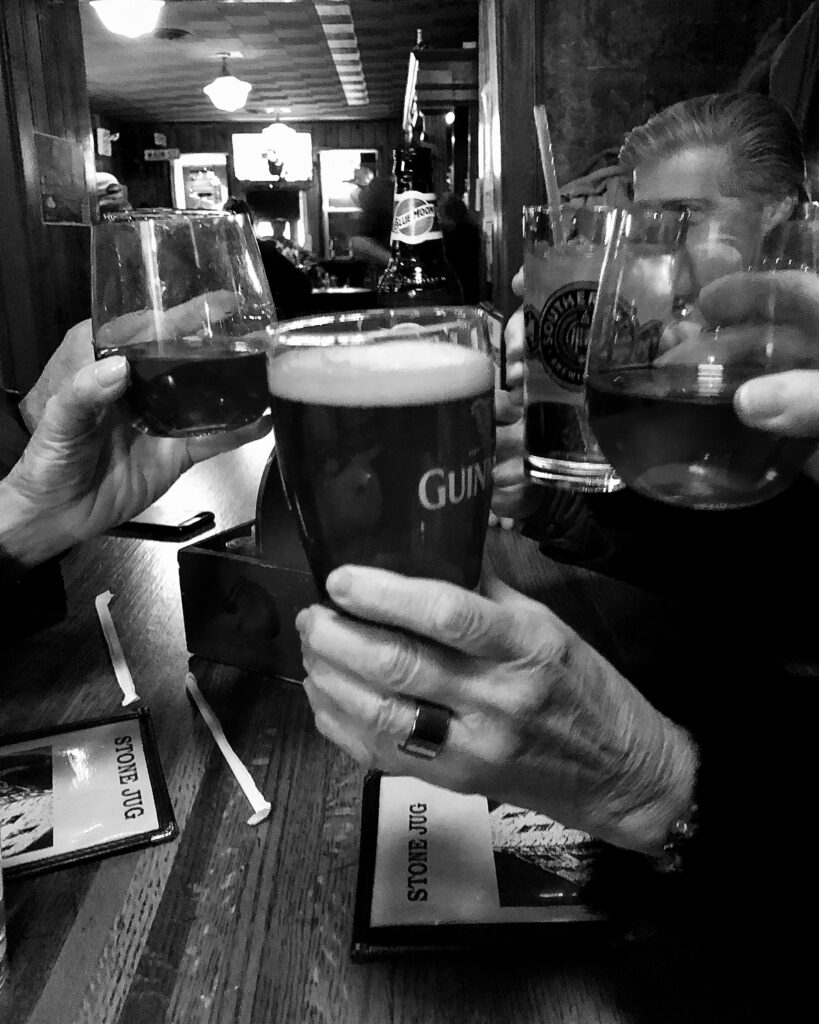 "Cheers" has nothing on the welcoming ambiance in The Stone Jug, where "everyone knows your name" – which includes newcomers, who become family, in under "a sailor's minute". The sprawling masterfully carved bar, has held drinks and elbows for decades, offering the same creature comforts that has made this stone landmark withstand the test of generations.
The generous menu is primarily American comfort food with excellent sandwiches, and delicious large plates, with varied "specialties" a la Chef Kurt "Chicago" Taylor – who personally swoops down on each table to insure your palate is completely satisfied. Main dining selections are under $10, with add on homemade fries or onion rings, making it impossible to leave hungry, thirsty or broke. Owner Mike to wait staff, are fully "locked and loaded" adding to a positive dining experience.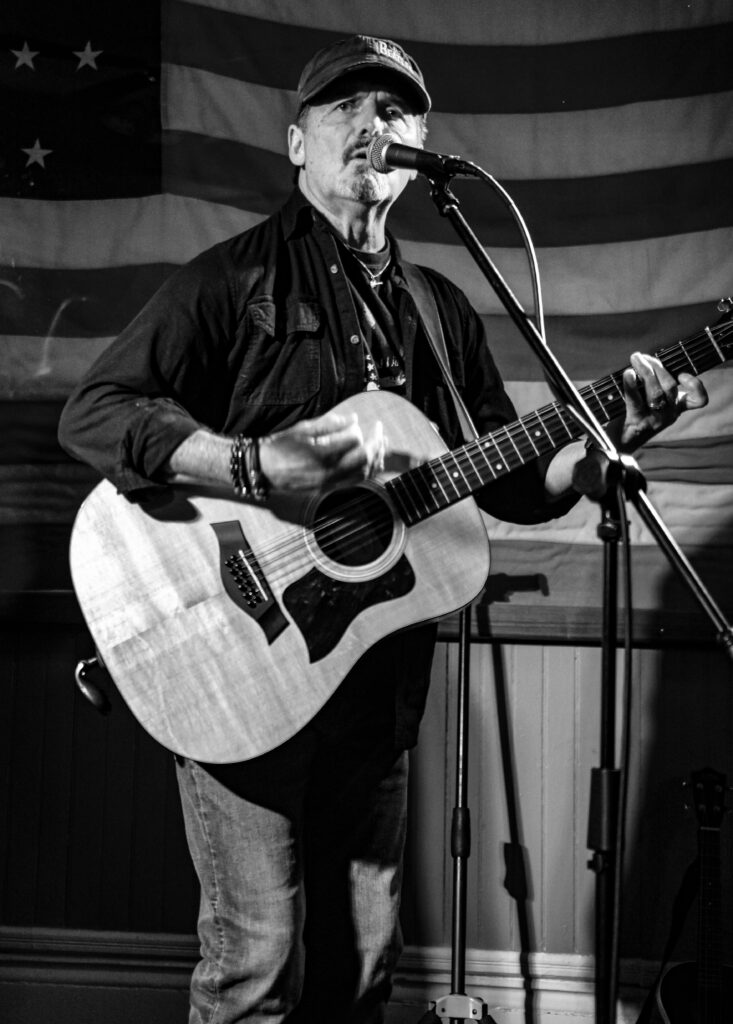 If the menu and warm atmosphere is not enough to point your vehicle due North, then drop in any Wednesday after 7PM for "Open Mic Night" where the old building rocks under the good vibrations of local vocalists and musicians. Expect to pay a hefty cover charge anywhere else but not here, to hear musical ensembles from some of the best talent around Lake Ontario and beyond. So, if you've not been – do it soon!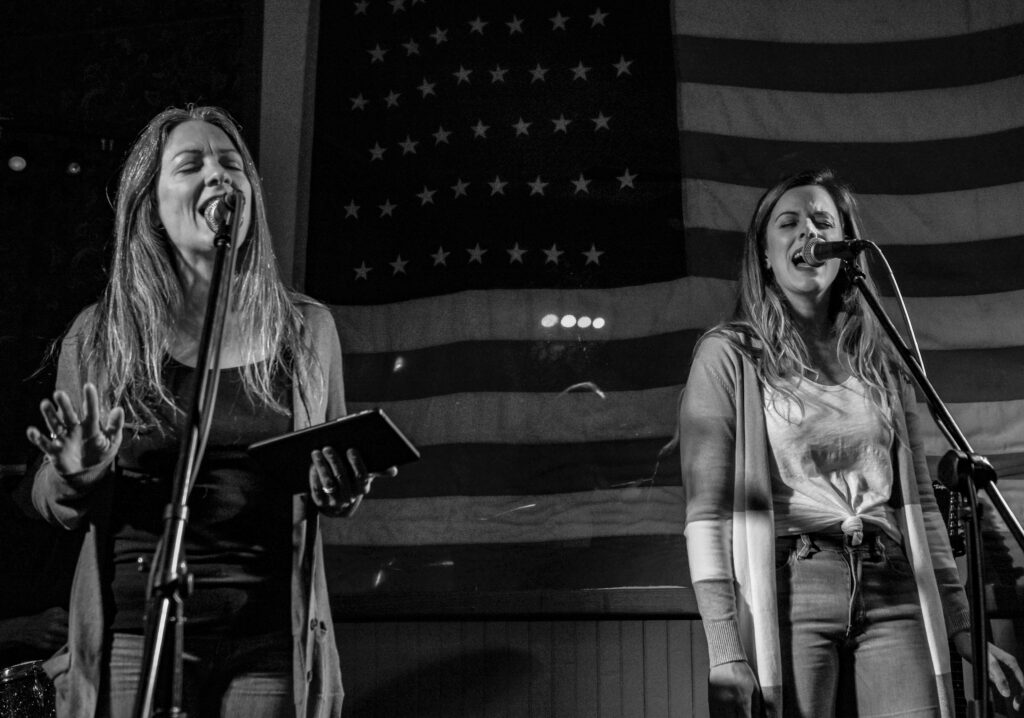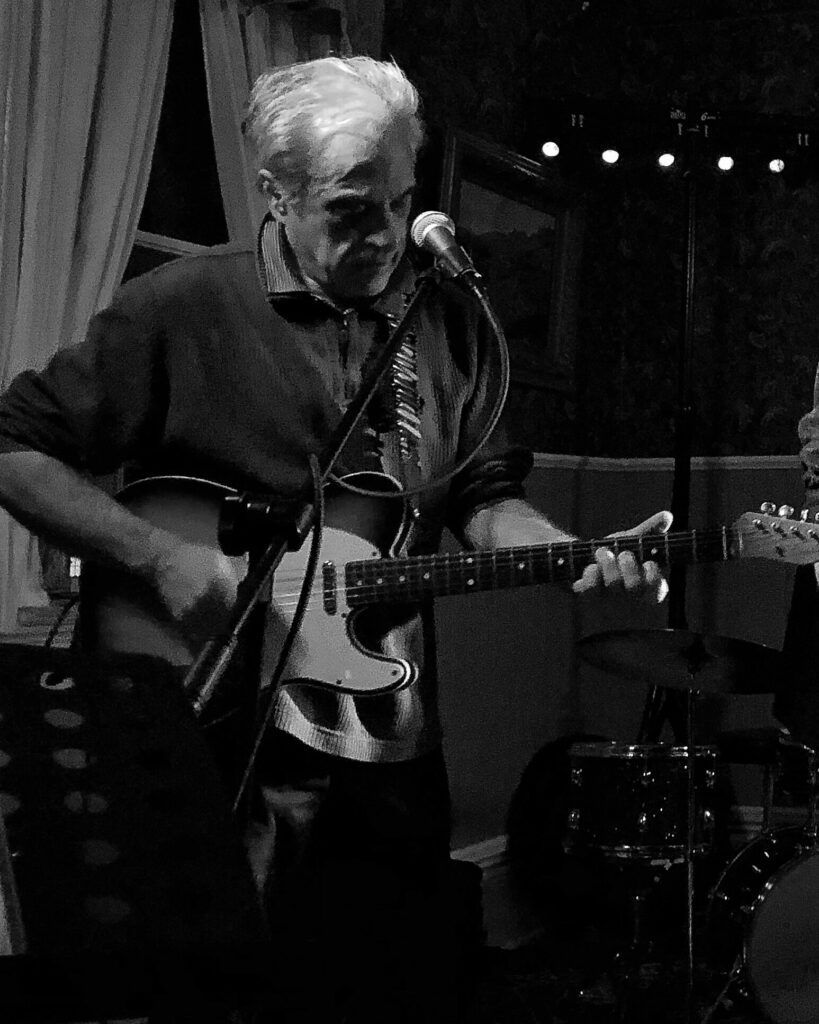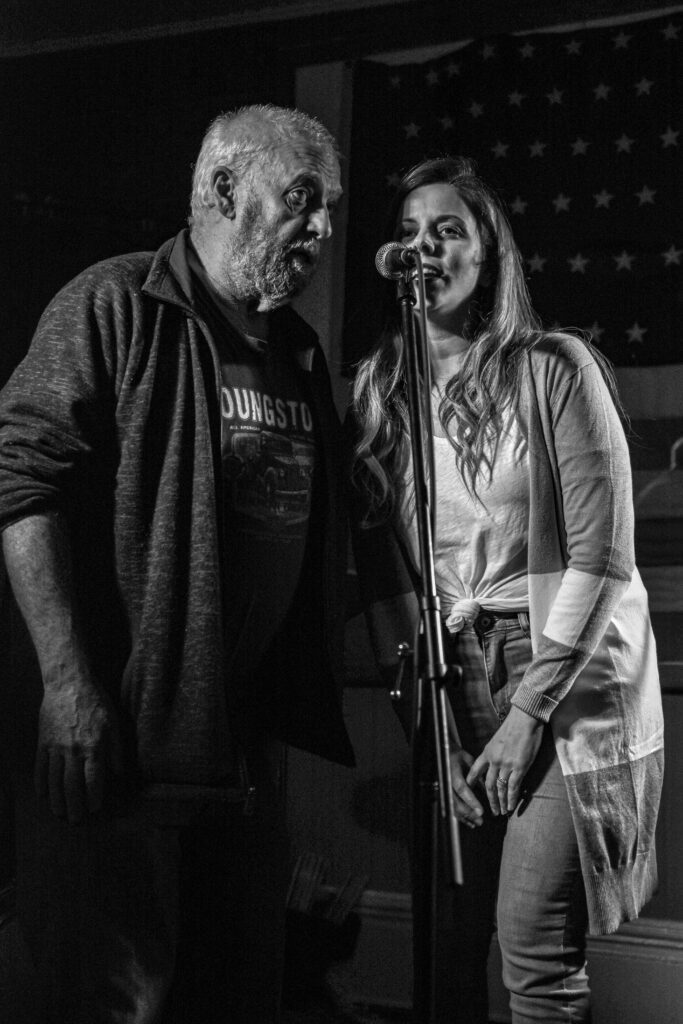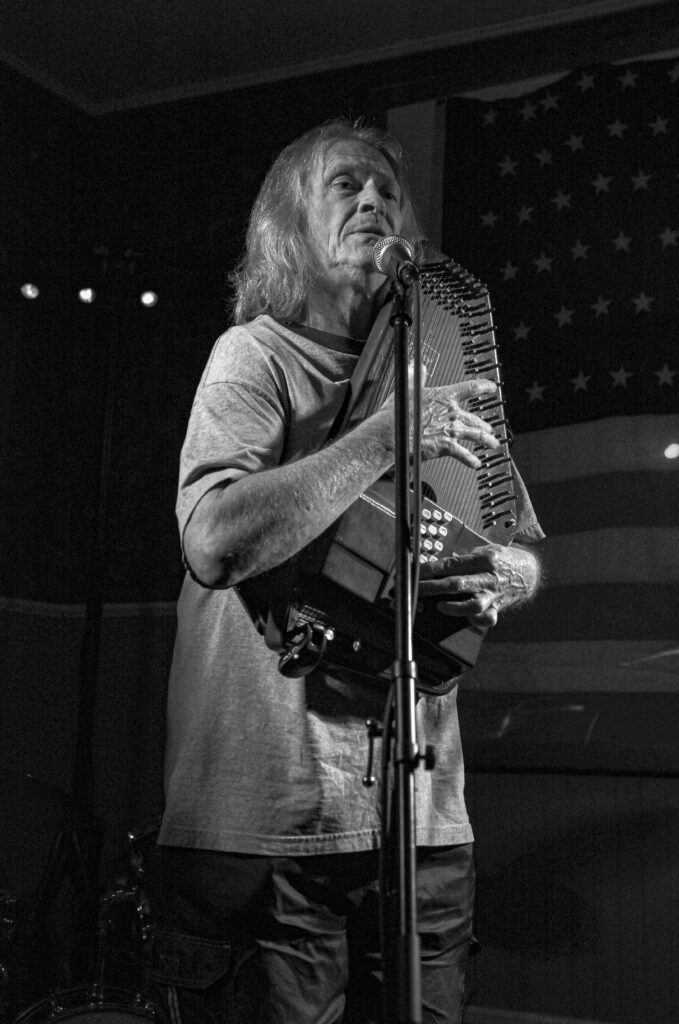 | | |
| --- | --- |
| Monday | 11AM–3AM |
| Tuesday | 11AM–3AM |
| Wednesday | 11AM–3AM |
| Thursday | 11AM–3AM |
| Friday | 11AM–3AM |
| Saturday | 11AM–3AM |
| Sunday | 11AM–3AM |