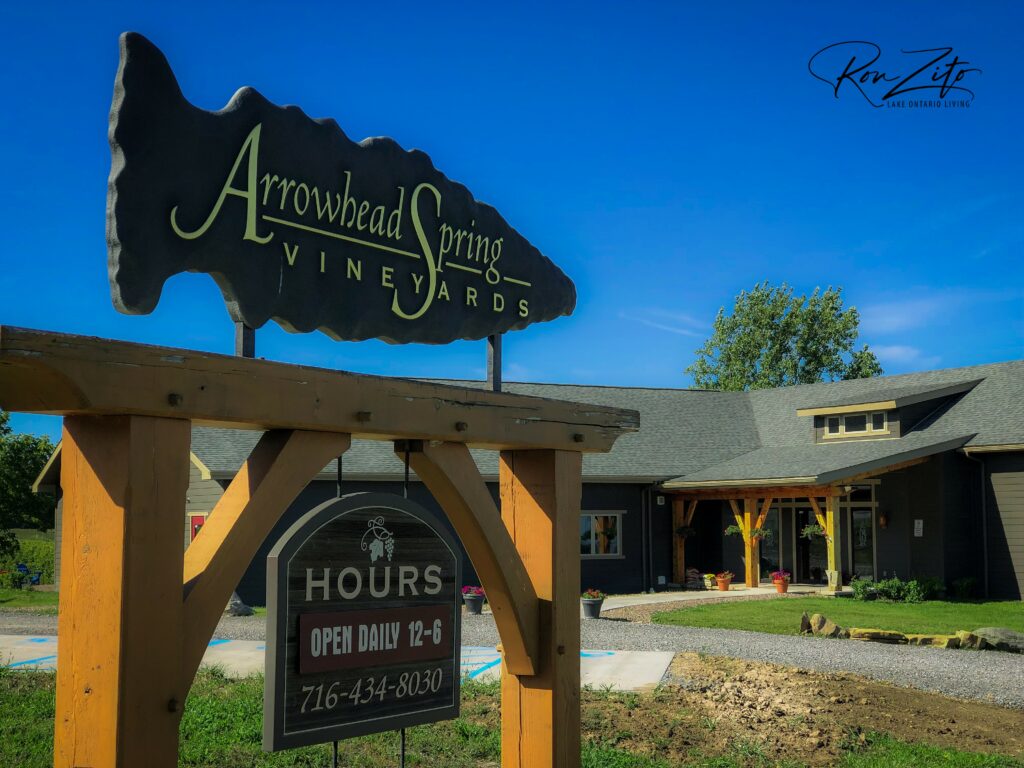 Less than 18 minutes south of Lake Ontario shores, Arrowhead Spring Vineyards is perched below the Niagara Escarpment, with panoramic views of the most fertile vineyards that the Niagara Region has to offer. Like many vintners on the Niagara Wine Trail, Arrowhead Spring Vineyards benefits from the warmth of Lake Ontario to extend the growing season.
"Great wines start in the vineyard."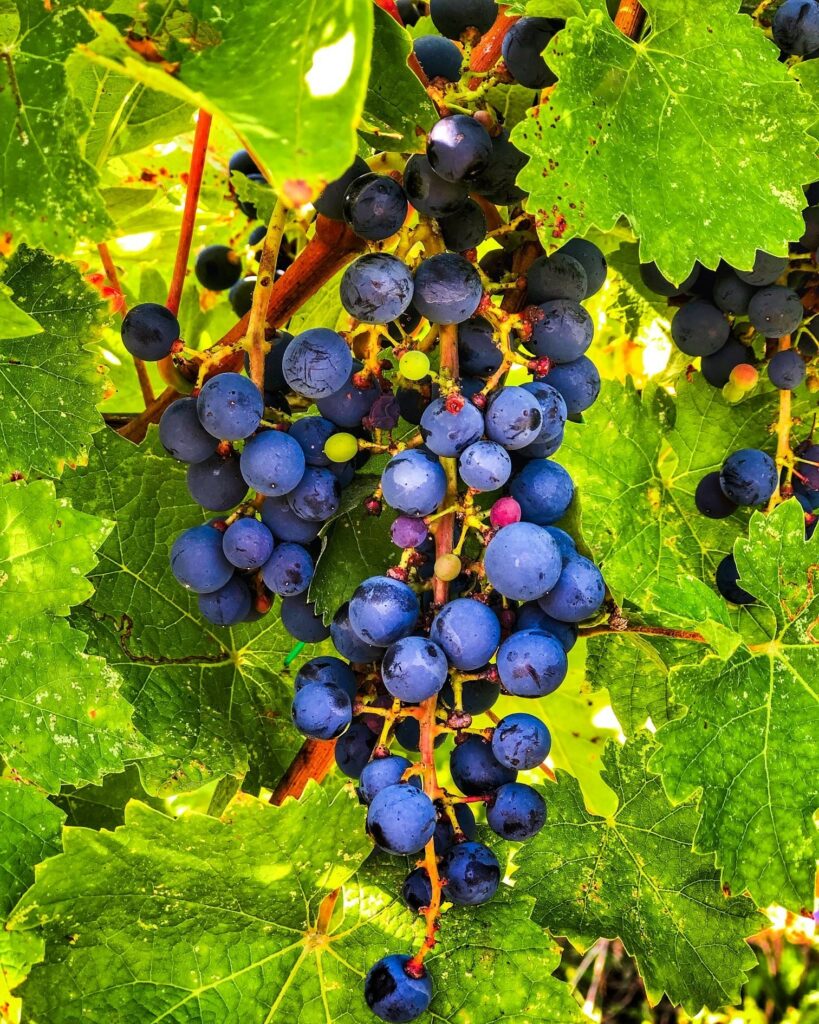 With a keen sense of sustainable farming and surroundings, Arrowhead Spring Vineyards, employs traditional winemaking methods to produce award-winning Pinot Noir, Merlot, Cabernet Sauvignon, Cabernet Franc, Syrah, Chardonnay, Riesling and Vidal Blancs, harvested from their expansive estate.
"OUR NEW TASTING ROOM IS OPEN!!"
Come sip & relax in the new spacious Tasting Hall, garnished with a variety of comfortable seating & sofa elements for a private, or group, wine-tasting experience. Case Club members enjoy a warmly appointed private loft, overlooking the first level, for an unhurried, relaxing event. Finally, celebrate one with nature on Arrowhead Spring Vineyards outdoor patio with breathtaking views of the acres of vineyards.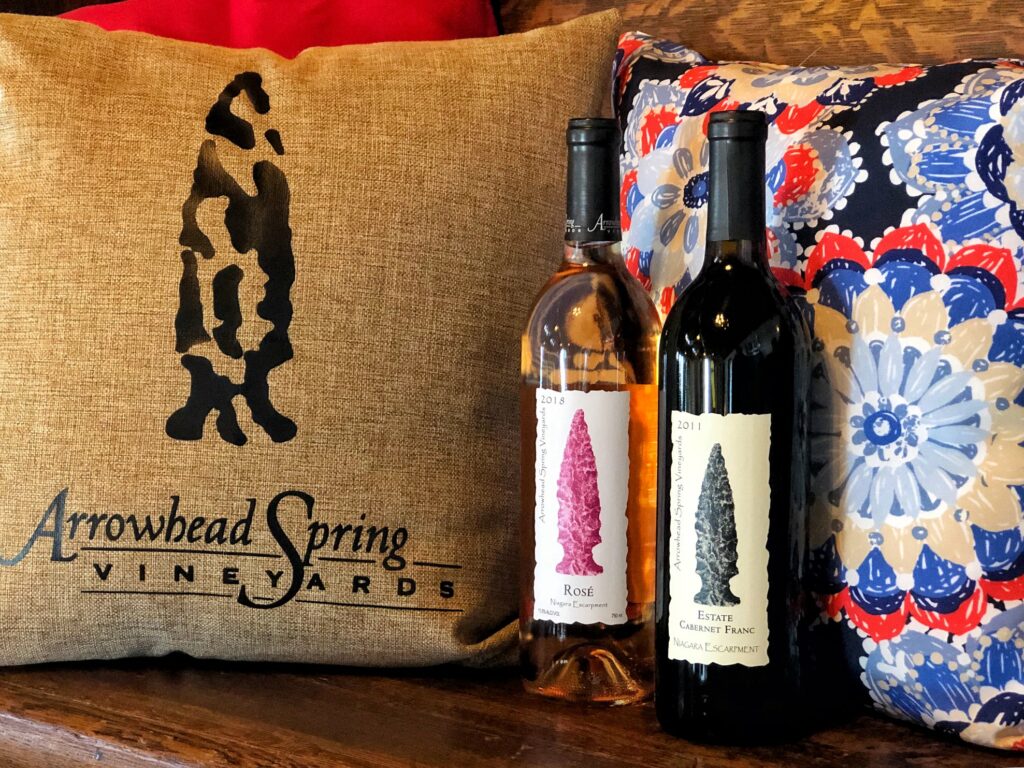 Open Daily
Monday: 12pm-6pm
Tuesday: 12pm-6pm
Wednesday: 12pm-6pm
Thursday: 12pm-6pm
Friday: 12pm-6pm
Saturday: 12pm-6pm
Sunday: 12pm-6pm
Closed Thanksgiving Day, Christmas Day, New Years Day, Easter Sunday