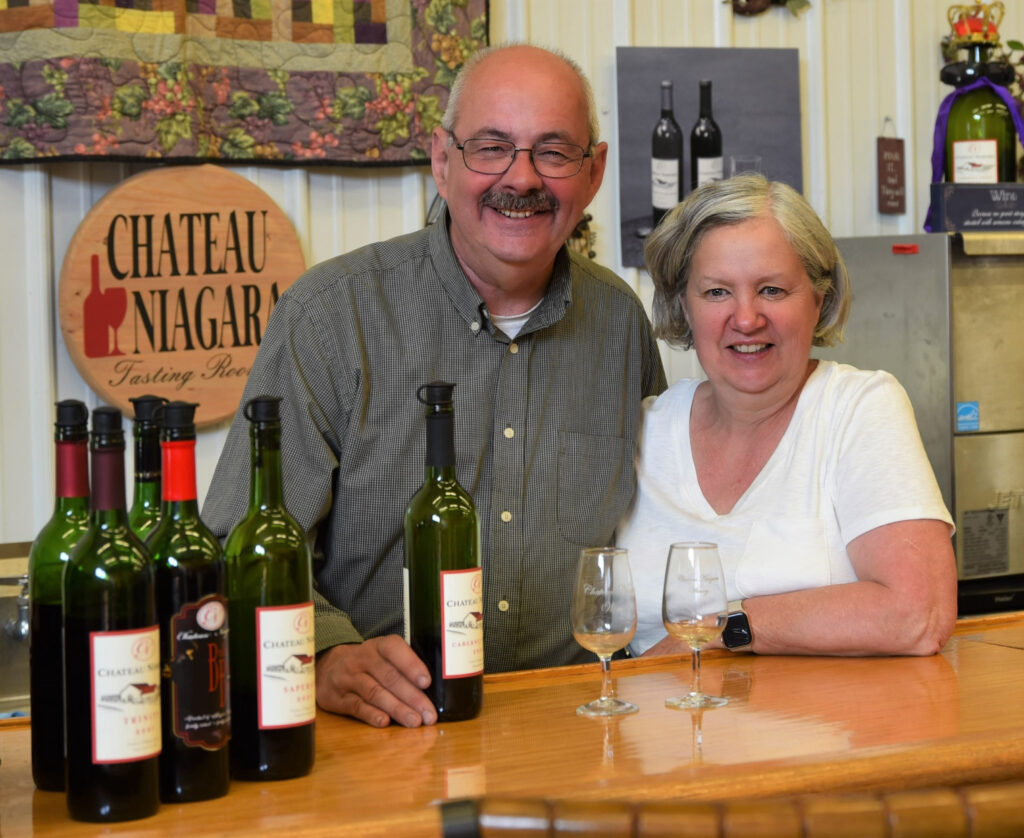 Jim & Kathy Baker, Owners/Vintners
If you want an ordinary bottle of vino, head to your nearest liquor store. However, if you want fine dry vino that comes corked with a well of information, you need to head quickly to Chateau Niagara, hands down.
"We wanted to make fine French style wines in our place…"
A most unlikely pair of husband-and-wife Vintners, Jim, a former Aerospace Engineer, and Kathy, a former Insurance Agent, embarked on a mission of passion to offer personal service to all levels of wine appreciation.
Almost 40 years ago, the two met through friends, Jim from Barker, NY and Kathy hailed from Jamestown, NY. Fast forward, four beautiful daughters and thirty-one acres (twelve under vine) later, Chateau Niagara Winery has become the premiere location for fine wines on the Niagara Lake Plain.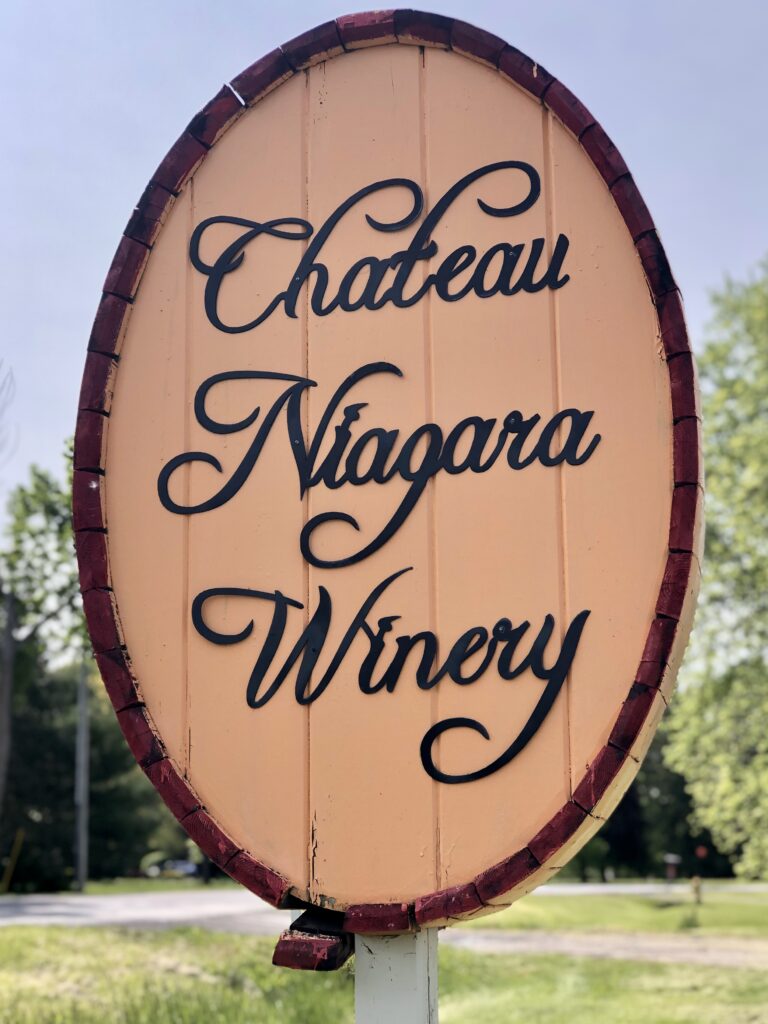 Chateau Niagara Winery & Vineyard – 2644 West Creek Road, Newfane, NY
While primarily fine dry red wines, the Bakers offer their tasty dry white, Rose', and semi-dry white selections to boot.
What Vintner Jim describes as a "Guided Tasting", the pair spends a generous amount of time educating & assessing your personal wine tastes (no fixed flights). The duo does best offering exclusive audience to singles, couples, up to small groups of eight.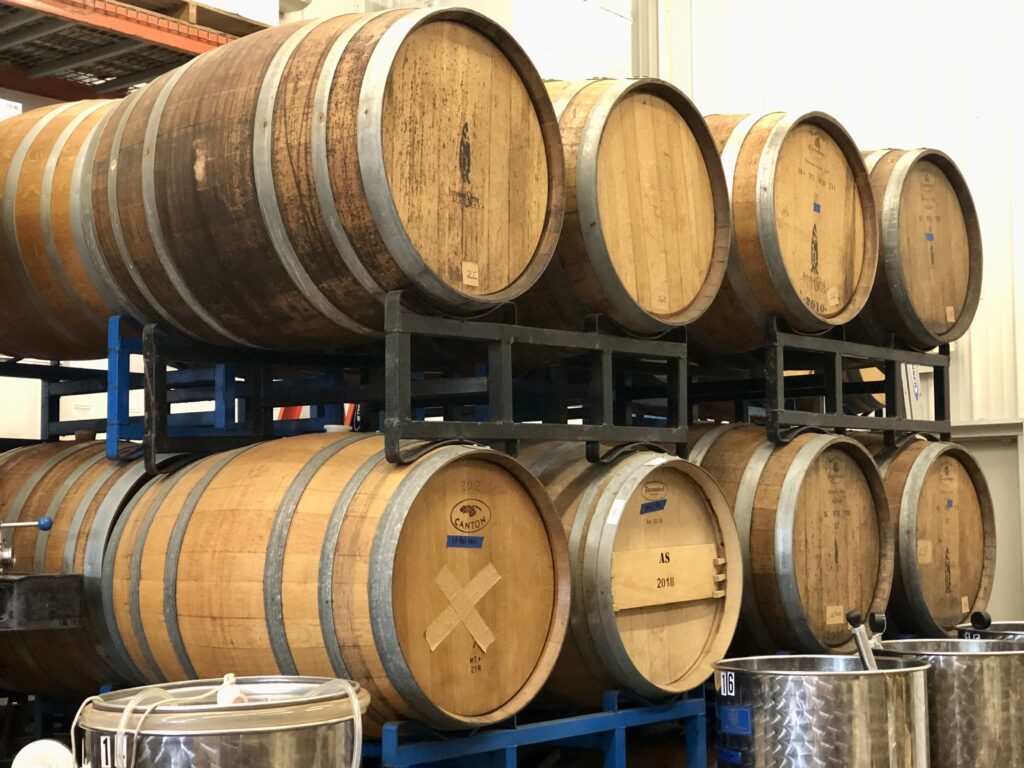 Chateau Niagara is one of six growers of the grape to create the exceptional Saperavi wine (my personal favorite).
Chateau Niagara offers their Wine Club at no cost to join. Designed simply on a pull system or 12 discounted bottles (20%) per year and includes Wine Tasting for four at no cost. Shipping is available.
Tastings for five wines – $6.00 Cheese Boards – $12.00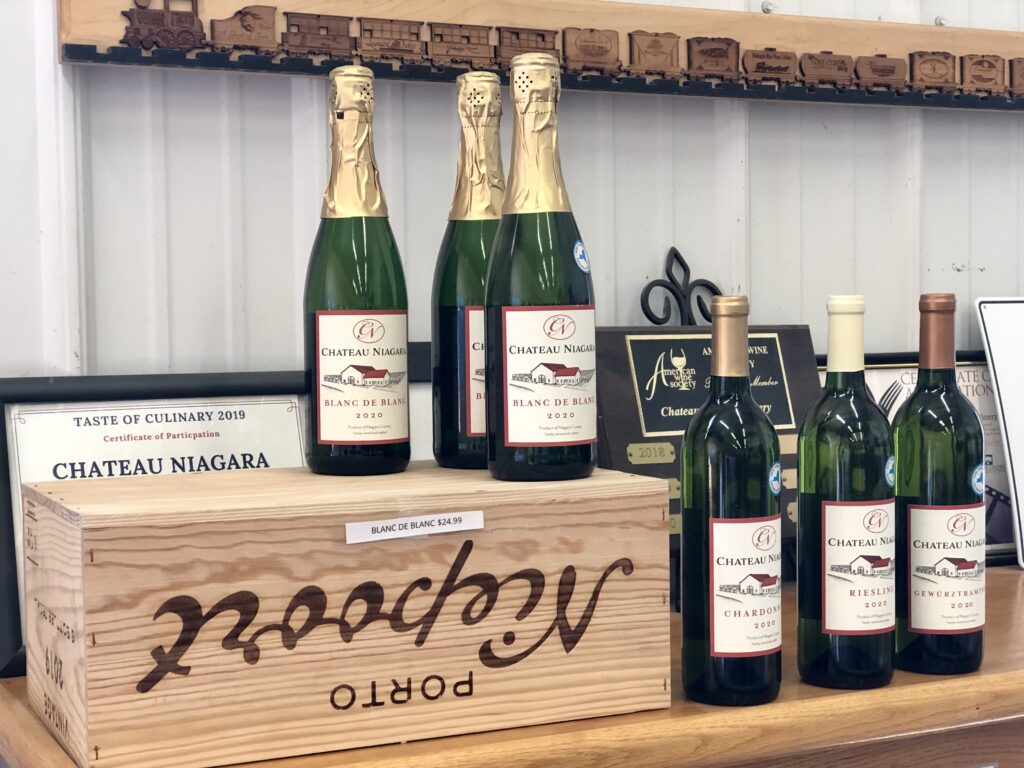 A wall of gratitude adorns an area of the tasting room to recognize all those responsible for enabling the Bakers dream – a story worth hearing.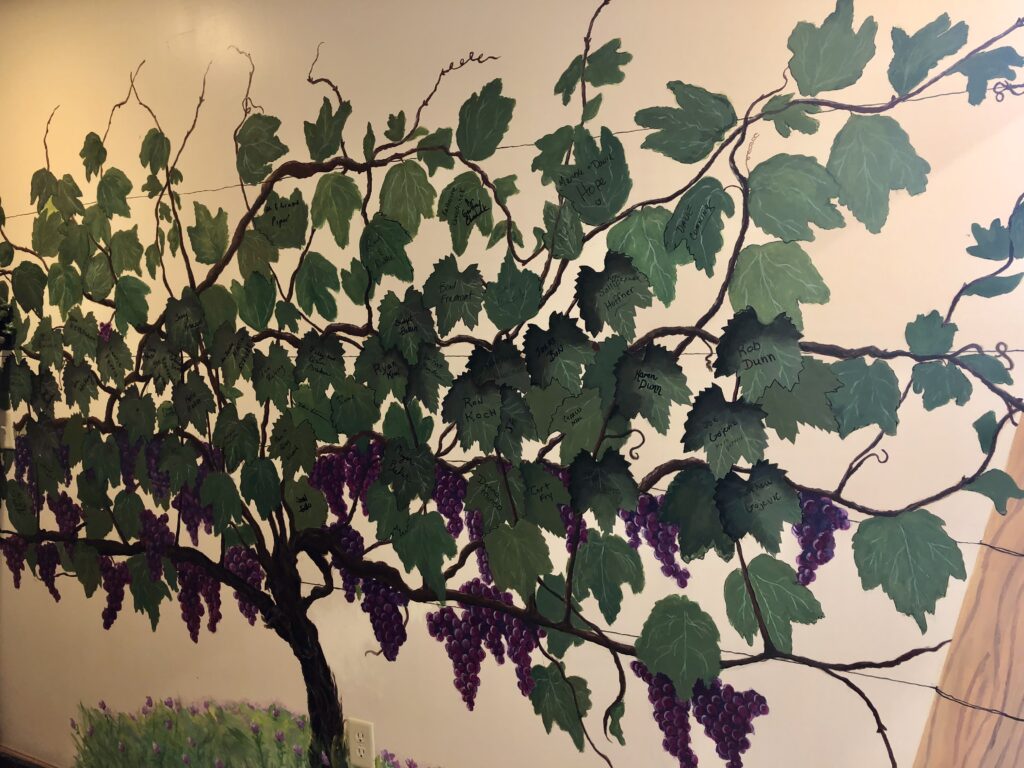 So what does the future hold for these impassioned vintners? For one, plans underway for expansion to include an impressive patio view of the sprawling vineyards.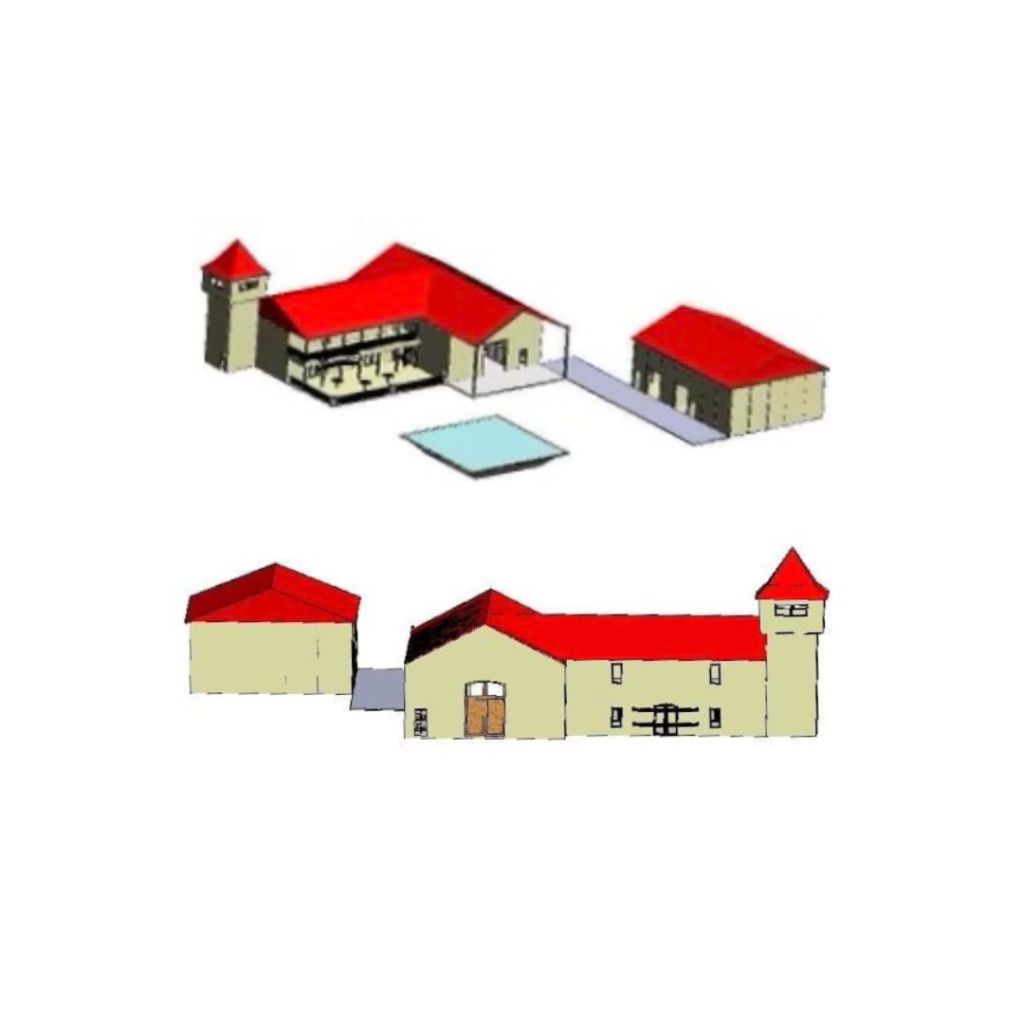 Finally, great news for environmentalists, Chateau Niagara was one of the first sustainable vineyard in New York State. Applying environmentally friendly practices early on, the Bakers were selected to participate in a pilot State sponsored program. The vision of the program is to elevate New York State as a world class wine and grape region that protects the environment, conserves natural resources, and improves the lives of our stakeholders." from the NYWGF website. The certification now requires State Inspection. New York Sustainable Wine Growing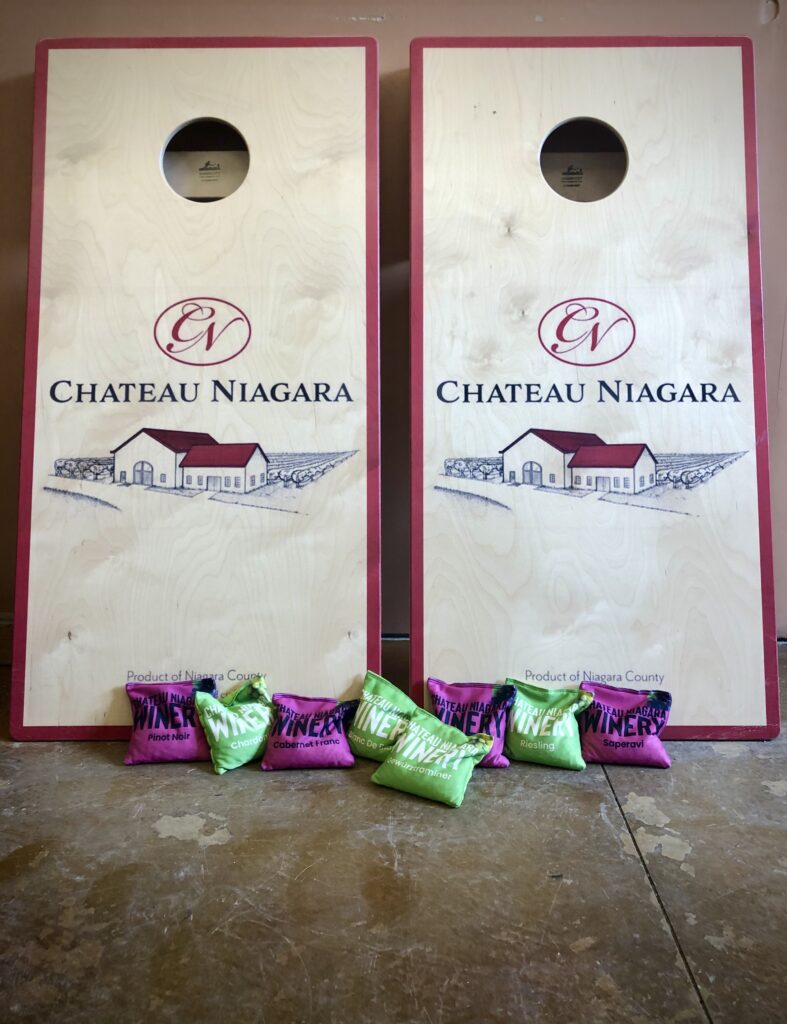 "From our vineyard to your glass…" – Jim Baker, Vintner
Wine Tasting
MARCH-DECEMBER
Open Thursday-Monday Noon-5:00
Open other times by app
Call (716) 778-7888