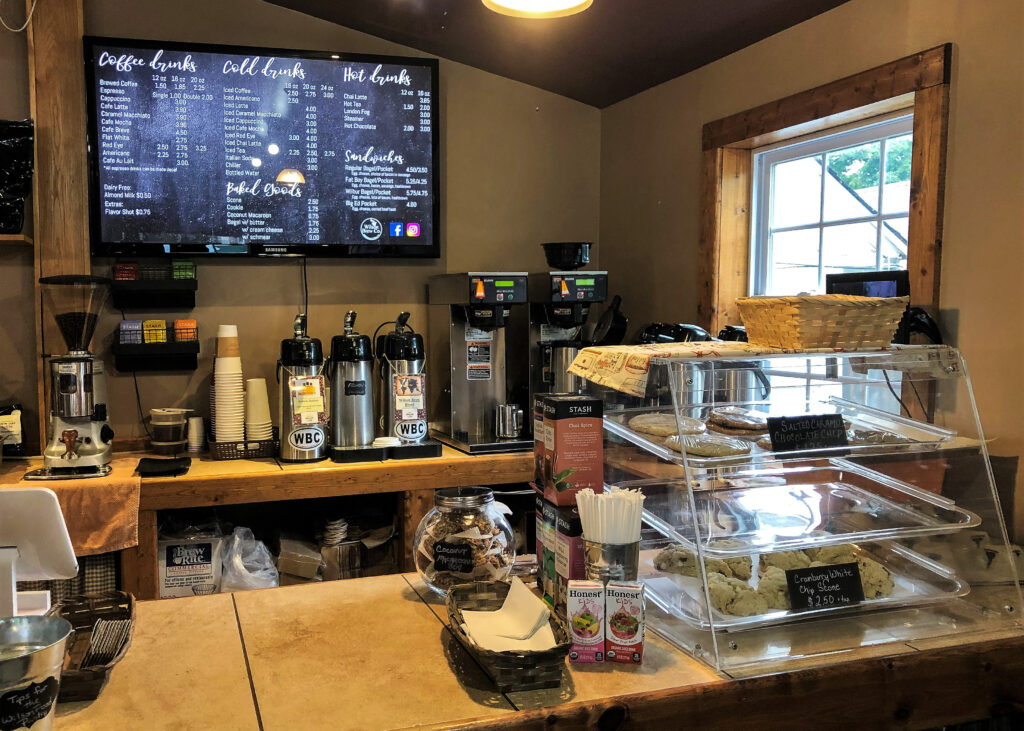 Wilson-on-the Lake has been dubbed one of Lake Ontario's best kept secrets, offering unique wineries, breweries, sailing, fishing & 5 Star eateries. However, if you venture within the famous harbor & magnificent sunsets, to the heart of the Village of Wilson, Wilson Brew Co. is no secret – at least not to the year-rounders.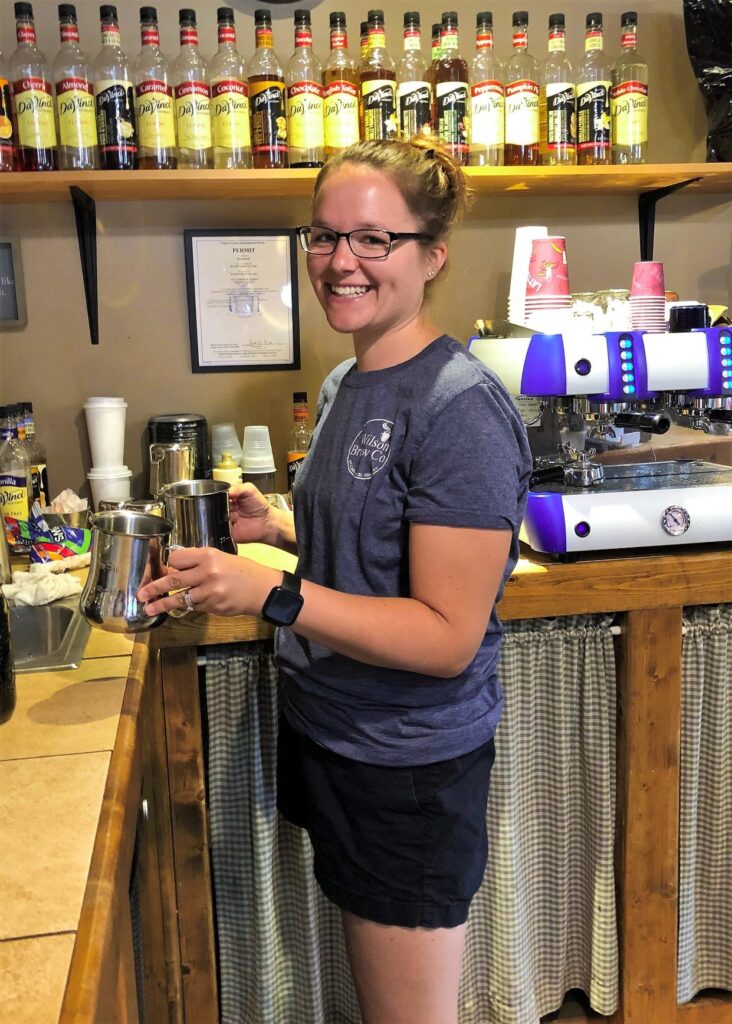 The original building has deep roots in the community, initially hosting the Village Blacksmith, a Plymouth Desoto dealer, a Gas Station/auto repair, a private residence, and finally, the Wilson Brew Co.
Established in 2013, the Wilson Brew Co. offers fresh brewed Coffees, Cappuccinos, Expressos, Lattes, & Teas, (to name a few) that would dazzle even the most discerning NYC/Toronto coffee aficionado. The eye appealing, daily fresh baked goods & java bean aroma, captivate the loyal customers & visitors, along with delicious egg & cheese sandwiches served up between homemade bagels every weekend.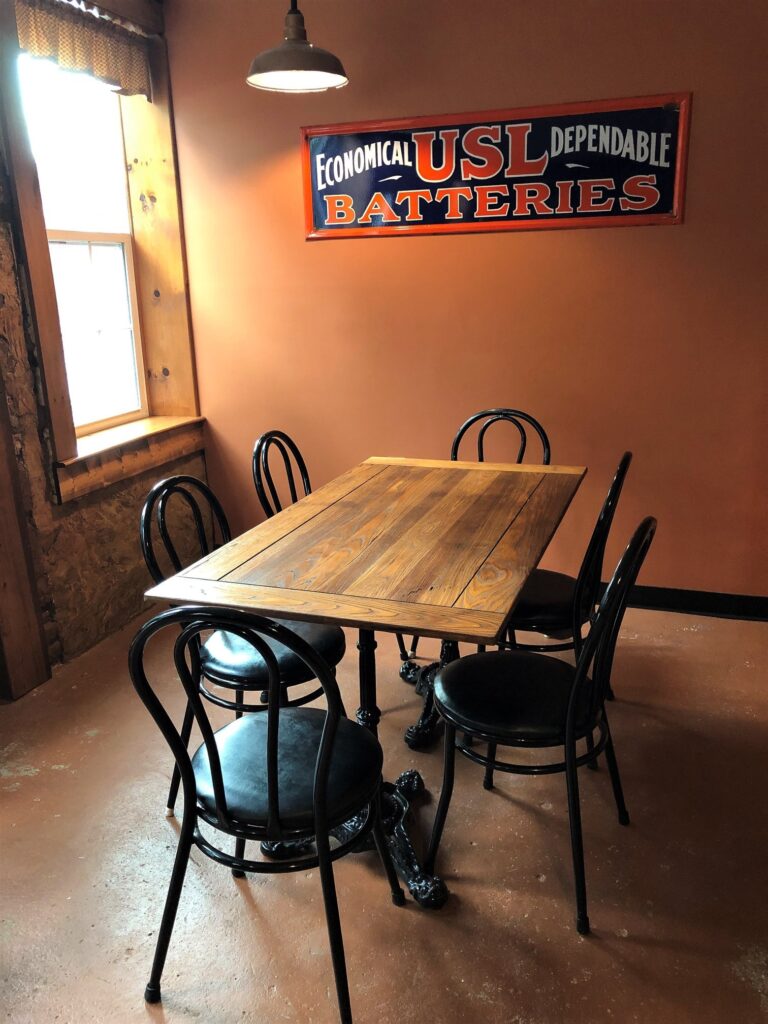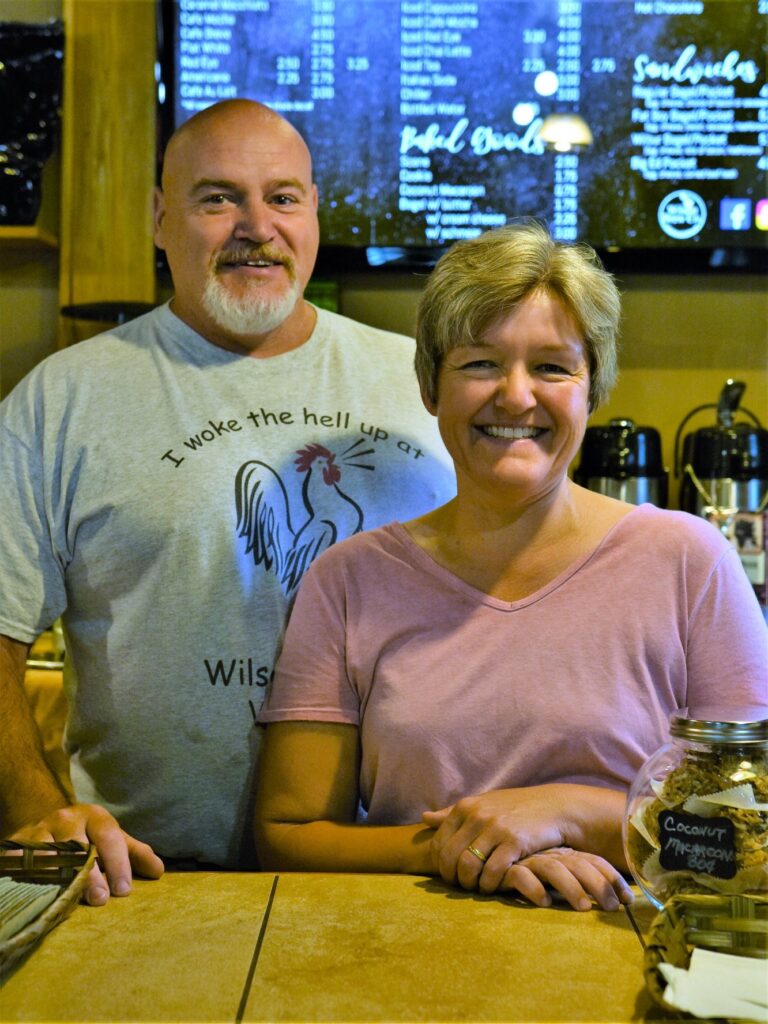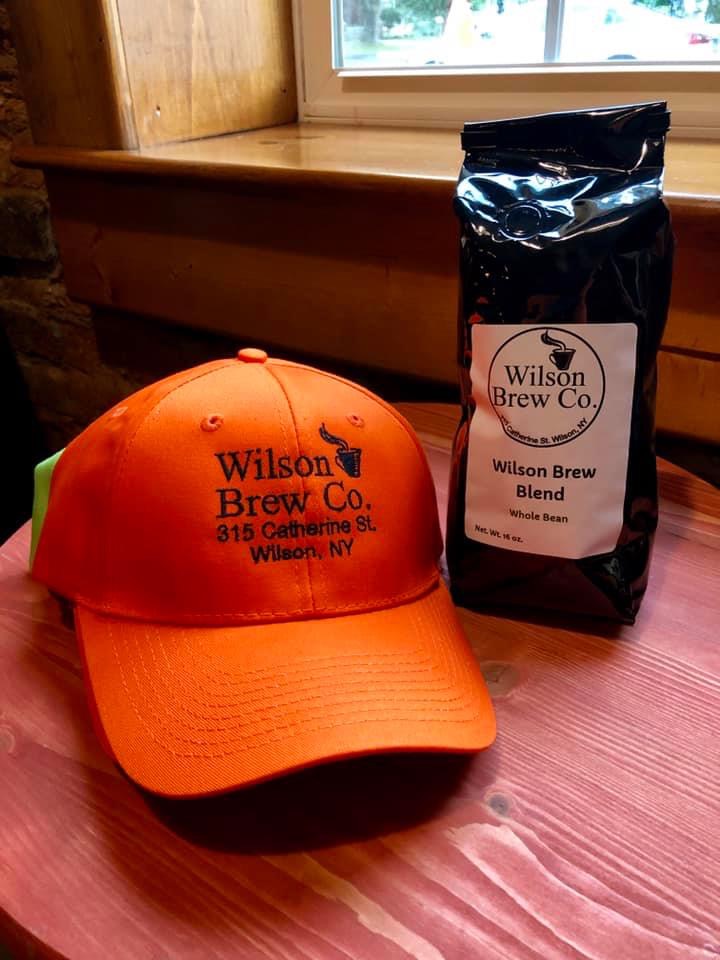 Local Proprietors Pat & Anne Daul, add to the comfortable hipster ambience but with the warmth of a small town experience. Whether you're a driveby & grab coffee drinker, laptop gazer, or just enjoy a destination spot for quiet conversation, Wilson Brew Co. fills the bill.
Located on 315 Catherine St. – Wilson-on-the-Lake, New York
Hours: Mon – Fri – 7:00 AM – 12:00 PM Sat – 8:00 AM – 12:00 PM Sun – Closed