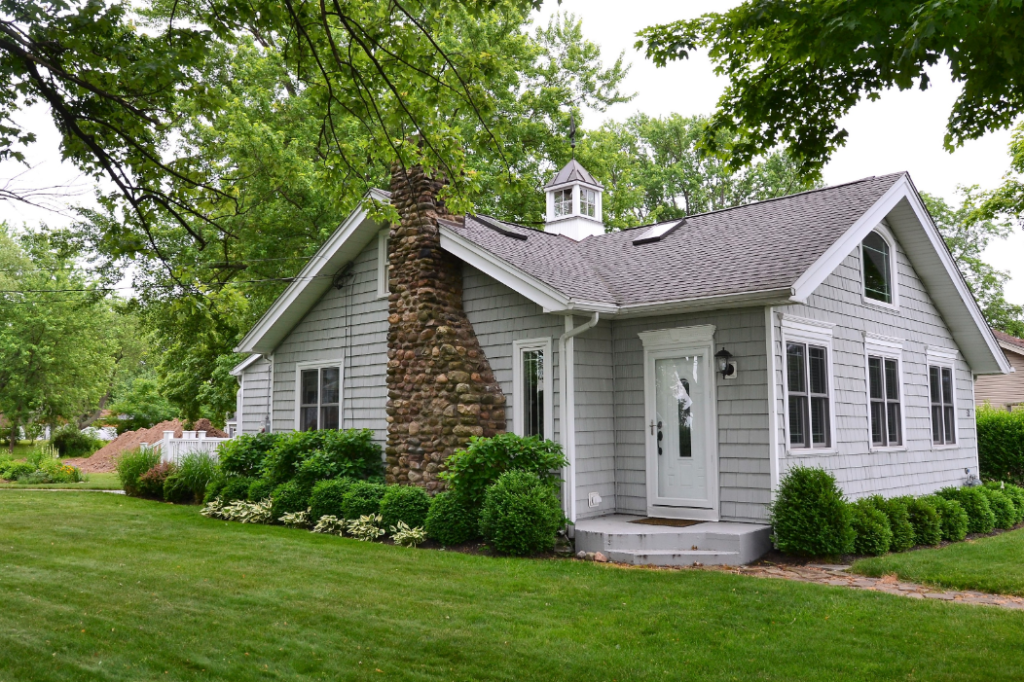 Even before the first hard snow of winter has hit, serious vacationers are surfing the net for desirable destinations to quell their hurry-summer "fix". More recently, savvy trekkers, are trading in the ticky-tacky hotel digs for a more personal R&R experience – enter, popular vacation "rentals". Travel web-gurus like AirB&B provide a cornucopia of daily and weekly destination accommodations, in virtually every corner of the planet.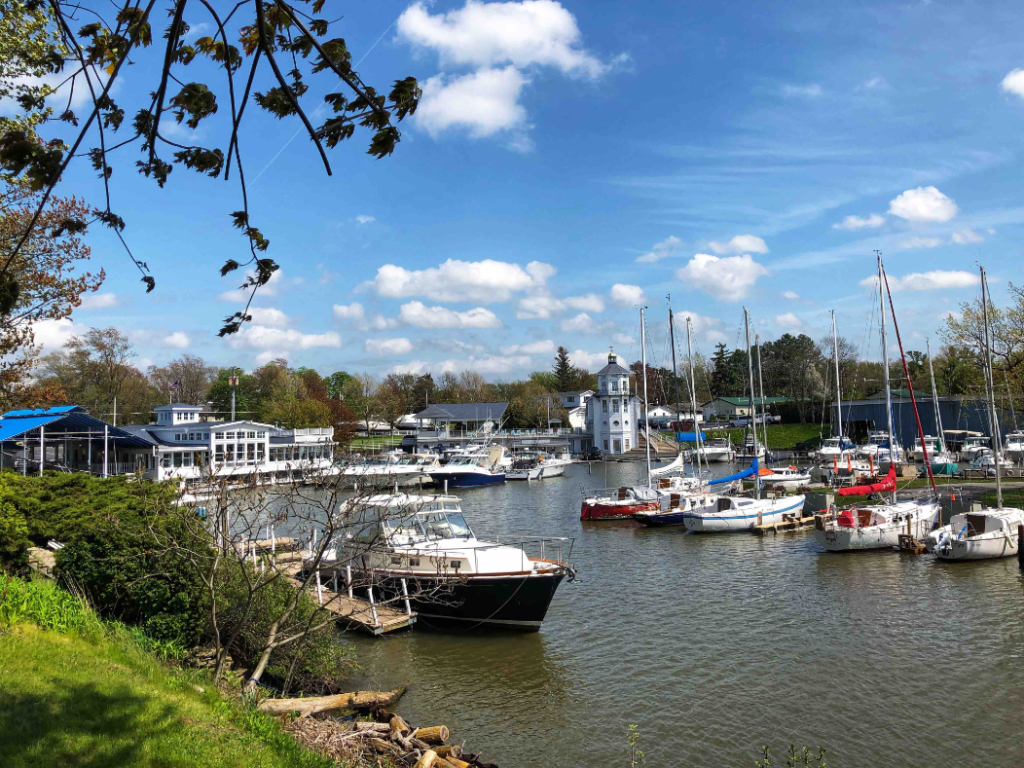 Unlike most pricey hotels, these vacation properties are privately owned by rental entrepreneurs, who take great pains in providing an all-inclusive positive experience, to earn your stay again, or simply cultivate referrals by word of mouth.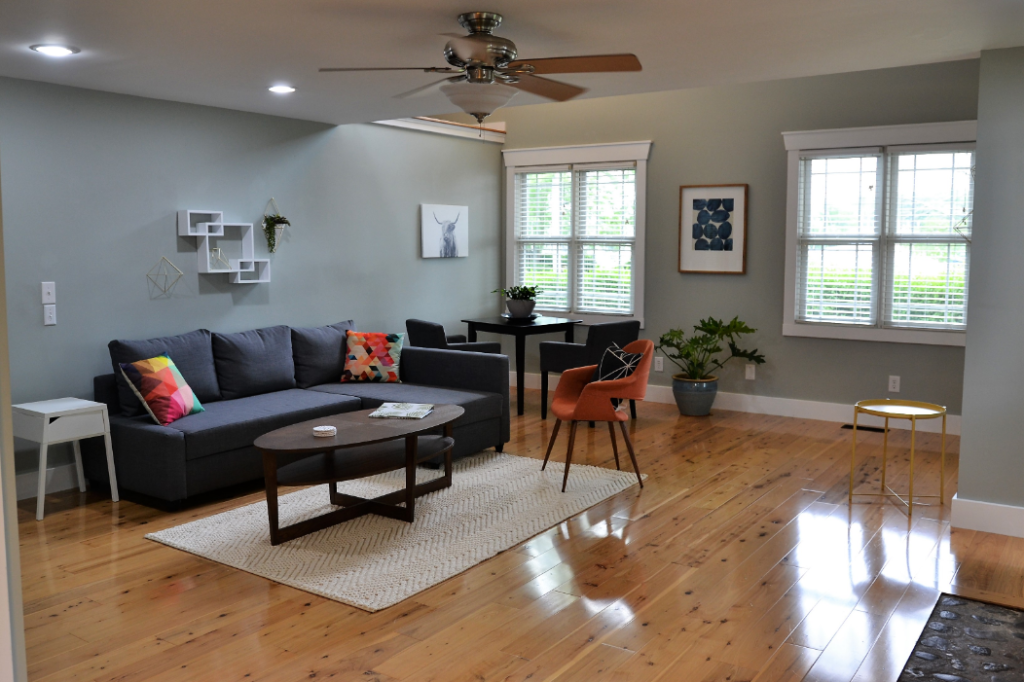 From individual efficiency spaces to whole houses, vacation rentals also offer personalized destination itinerary pre-arrival, via AirB&B messaging with property owner, or simply refer to a plethora of destination information onsite.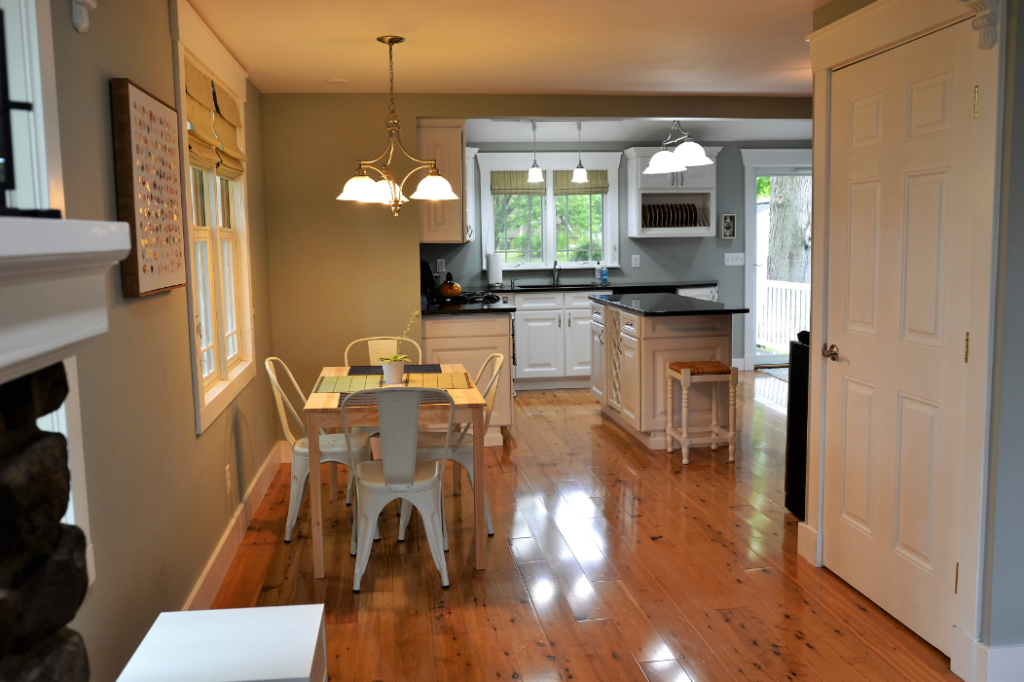 Start first by looking for the distinction of Superhost, which translates into a 4-5 Star rated host, deservedly earned by their consistently high-praise visitor experiences (rated on cleanliness, location, check-in, accuracy, communication & value for the price).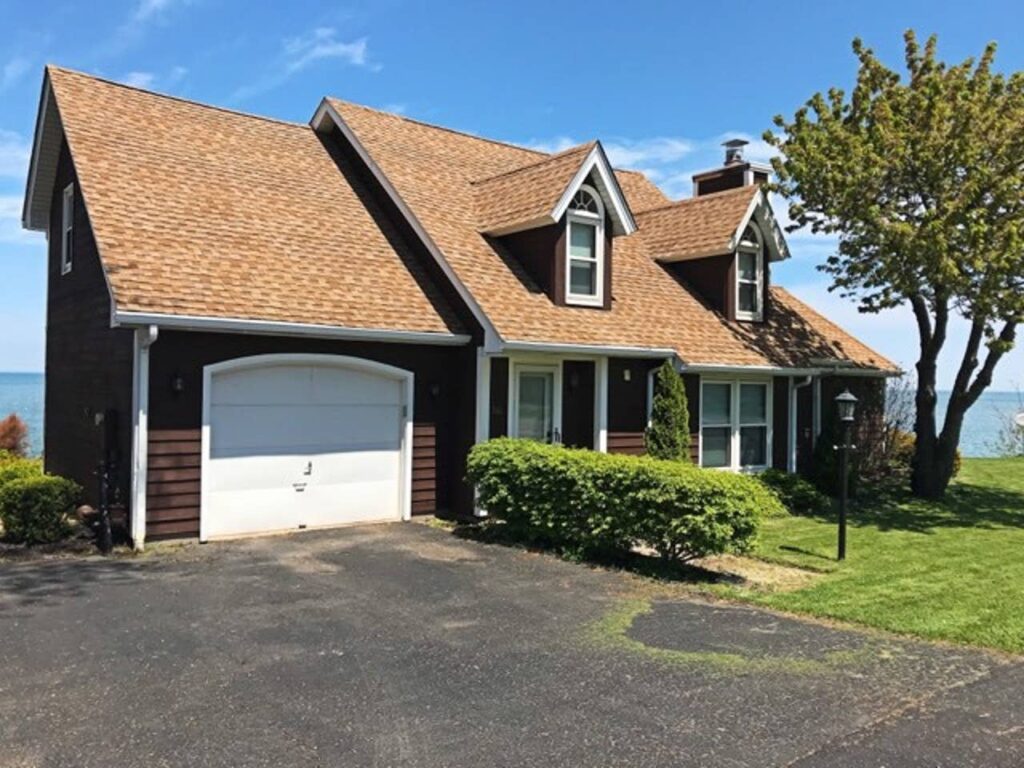 Trade in crowded pool-side lounging with your own waterfront outside your door, or waterview within baby steps of your rental. Most hosts provide awesome amenities, to include modestly stocked kitchens, and beverages of bottled water, coffee or tea, on arrival.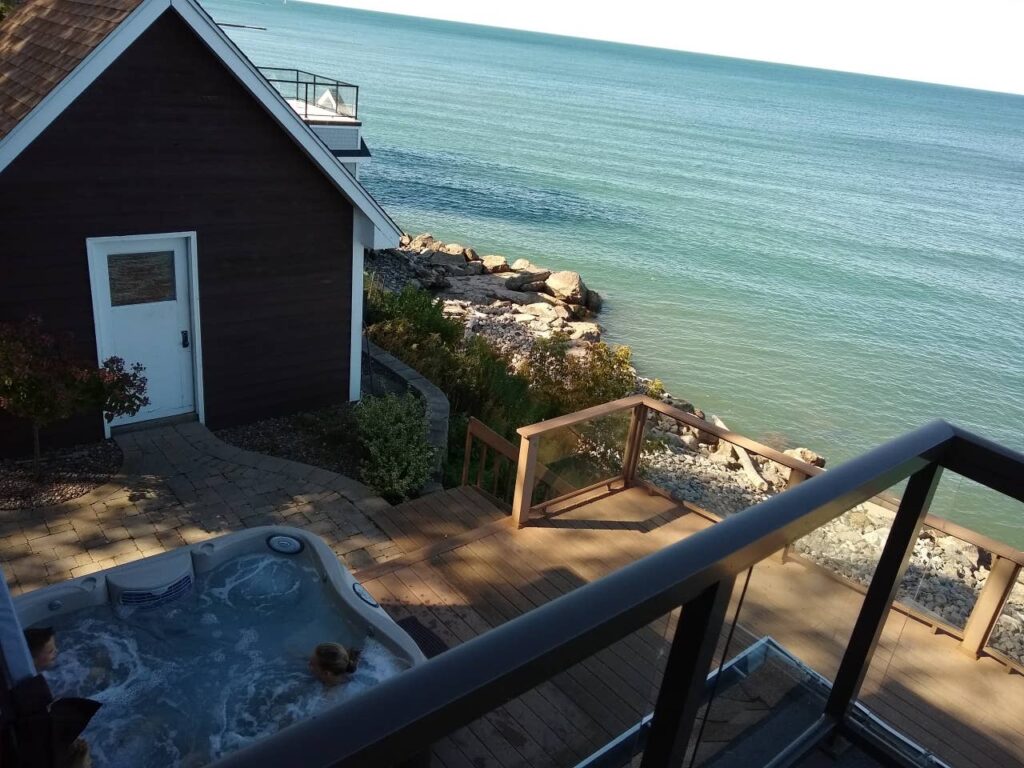 Most, if not all hosts reside in close proximity to the rental – any unanswered questions or concerns, are promptly addressed – so you can enjoy a seamless experience. Many hosts will personally greet newcomers and provide a brief orientation to the property and surrounding area.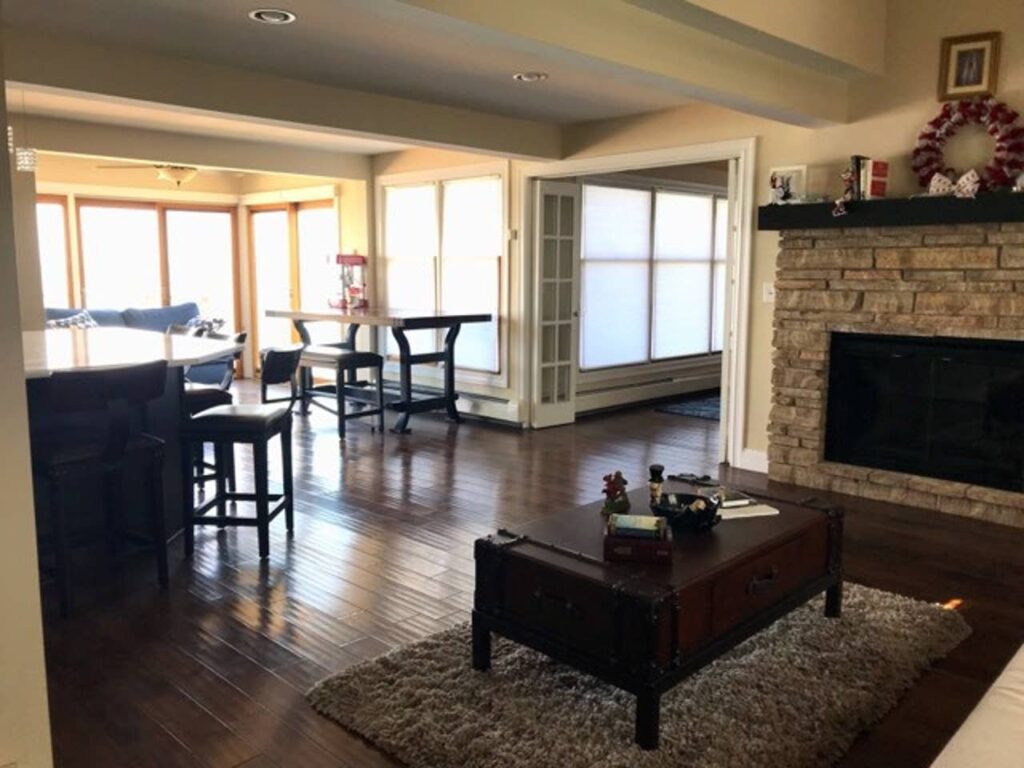 Pay close attention to "House Rules" though before you book to insure there are no restrictions on pets, age of children, gatherings outside of registered guests, and number of guests. Do not lose sight that this is someone's "home-on-loan" in many cases.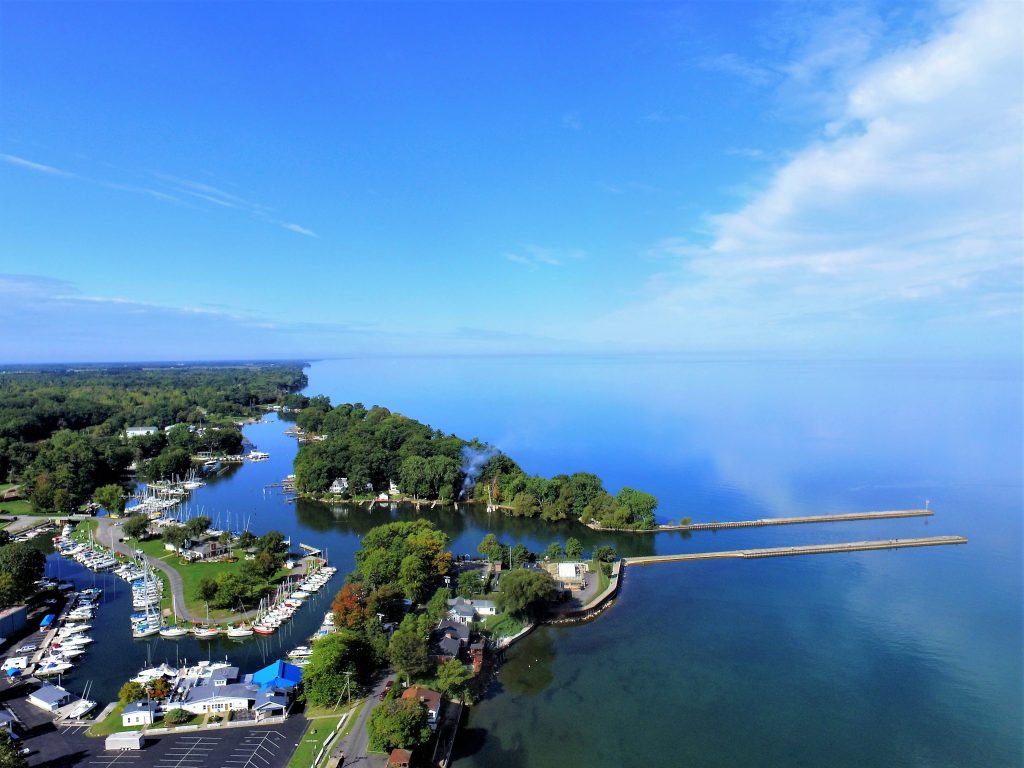 More cosmopolitan taste but still long for the personal ambience of retreating back to quiet digs at days end? A plethora of condos smack in the middle of the big cities are available for the offing.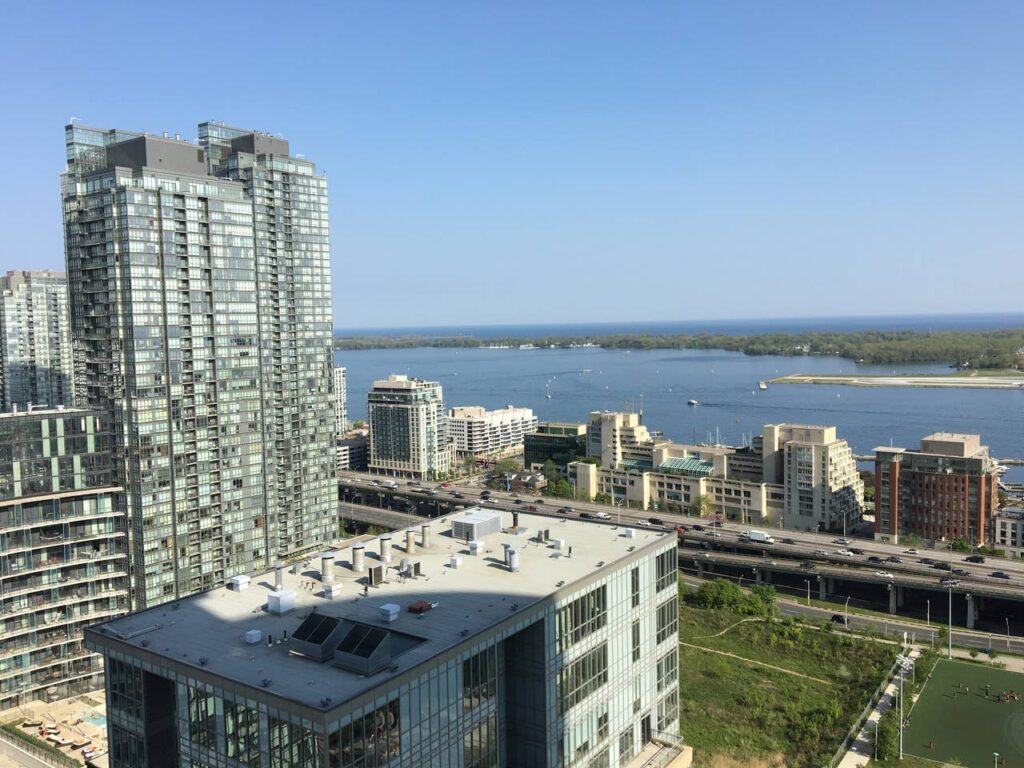 Price tag? Off-season daily rates can be as low as $40-$60 per day – well under commercial chain stays in the same vicinity.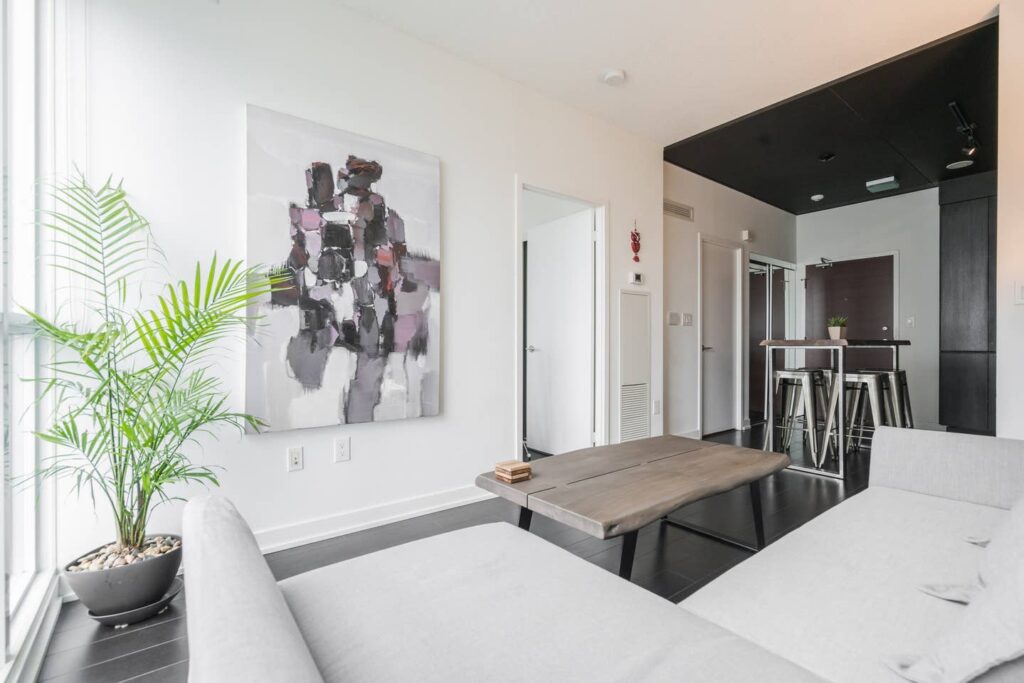 So before you cash in those frequent flier miles to sign on the big city chain properties, consider a more intimate, take-control-of-your-surroundings search by selecting more affordable, spacious vacationing, experience on an AirB&B property. [click on links in this review for more information] HAPPY VACATIONING!