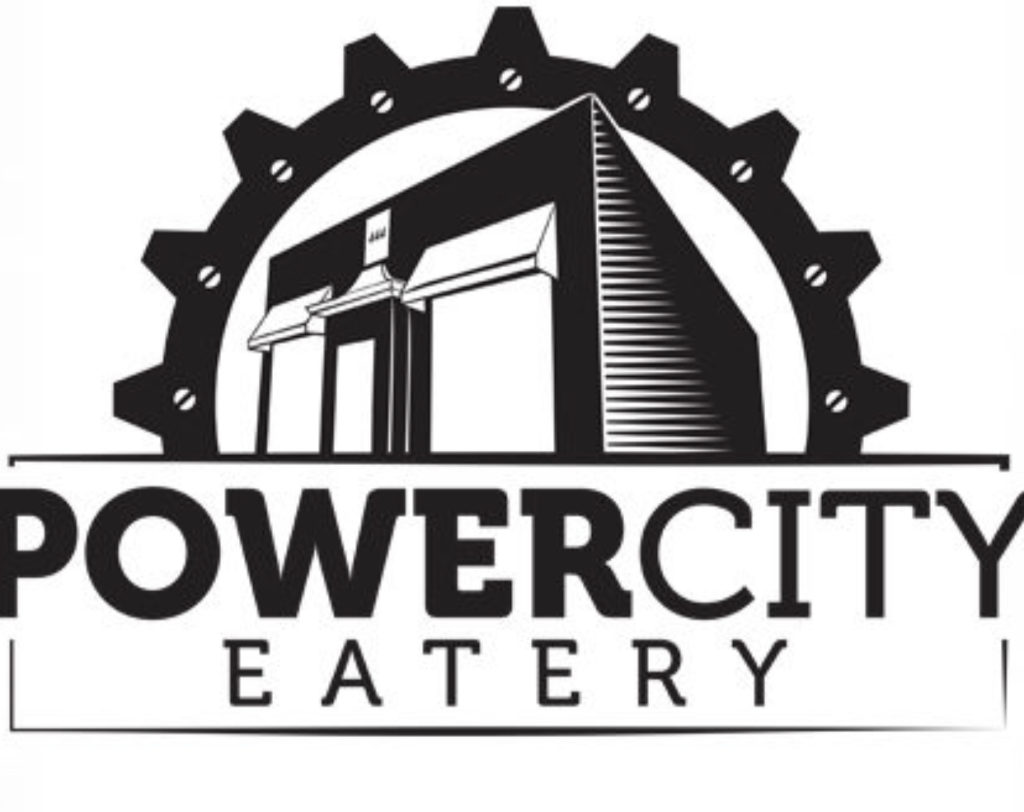 "We aim to provide good food made with many local products to our customers every day for breakfast or lunch"
If your leisure or business errand allows only one hour in the City of Niagara Falls, USA, plot at least 30 minutes to breakfast or lunch at the Power City Eatery on Third Street. This Long Island NY Style Deli has it all. Always fresh, always homemade, PCE offers a generous menu to satisfy every palate.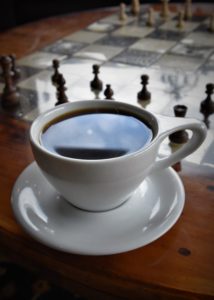 Power City Eatery was conceived by owner/entrepreneurs, Joe Hotchkiss, Kyle Bajor, and Michael Lewis. Michael, who was reared just outside of the "Big Apple", missed the hometown appeal of the local deli and coffee shops. Fortuitously, Joe and Kyle concurred, and within months, NYC met Niagara Falls in the shape of Power City Eatery (PCE).

PCE Pastrami on Rye


Ovengold Turkey


The Veggie
Delicious Deli sandwiches served with generous portions of home cured meats in between a variety of fresh breads – baked onsite, with crispy chips. Vegan? PCE offers both vegetarian, as well as vegan, sandwich options.
Owner Joe Hotchkiss

Maria Rendina
Did I mention PCE customers enjoy daily Homemade soups, pastries, and of course, NY style Cheesecake? PCE brews fresh SPOT coffee (local roaster), as well as, Espresso, beer & wine. Listen to LIVE MUSIC, inside or on outside patio, every Friday from noon to 2PM.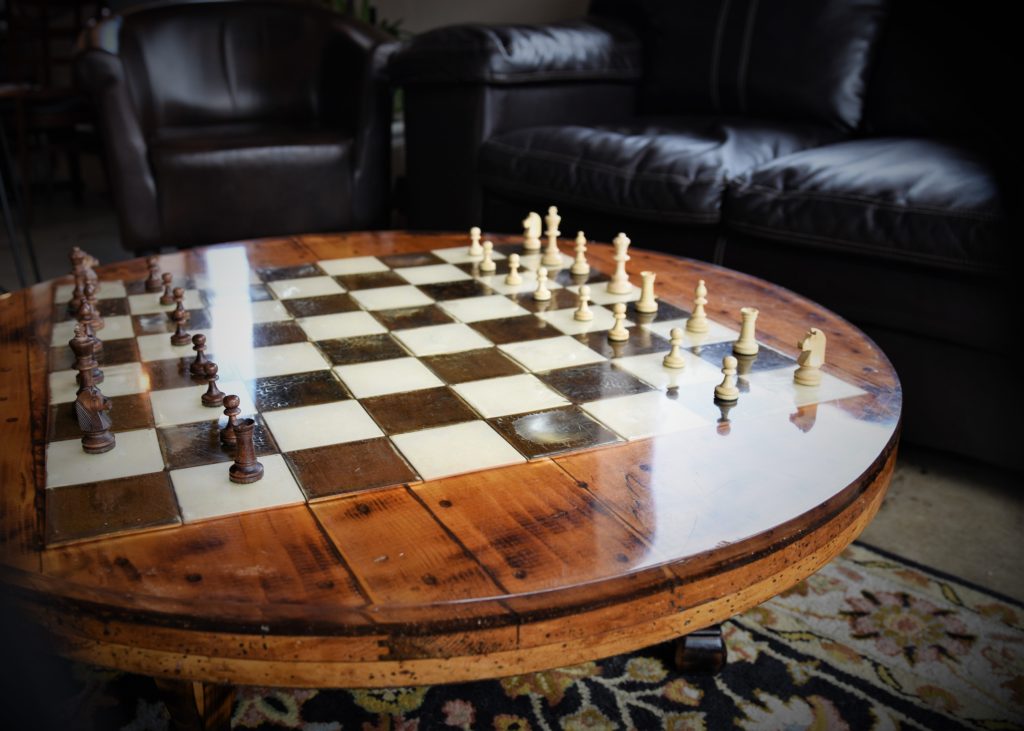 So close to the Falls, you can feel the mist! Come enjoy all the idyllic trappings of authentic NYC Deli at Power City Eatery:
HOURS:
Monday – Friday 7:30am – 3:00pm
Saturday 9:00am – 3:00pm
Sunday 9:00am – 1:00pm