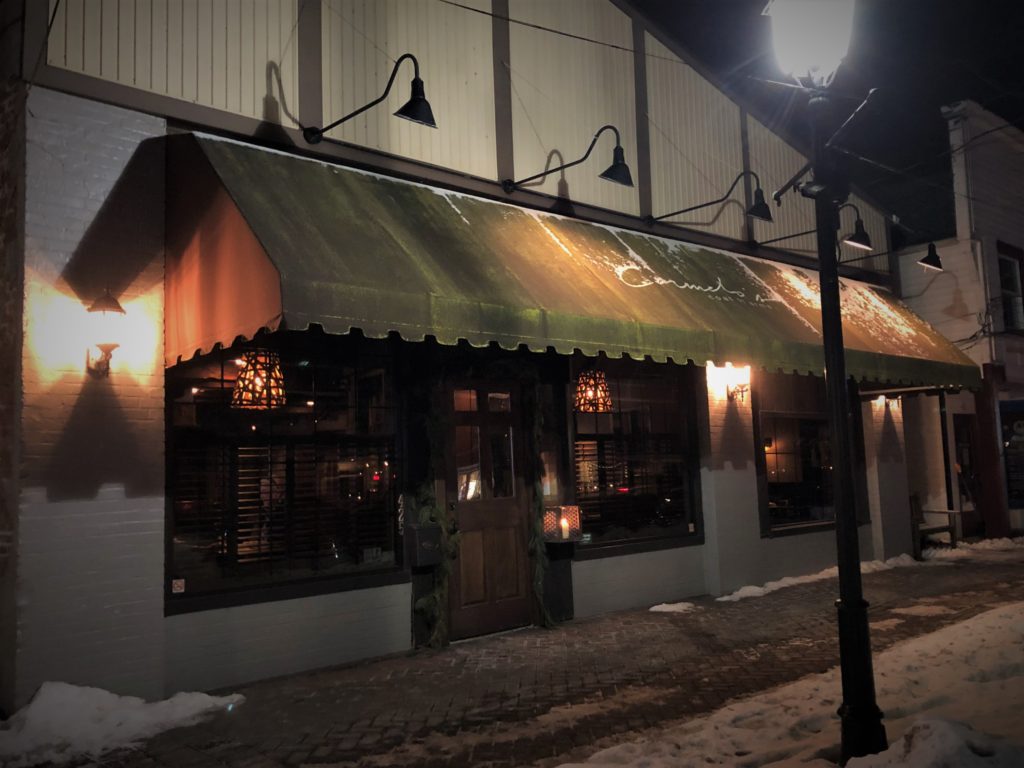 Rustic with Love
"Rustic with Love" describes the dining experience at Carmelo's Italian Restaurant, nestled on the main drag in Niagara's destination hot spot, the Village of Lewiston on the River.
Don't come with a preconceived menu appetite or timeline because Owner/Chef Carmelo Raimondi affectionately prepares only fresh ingredients to create fresh presentations on a daily basis.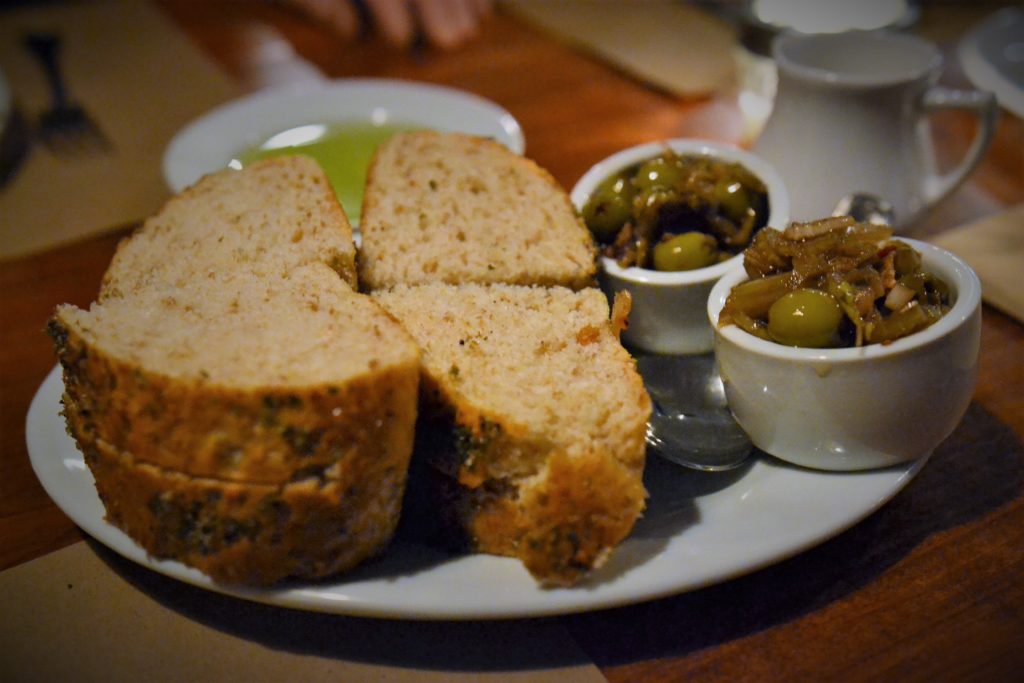 Formerly, (Harry) Mooradian's Coat of Arms, the ambiance is reminiscent of a NYC neo-bistro, that is, small enough to feel intimate but ample space so as patrons are not sitting on top of each other.
"Food is like life, the less you complicate it,
the better it tastes" – Carmelo Raimondi
Five minutes through the curtained entry, a sense of welcome washes over you. You are consumed by the soft lighting contrasted by the bright smiles of the wait staff, who are genuinely laser focused on a positive dining experience.
Chef Carmelo describes his culinary options as "traditional Italian with a twist", and he comes through big time with daily indescribable mouth watering entree's. Always an option to satisfy every palate, Carmelo's also offers fresh vegetarian specials that tempt even the most unshakable carnivore.
2020 marks 40 years of traditional Italian home-made dining at Carmelo's, 26 years of which Chef Carmelo has prepared some of the best dishes in Upstate New York.
Whether your party is small, large, or solo, Carmelo's will not disappoint. Call ahead or reserve on-line (OpenTable), but do check this eatery off your bucklist!
425 Center Street – Lewiston, NY 14092 – (716)754-2311