"I have two passions in my life – my wife and my wine…"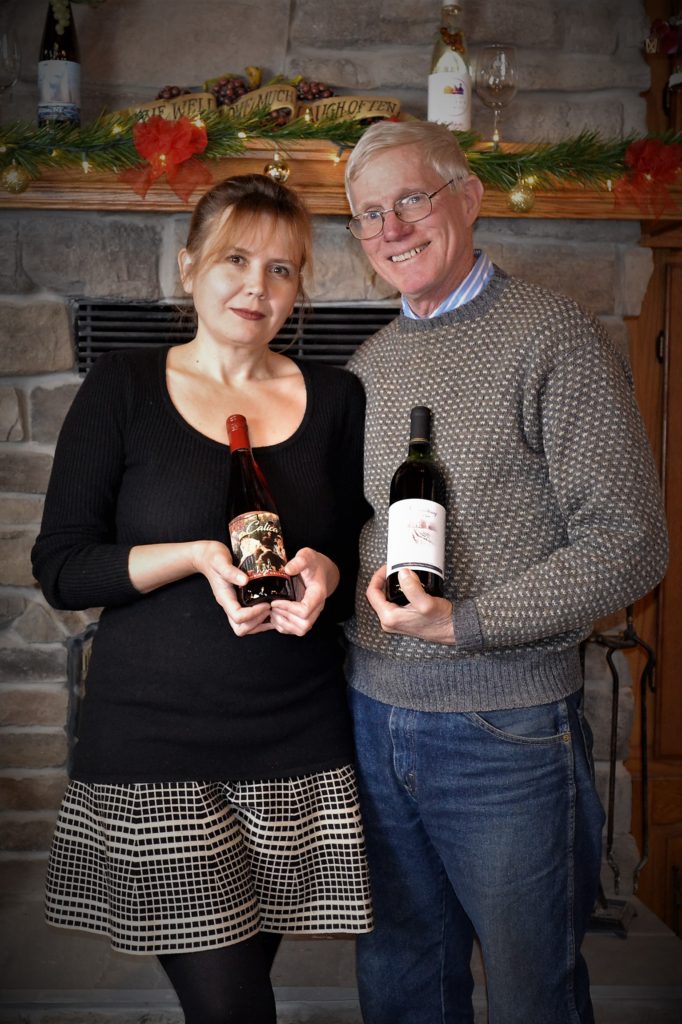 Vinter Dan Hogue, of Victorianbourg Estate Winery, confidently predicts that this region (Niagara) holds all the ingredients to create "World Class" wines.  And you only need three minutes in his company to become a believer.  
After several decades where his good entrepreneurial acumen dispatched him abroad, he honed his vision of bringing European-influenced viticulture to the States.  He searched for climatic regions to "drop roots". "The West Coast was beautiful…but just didn't feel like home."  It was a fortuitous conversation he enjoyed by an admired Vinter that pointed Dan due East, and finally North, to Niagara County, on the Southern Shores of Lake Ontario.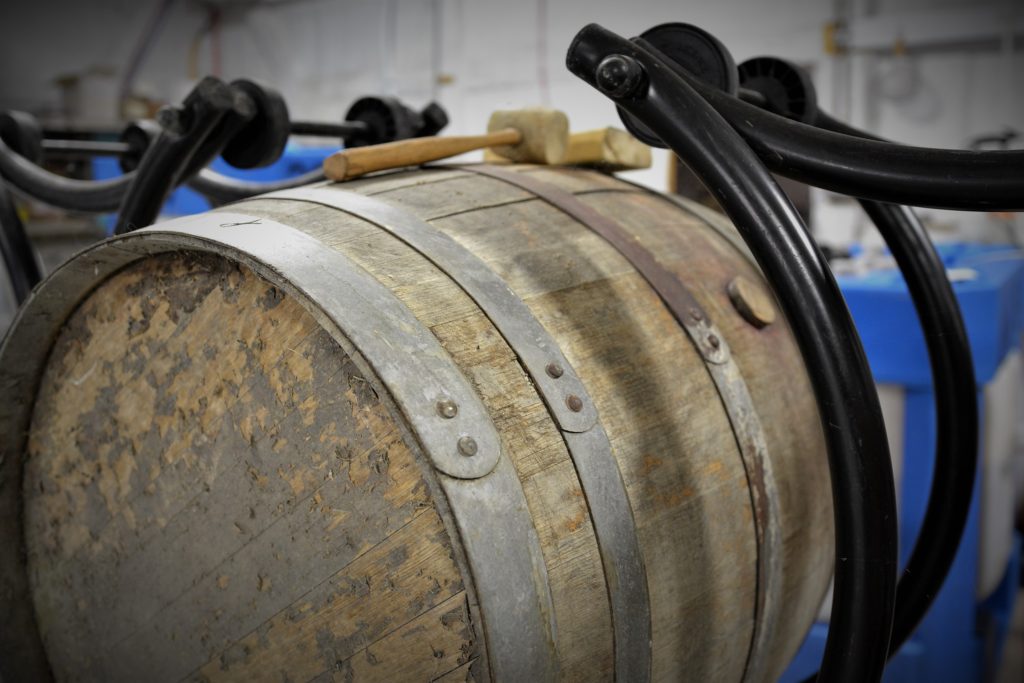 The proximity to the cold Lake water in early Spring reduces the danger of "early bud break" which could destroy an entire vineyard – similar to a premature frost on a citrus crop. Likewise, the slow cool down of the Lake water in the Fall, extends the growth season, explains Dan.
Victorianbourg Wine Estate, was named after his wife Victoria, who co-manages the busy Winery.   Both, are intimately entrenched in operations as well as expansion.  2019 marks the 10th anniversary of Victorianbourg Wine Estate. The new year will include the culmination of the new construction of a production & storage building, as well as, an extension of the Winery/Retail space, with an Event Center. The latter will add to the Wineries garden-like grounds to host Weddings, Showers, Birthdays, and scheduled events.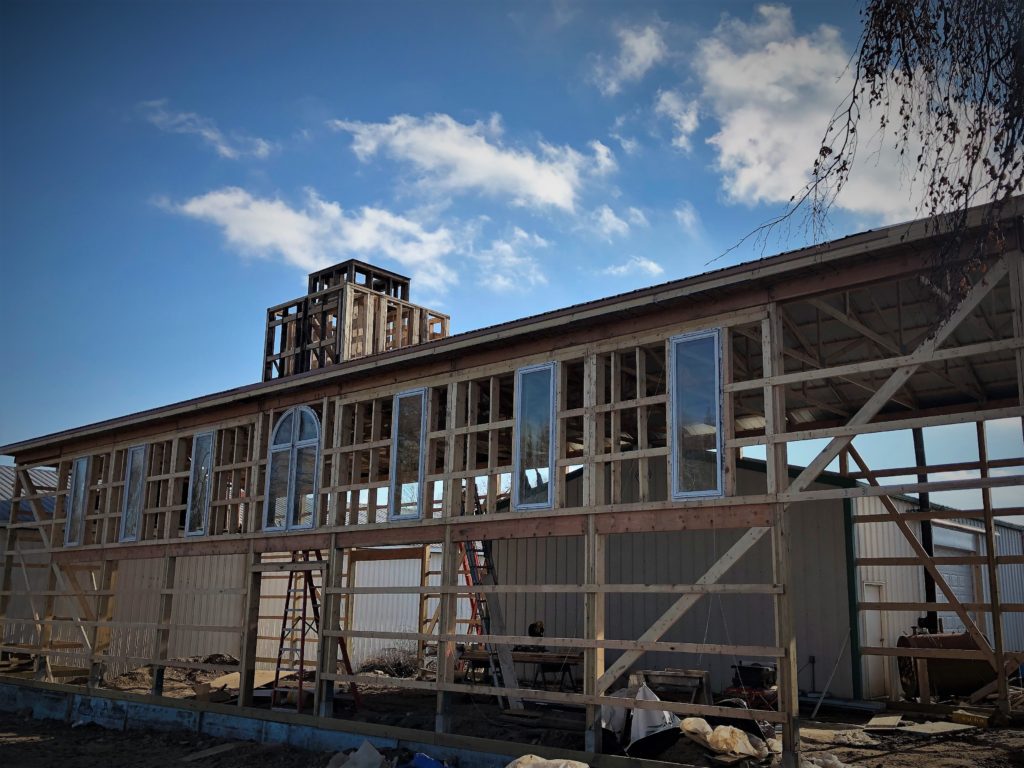 True to the former footprint, the Hogues have incorporated & preserved some of this former "Mark's Nursery"s trees and artifacts into the new construction.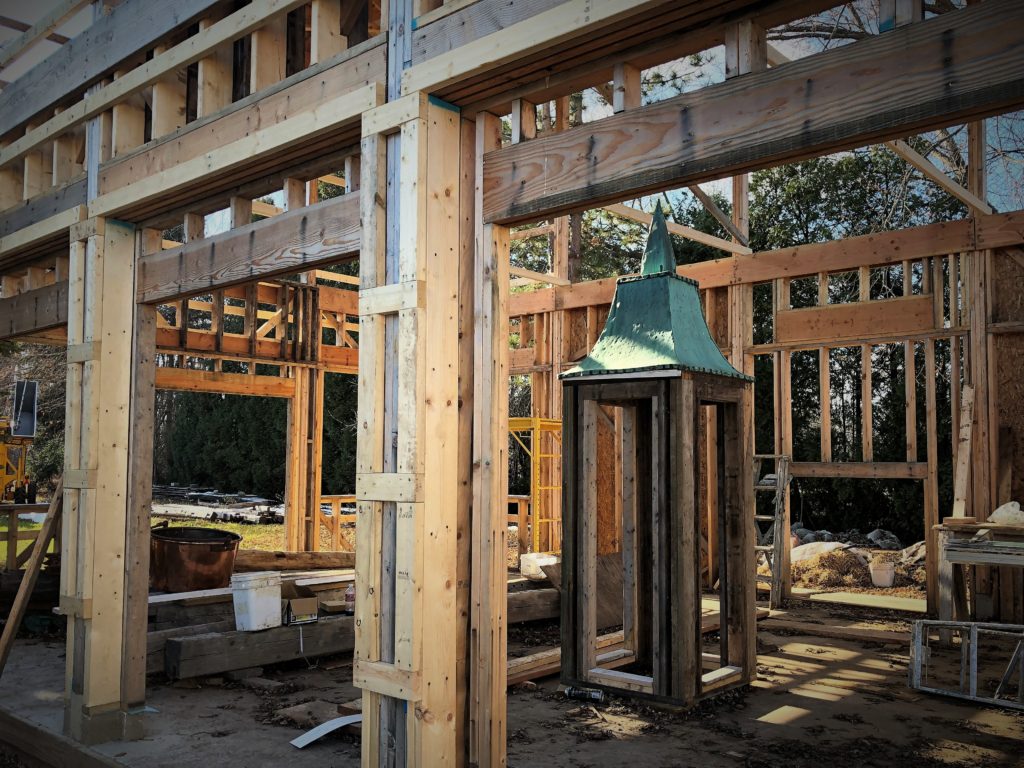 "…great wines are truly made in the vineyard – not the winery…"
Among the eight European grape & two French American hybrid varieties, is their Peachette (authors personal favorite) which was awarded Best White Wine, in the 2018 Taste of Buffalo.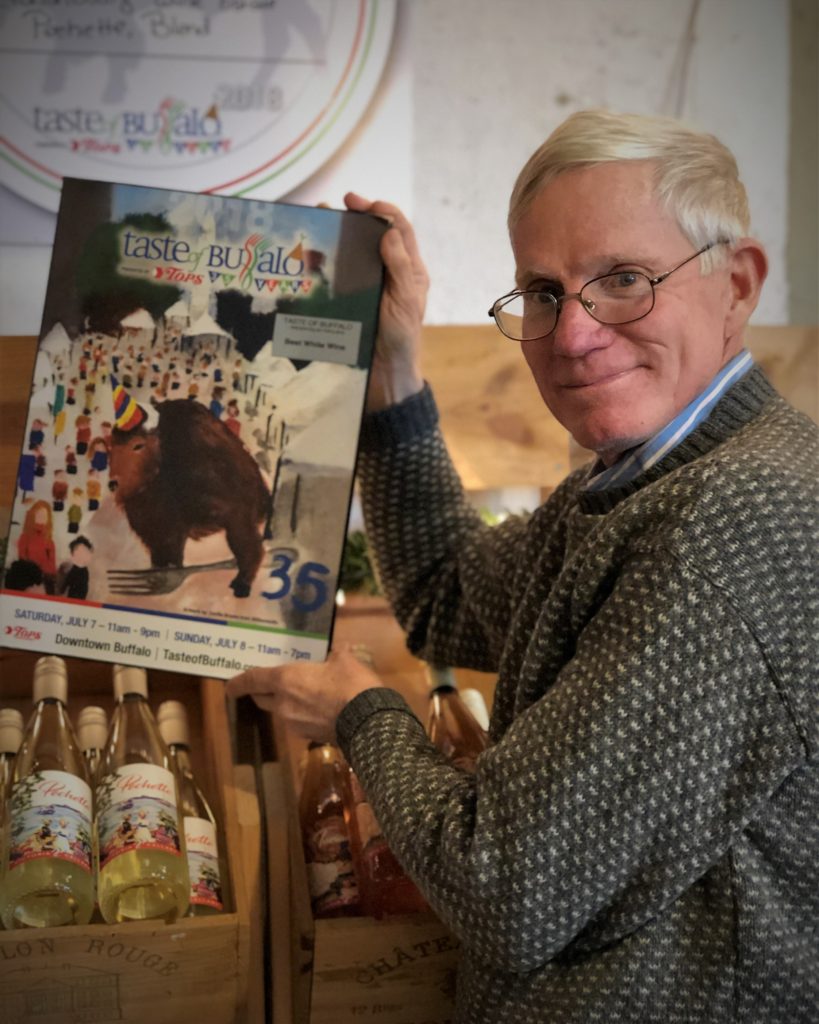 Victorianbourg Wine Estate's Dan Hogue and his dedicated workforce, have elevated the labor intensive craft of viticulture on the shores of Lake Ontario, to produce full bodied sweet & dry wines that will easily compete in the world market.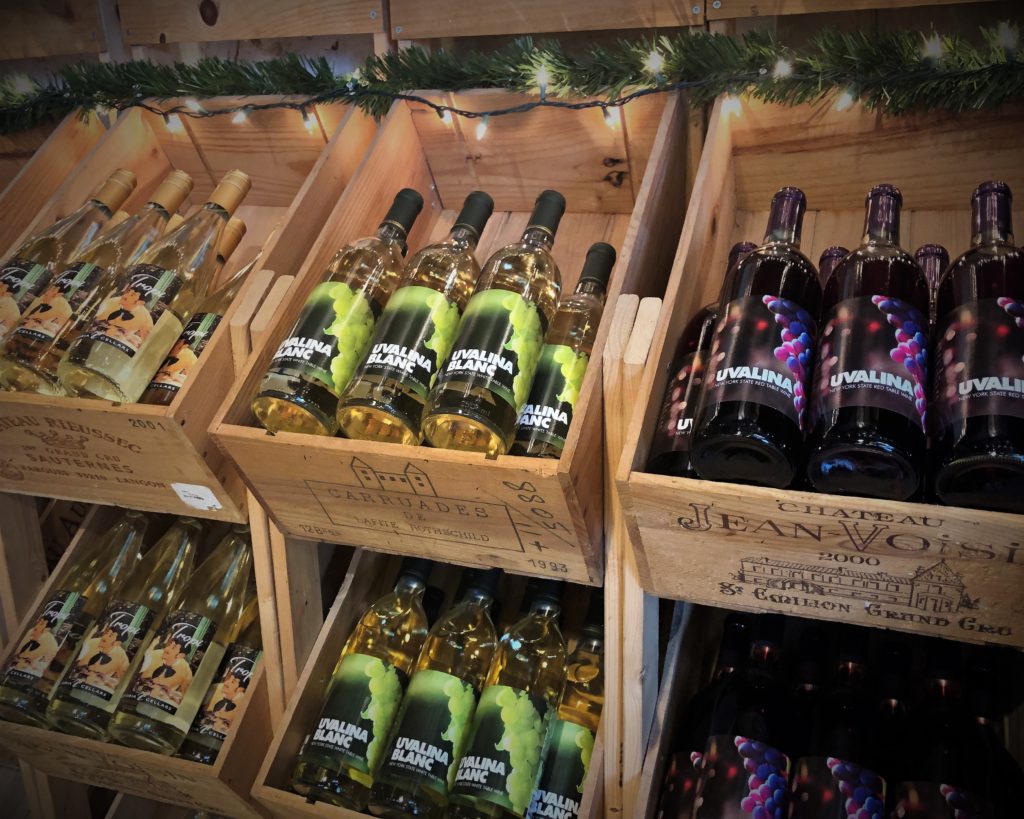 TASTING ROOM HOURS
Monday …………………………….. 12-5 pm
Tuesday …………………………….. 12-5 pm
Wednesday ……………………….. 12-5 pm
Thursday …………………………… 12-5 pm
Friday ………………………………… 12-5 pm
Saturday ……………………………. 11-6 pm
Sunday ………………………………. 12-5 pm                                                                     
Come in and meet Chelsea, your host, for an unforgettable wine tasting experience
Victorianbourg Wine Estate is also found on Facebook, Instagram & Twitter  –  www.victorianbourg.com