"For the love of Beer".   February 2018 marks the two year anniversary of The Exchange Brewery, a premium brewery and tasting room located in Niagara-on-the-Lake's Old Town Heritage District.  Flanked by a plethora of established Wineries, The Exchange Brewery is a refreshing change and upscale venue for serious craft beer aficionados.

Founder and CEO, Robin Ridesic, masterfully indulged her passion for home brewing while preserving the antiquity of a vintage building.  "The tabletops are fabricated from the buildings old floor boards", offered Crystal Kosta, our Host.  The well designed two story brewery makes good use of every square foot, from welcoming bar and retail displays, to spacious tasting rooms with outside deck – all in view of pristine brew tanks.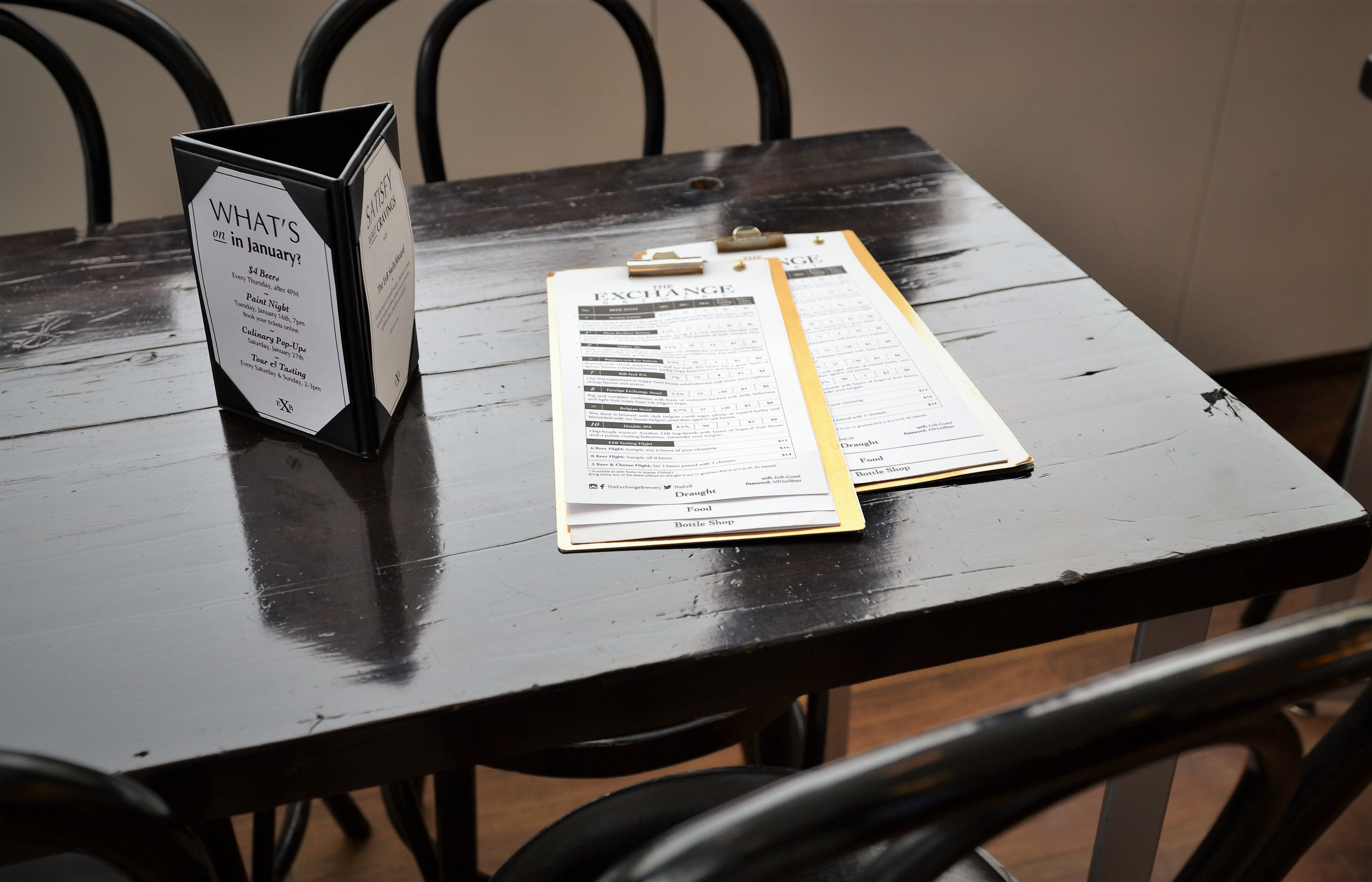 Unique to The Exchange Brewery, is the number, instead of name, of their wide selection of beers.  This represents, in part, homage to the buildings original roots as Niagara's first Telephone Exchange.  Guests can numerically gauge the flavor profiles.  The higher the number, the more flavorful and intense.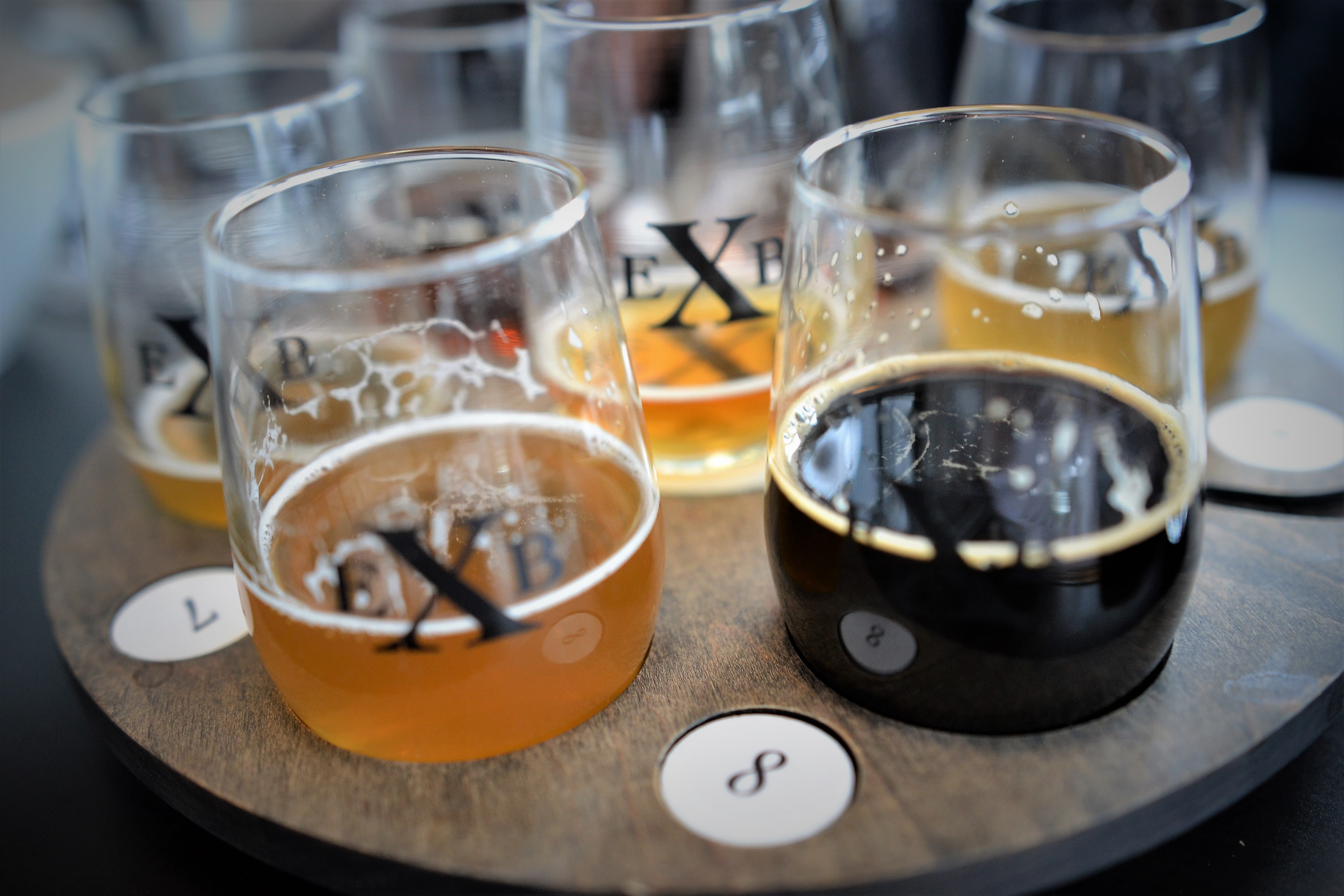 The delicious craft beers can be pared with  menu of bites, for a relaxing afternoon or evening experience.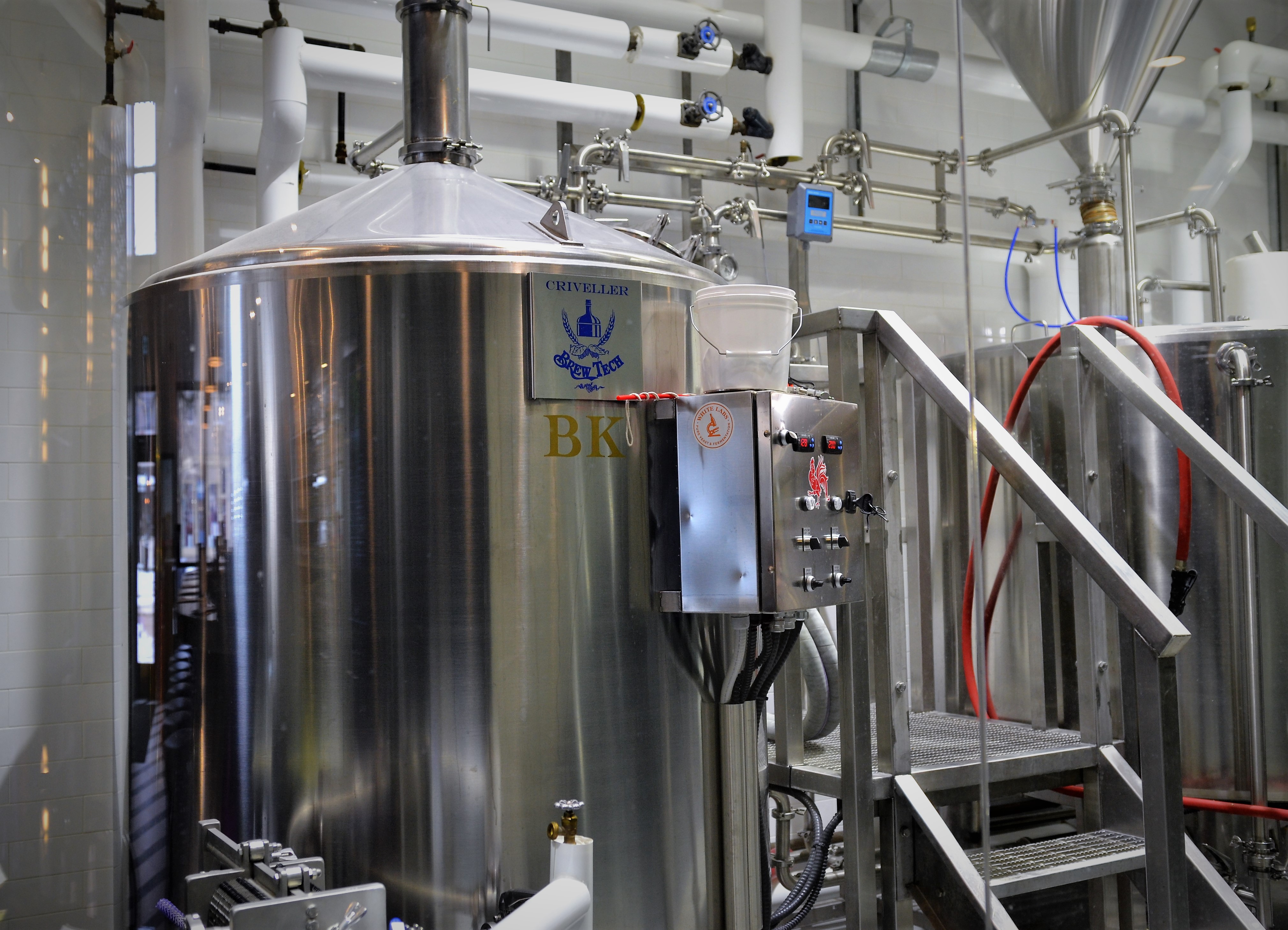 Join The Exchange Brewery staff in celebrating its 2nd Anniversary from February 8 through the 11th.   Humor & Hops on February 9th hosts David Green and his crew of comedians for an evening of laughter.