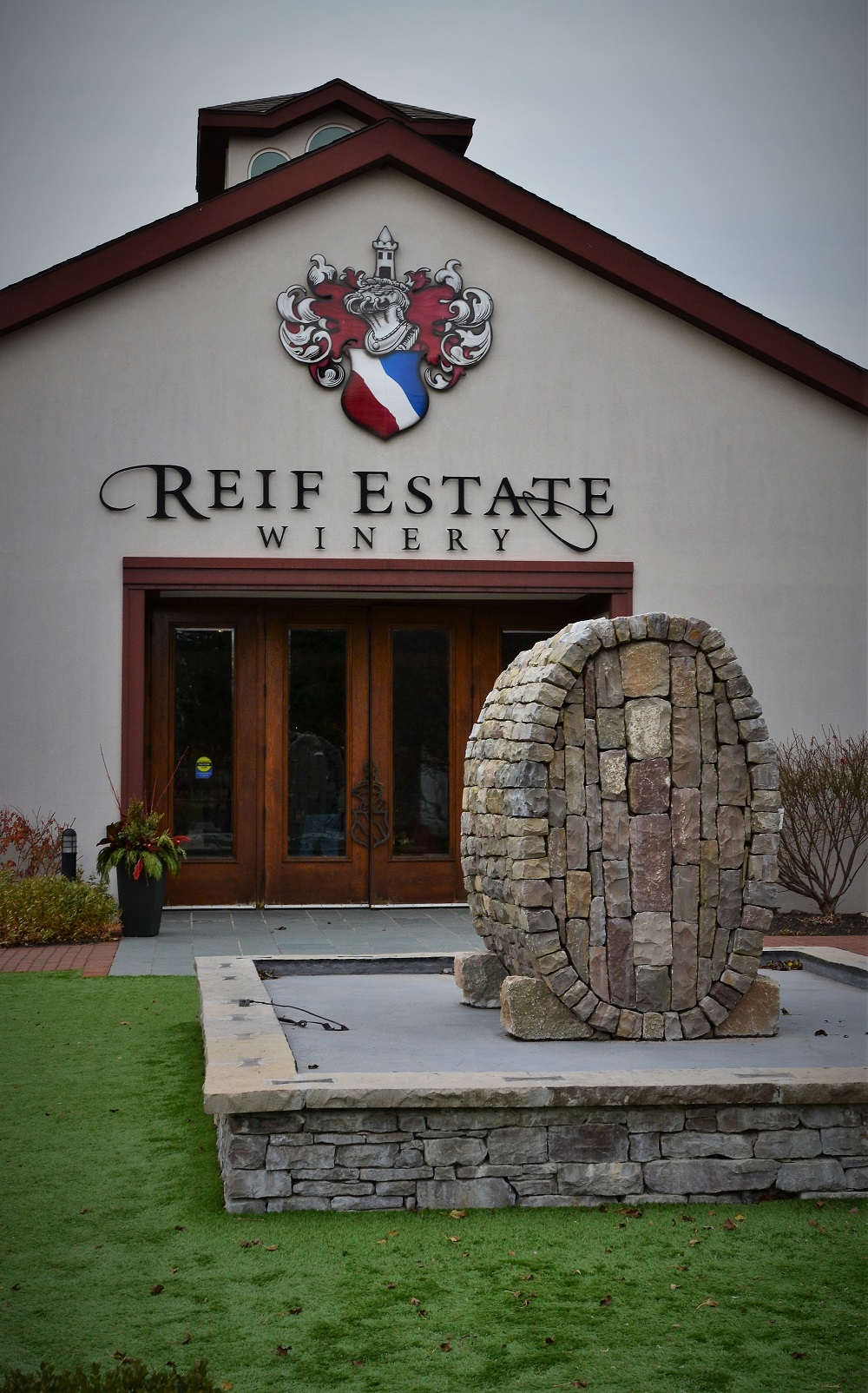 Before Reif Estate Winery settled on the banks of the Niagara River, the family tradition of winemaking traces back 13 generations, starting in Germany. The Reif family tradition of winemaking began in the 17th century in a small winemaking town called Neustadt, Germany.
In 1977, Ewald Reif moved to Canada and purchase a plot of land, where the winery is still situated today. After purchasing the land, Ewald began uprooting existing Vitis labrusca grapes that were planted on the property, replacing them with Vitis vinifera vines. Ewald opened Reif Estate Winery in 1982. The winery's first vintages in 1982 included Riesling,   Gewürztraminer  and Vidal.           In 1984 Reif produced its first Ice wine.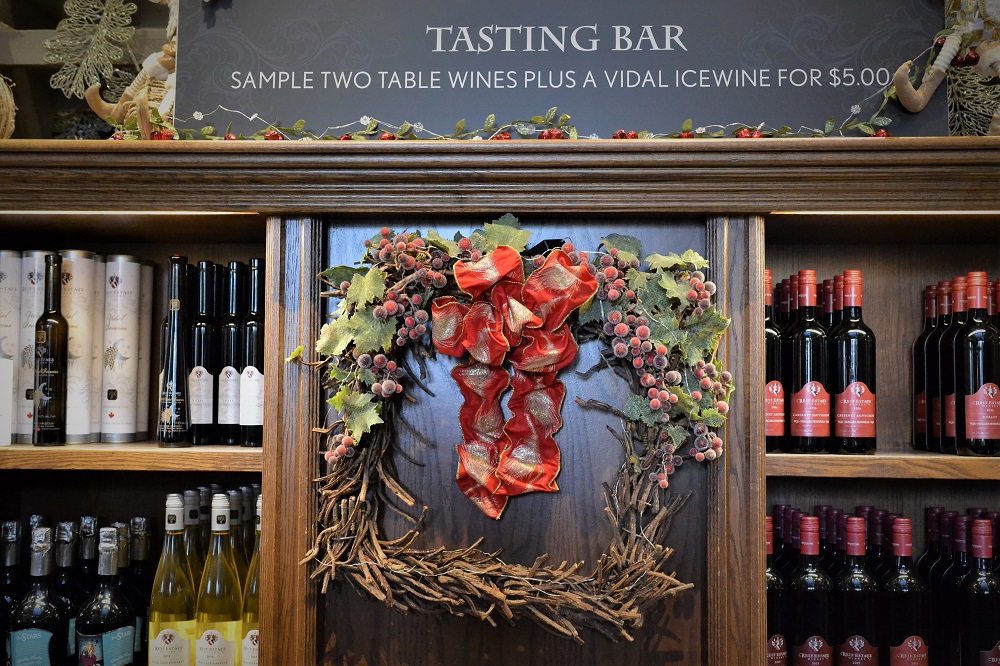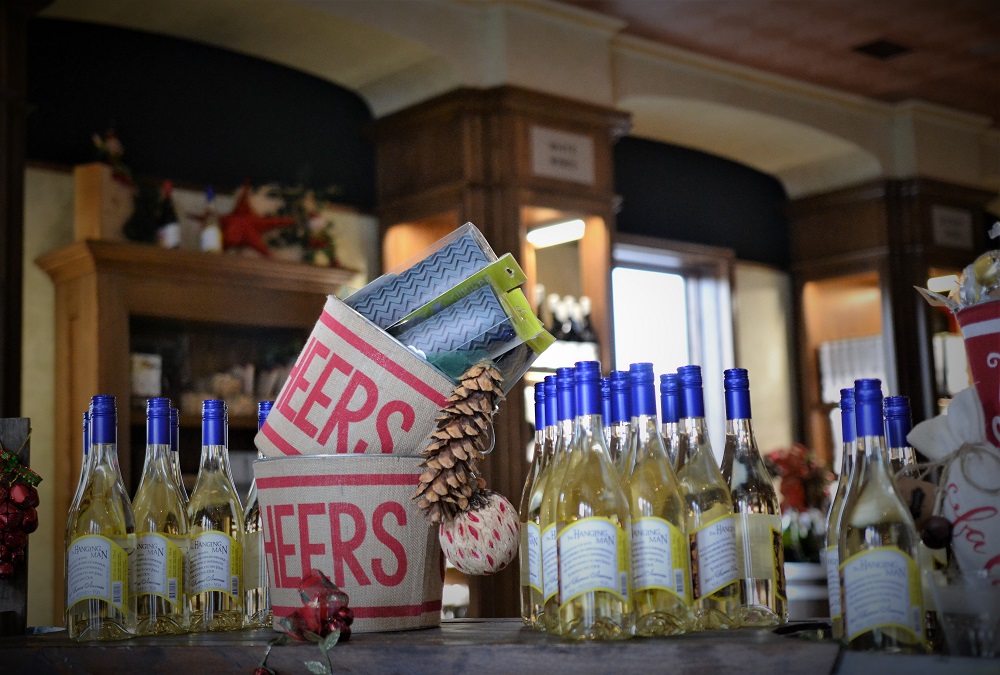 In 1987, Klaus W. Reif took over from his Uncle Ewald as President and Winemaker at Reif Estate Winery.  In 1990, Roberto DiDomenico became winemaker.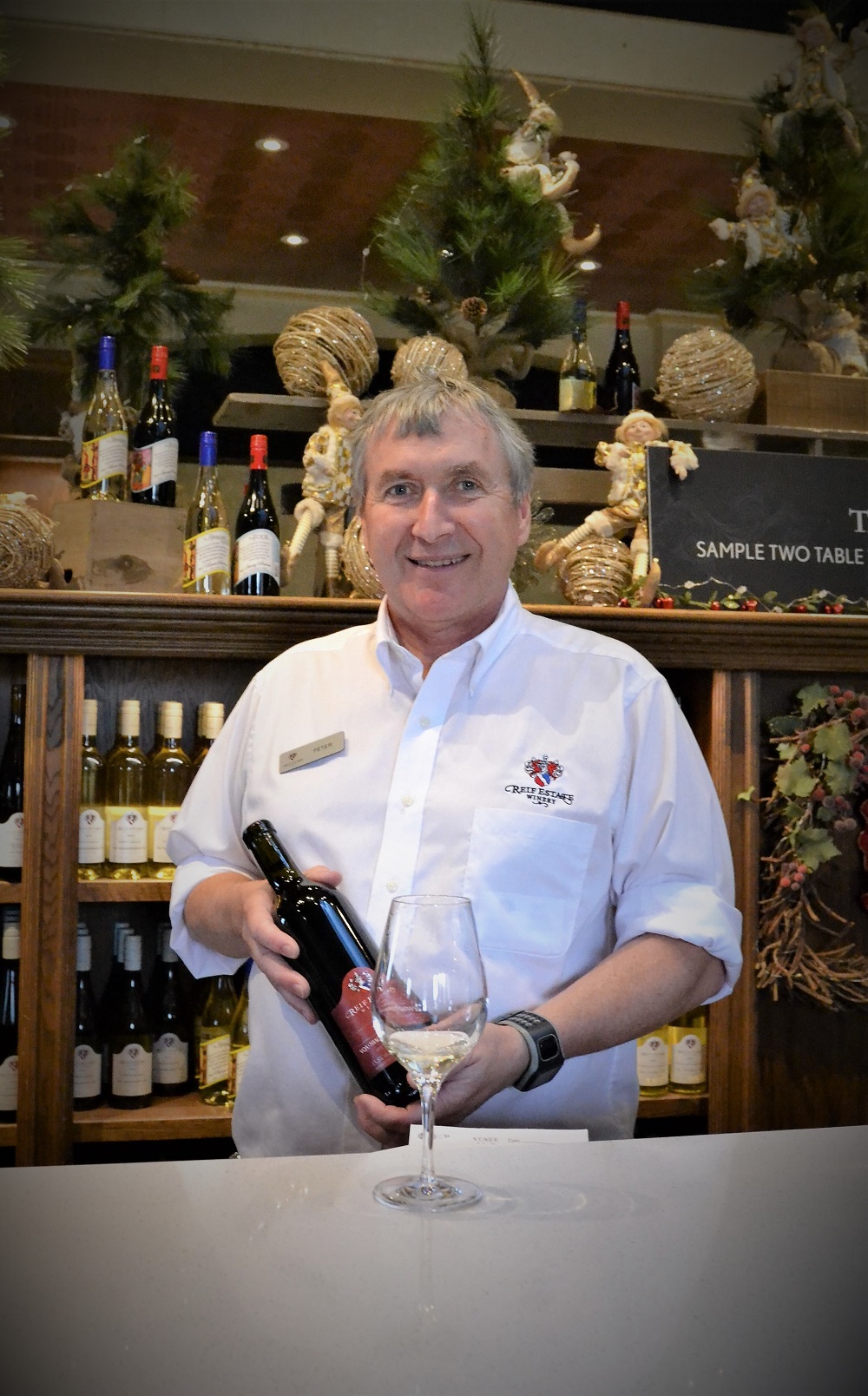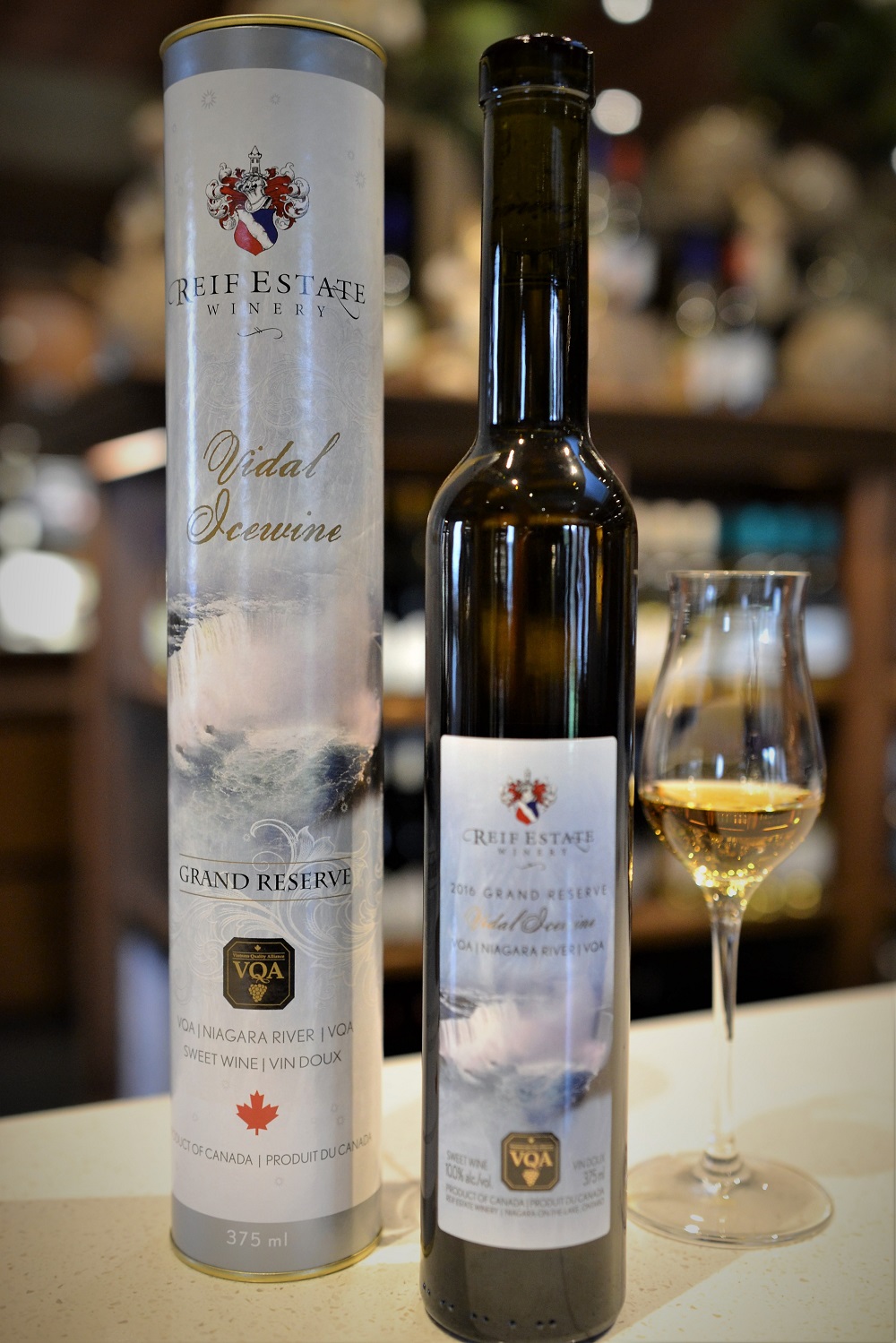 Come meet your Wine Expert hosts: Peter Illich & George Robinson,  & hospitable staff for an enjoyable tasting, pairing, tour and more, this Holiday Season!
Open Year-round                                                                                                                                                                                                       10 am – 6 pm | April through October                                                                                                                                                         10 am – 5 pm | November through March