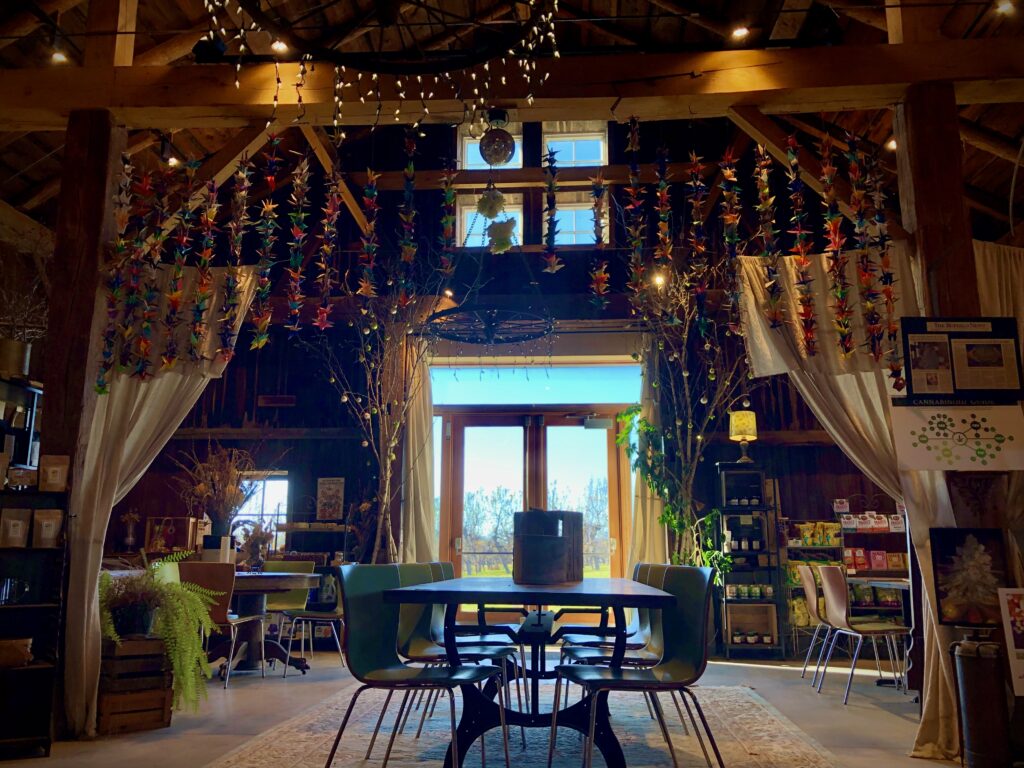 One can only describe the scent as "organic fresh" filling your nostrils upon entering the inviting, bohemian style, country store, just across the road from the mighty Lake Ontario, in Appleton, New York.
Started in 2009 by Tom & Viv Szulist, Singer Farm Naturals was birthed to grow organic gourmet garlic, and also as a way to retail the delicious orchard fruits grown by separate family farm, Singer Farms LLC.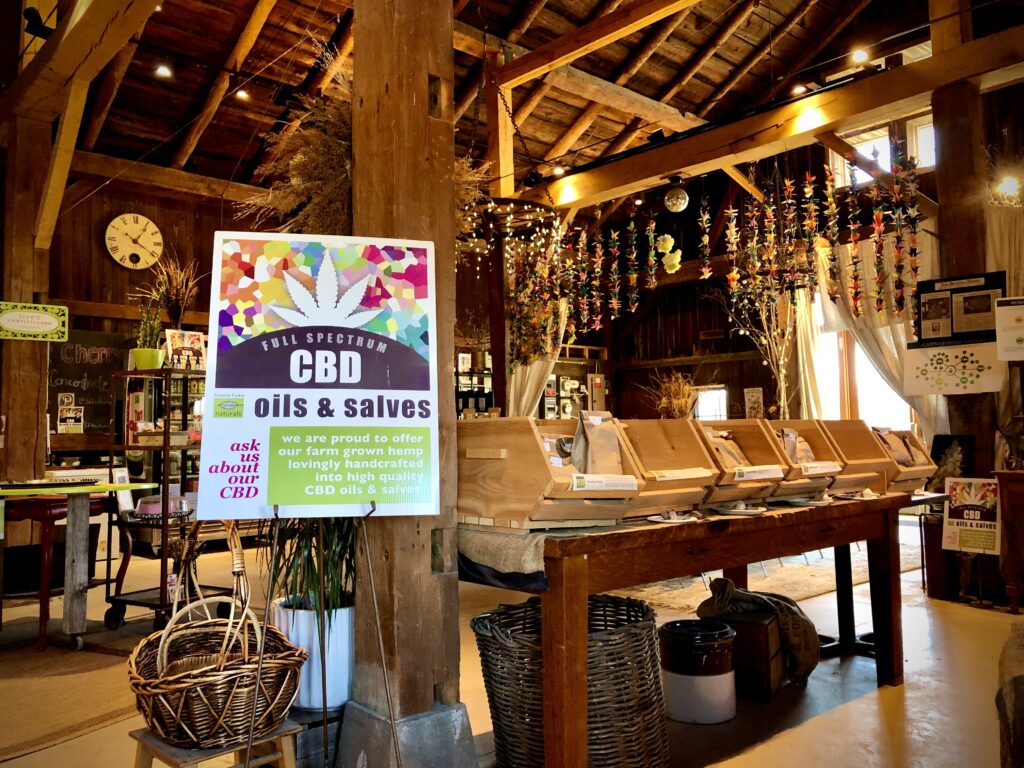 "For us, sustainable living and green technology is central to what we are all about. We use solar, wind and other emerging technologies in every part of our business and home. Having the opportunity to make something tangible from our belief in living a sustainable lifestyle is both hugely exciting and occasionally difficult. We may not get it all 'right' on every green possibility, but our intention is to at least try. "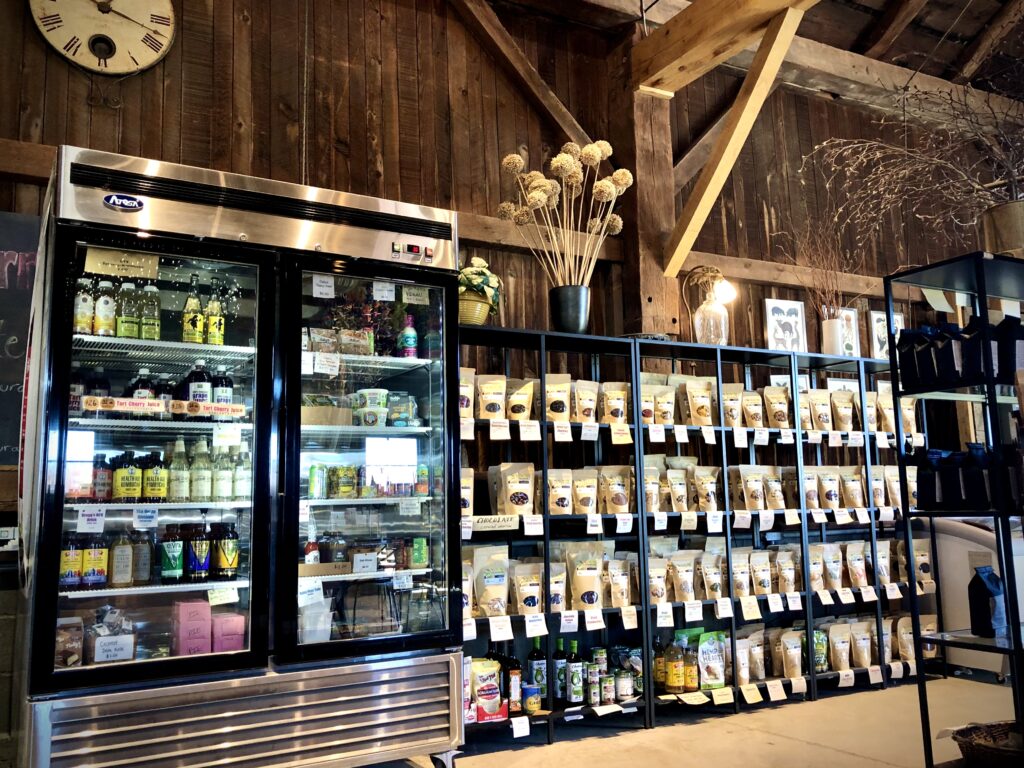 "Sharing our experiences and knowledge gathered along this journey is key. We hope to have a friendly & accessible venue that can help people become more savvy about the food they're eating & their own local food network, as well as encouraging ways of living the good life; the 'environmentally responsible life'."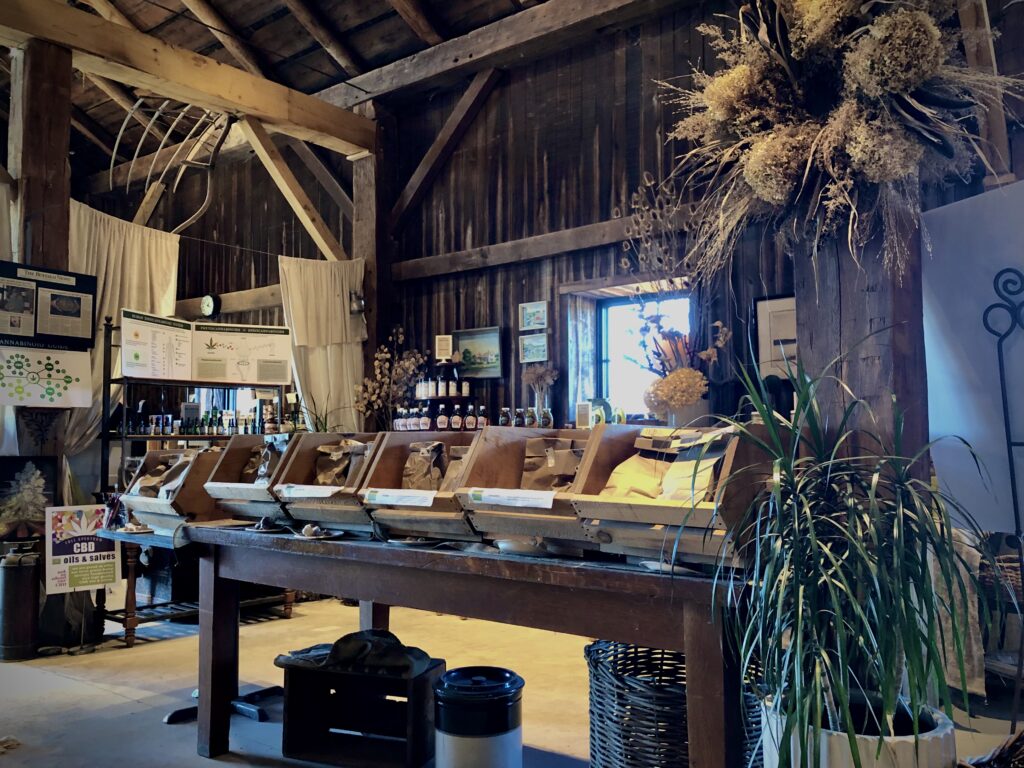 Known for their Tart Cherry Juice, a 32oz bottle of Tart Cherry Juice Concentrate is made from 20-25 pounds of Montmorency cherries. "We are fortunate to get our cherries from Singer Farms and other Niagara County farms. Our juice concentrate is likely to be the best tasting Tart Cherry Juice you will taste for two reasons. Firstly, because of the high quality cherries grown in our WNY shoreline locality. Just come to the Singer Farm cherry U-Pick in July and taste for yourself. Secondly, because of the superior processing facility we take the freshly picked cherries to be made into the concentrate. The Grower's Co-op possess state of the art modern equipment and the expertise to process our fruit into high quality concentrate," says the welcoming owner, proprietor, Tom.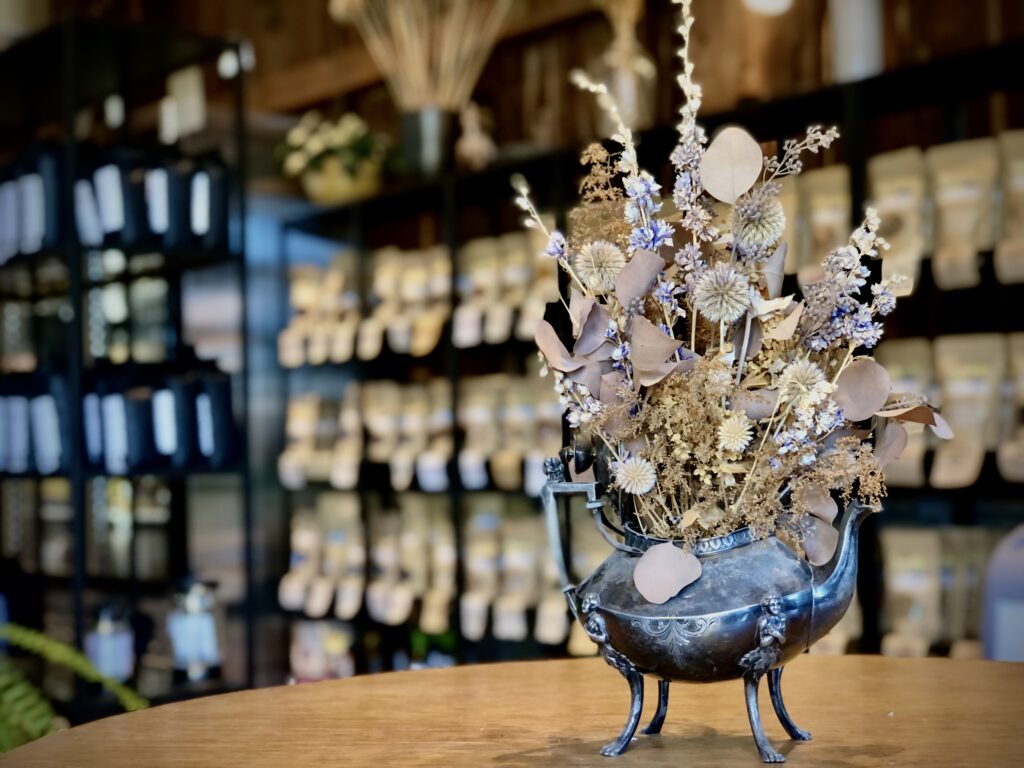 Tom is more than happy to boast the health benefits of his Tart Cherry Juice (I was clearly convinced to leave with a bottle). "The bright-colored skin of a tart cherry contains Anthocyanins. These powerful phytonutrients are found beneficial for a range of inflammatory-related conditions, including arthritis. Anthrocyanins have been found to have important heart-health benefits related to reducing inflammation, total cholesterol, and belly fat. Daily cherry consumption can help to relieve gout which is a form of arthritis. Scientific studies have shown that tart cherry consumption lowers uric acid levels in blood. And Tart Cherry Juice contains many antioxidants. A single glass of Singer Farm Naturals Tart Cherry Juice provides a day's worth of antioxidants".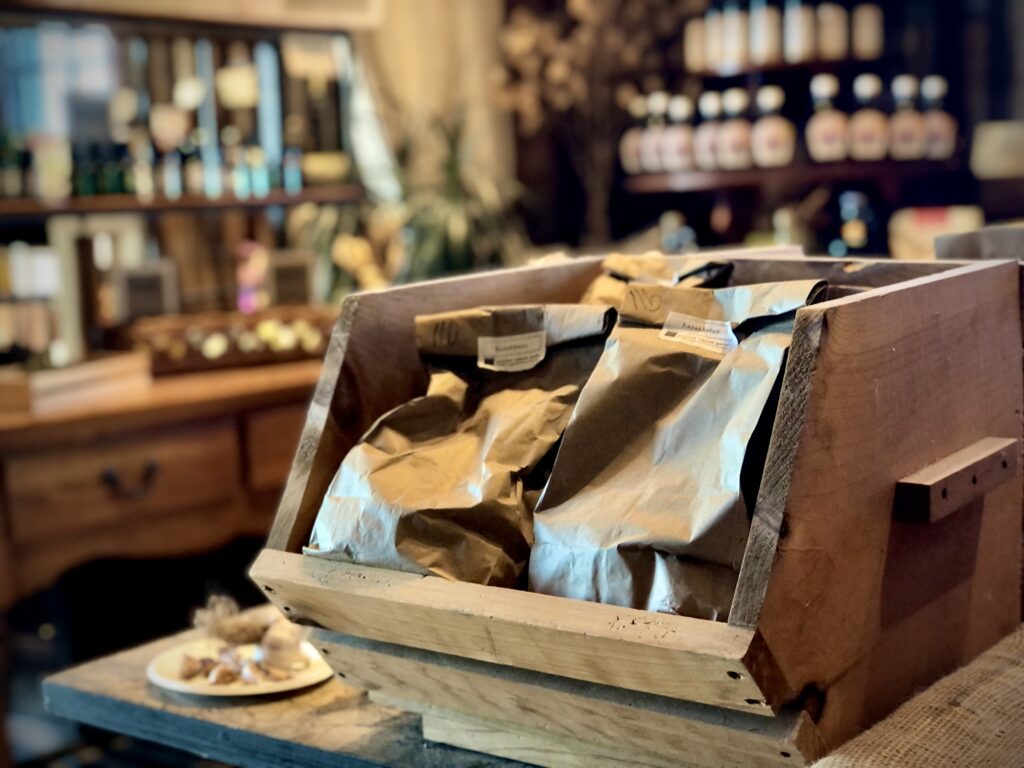 Responsible Hemp Distributor – "Our mission is also to invigorate our community, provide the highest quality CBD & CBG oils and grow each plant with intention. On our farm, you will find happy farmers and hemp varieties that have helped us reconnect to our land and each other. We want to excite your receptors".
"As we navigate the changing regulations around hemp, we may have frequent updates. We are dedicated to following the strict NYS guidelines and work hard to be in compliance; both with NY State, and the online sales platforms".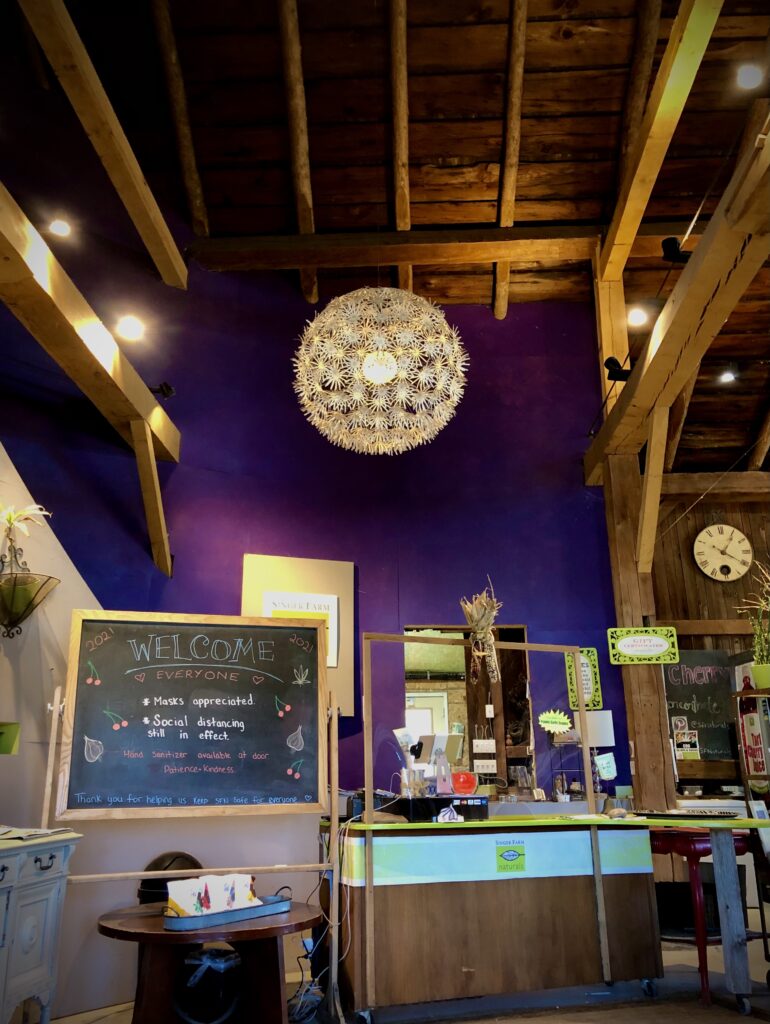 In Praise of Garlic – "We at Singer Farm Naturals love garlic. It is nature's perfect food; it gives the pleasure of taste and the gift of health".
Recent figures are that roughly 70% of the garlic sold in the US comes from China. The few varieties that are imported are produced for profit at a low cost. Our garlic is produced with loving care, with the intention of taste and health.
Garlic more effective than antibiotics against food poisoning bacteria.
Garlic lowers LDL Cholesterol.
Garlic helps reduce plaque within the arterial system.
Garlic lowers or helps to regulate blood sugar.
Garlic effective in treatment of scabies.
Garlic is natural medicine for treating high blood pressure.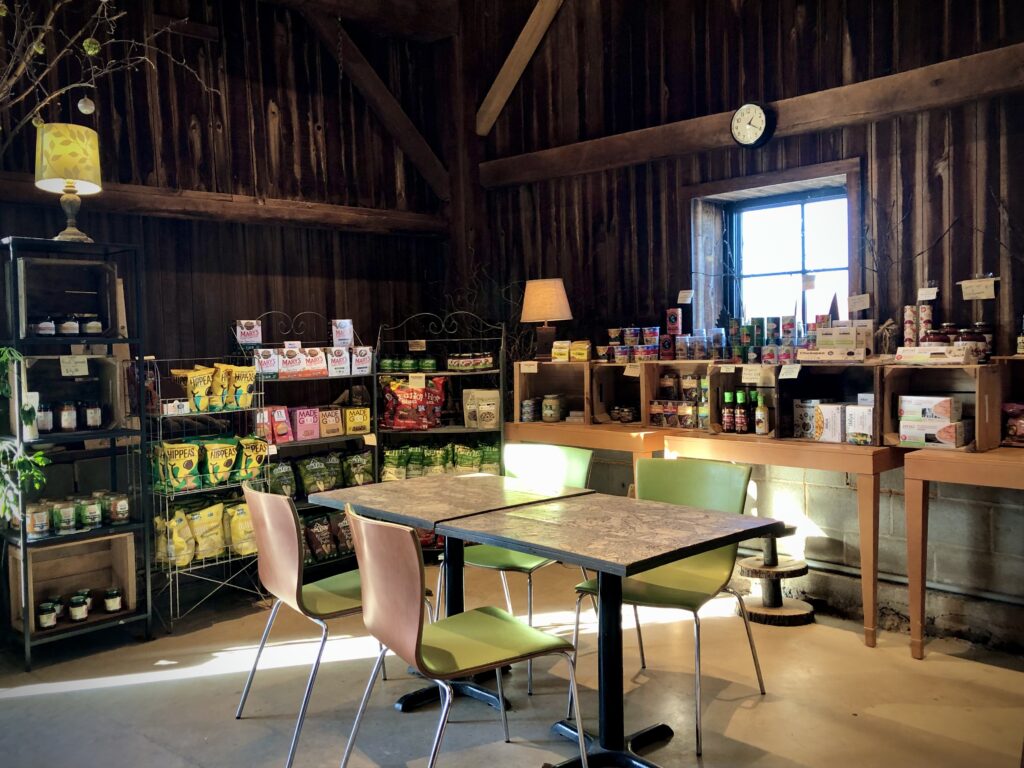 Shop Singer Farm Naturals for a plethora of healthy foods, snacks, and Gift Baskets!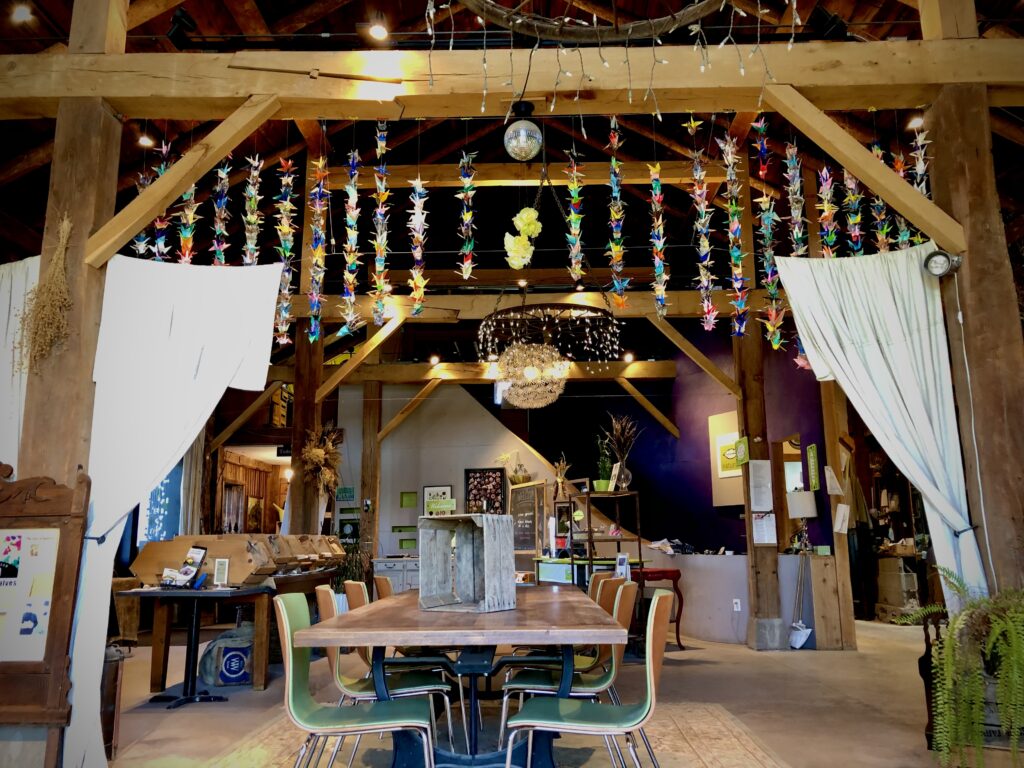 Singer Farm Naturals Legacy Barn is open:
Daily – 10am – 6pm
6730 Lake Rd, Appleton, NY 14008
(716) 778-7077
[email protected]