Exactly 22 minutes from the Lake Ontario shores, nestled at the end of a short winding road, sits a labor of love borne over three generations of wine makers.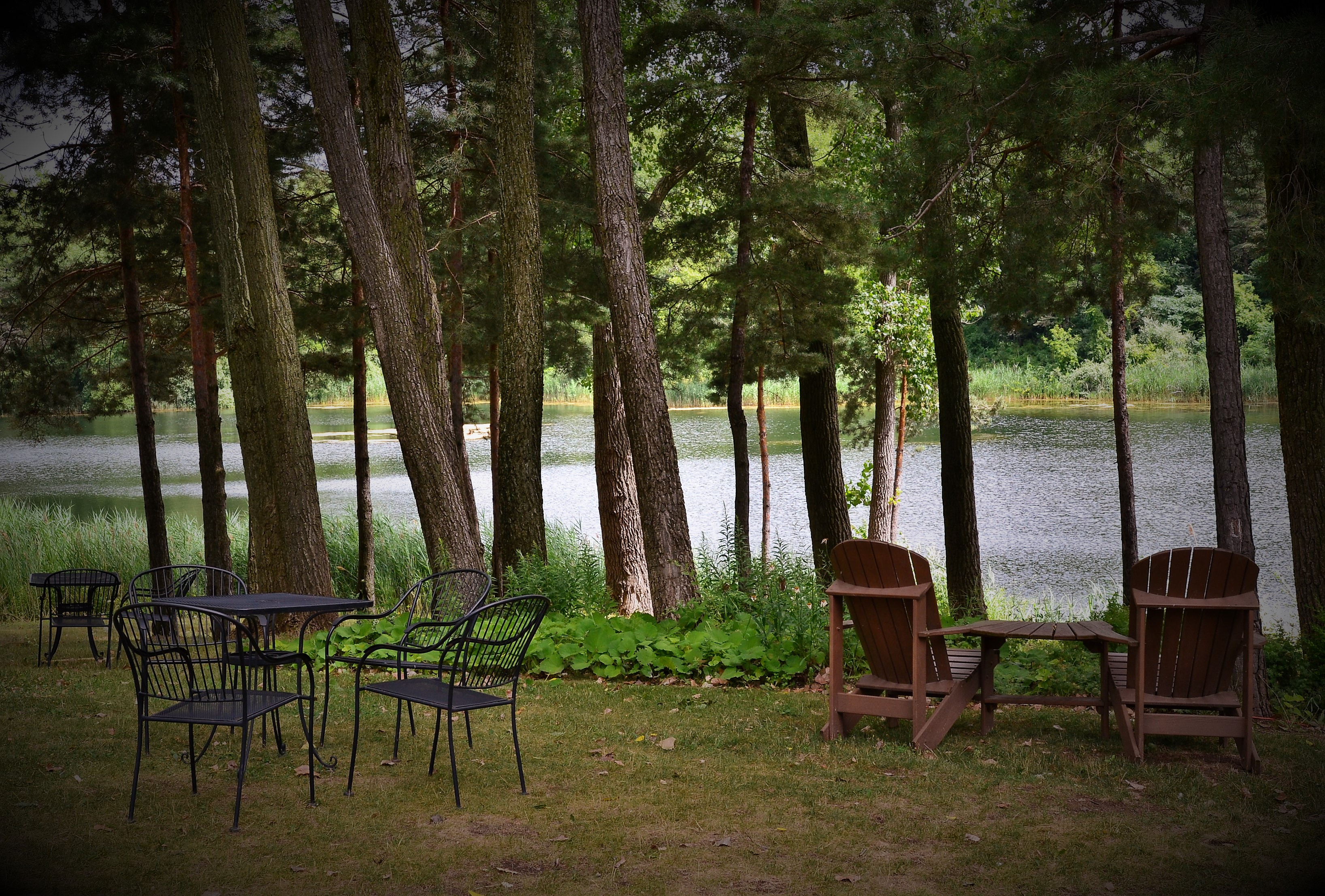 Only from a physician/nurse team of Tamre & Nicholas Varallo, could this dream be realized in Spring Lake Winery in Lockport, NY.   Wine tastings, Wedding venues, unique vineyard express, and fun events, are only a few of the offerings on the serene sprawling acres.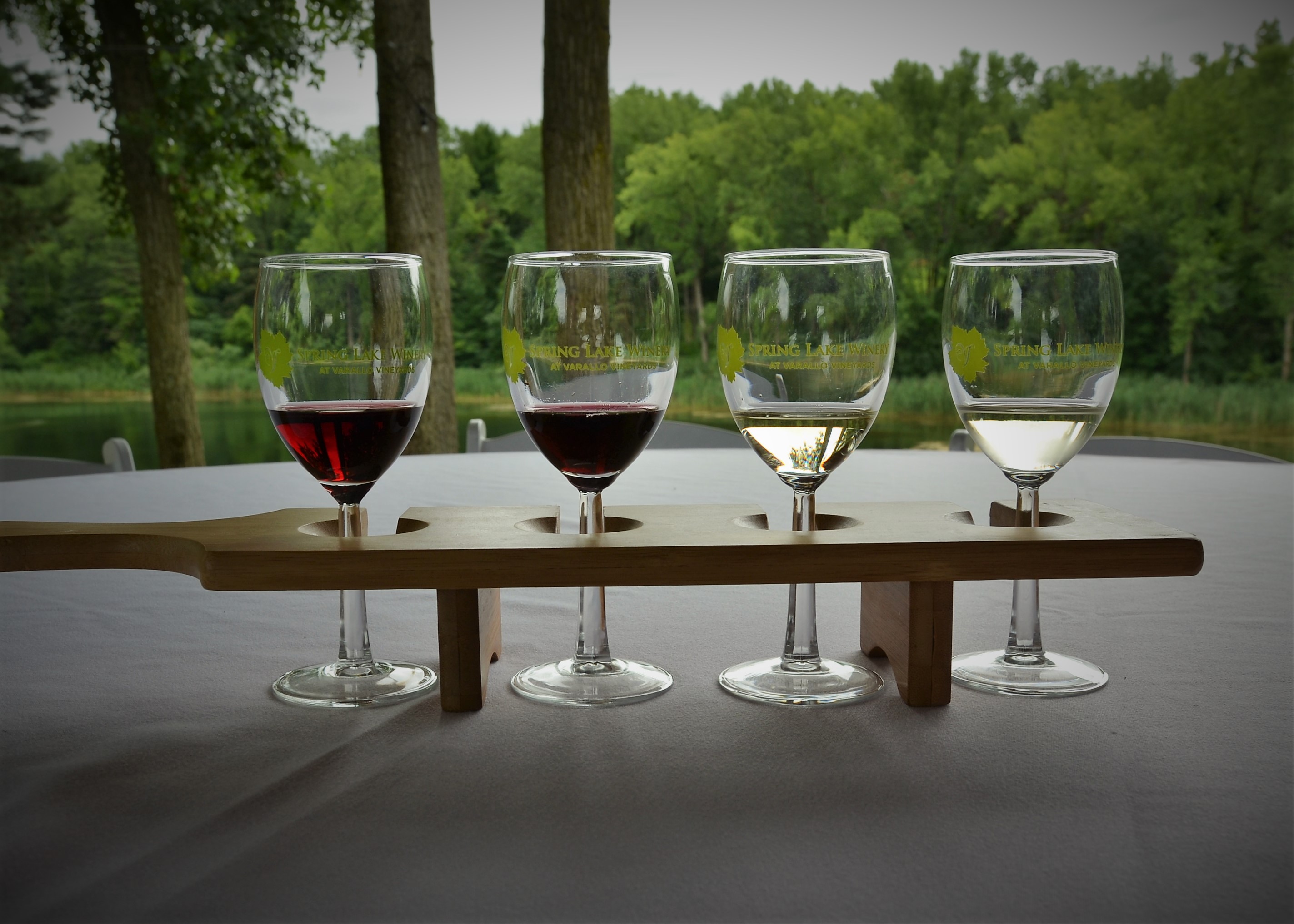 Delicious lunch menu selections, prepared by Jared, appeals to the vegetarian and carnivore alike. The wines and the tasty eats are all recipes handed down from generation to generation.  No one goes home hungry after Nana's Turkey Bruschetta & Cheese Platter, Gourmet Mushroom Brie Bisque & generous Wraps.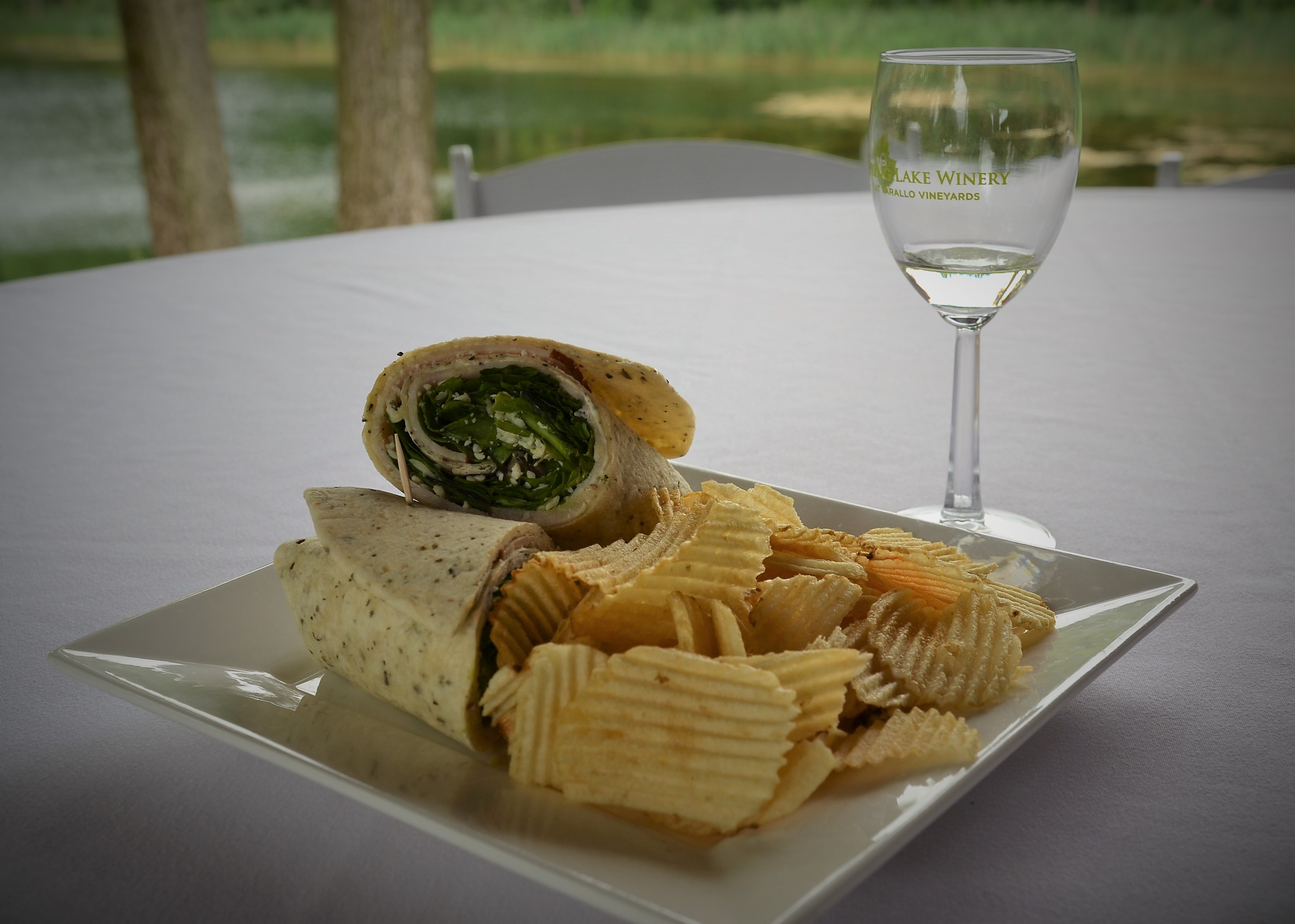 Want to sip the family favorites? Matthew will choose a Flight sampling of vino that has made the Varallos'  celebrated vintners for decades.  It was difficult,  but I carried home my personal favorite – Zia Minx.  A surprising blend of sweet Moscato, peach apricot, & floral aromas and flavors.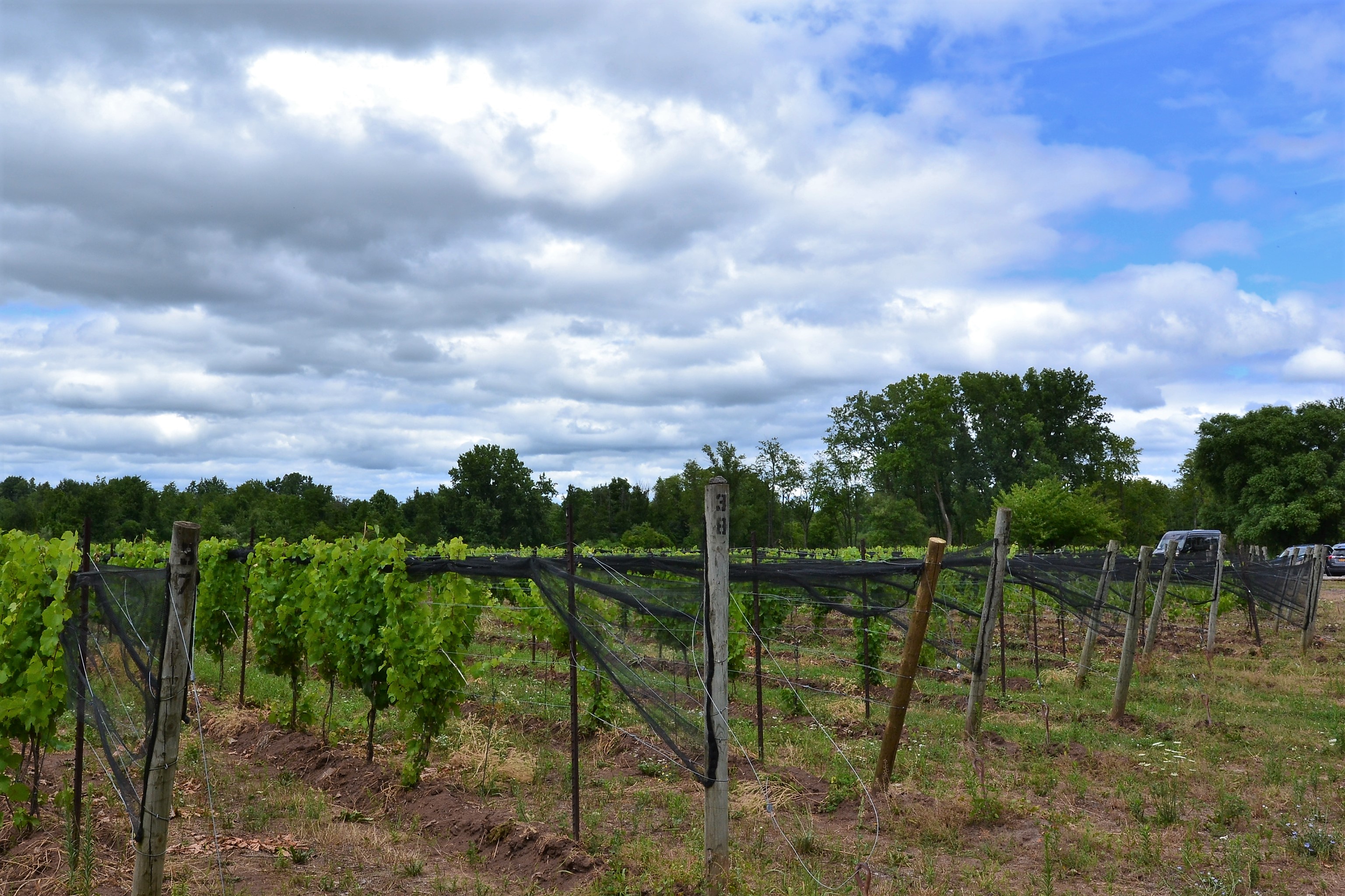 The Award winning Cabernet 2015 was a rich but dry red wine, reminiscent of the staple on my traditional Sunday Italian family dining table, growing up.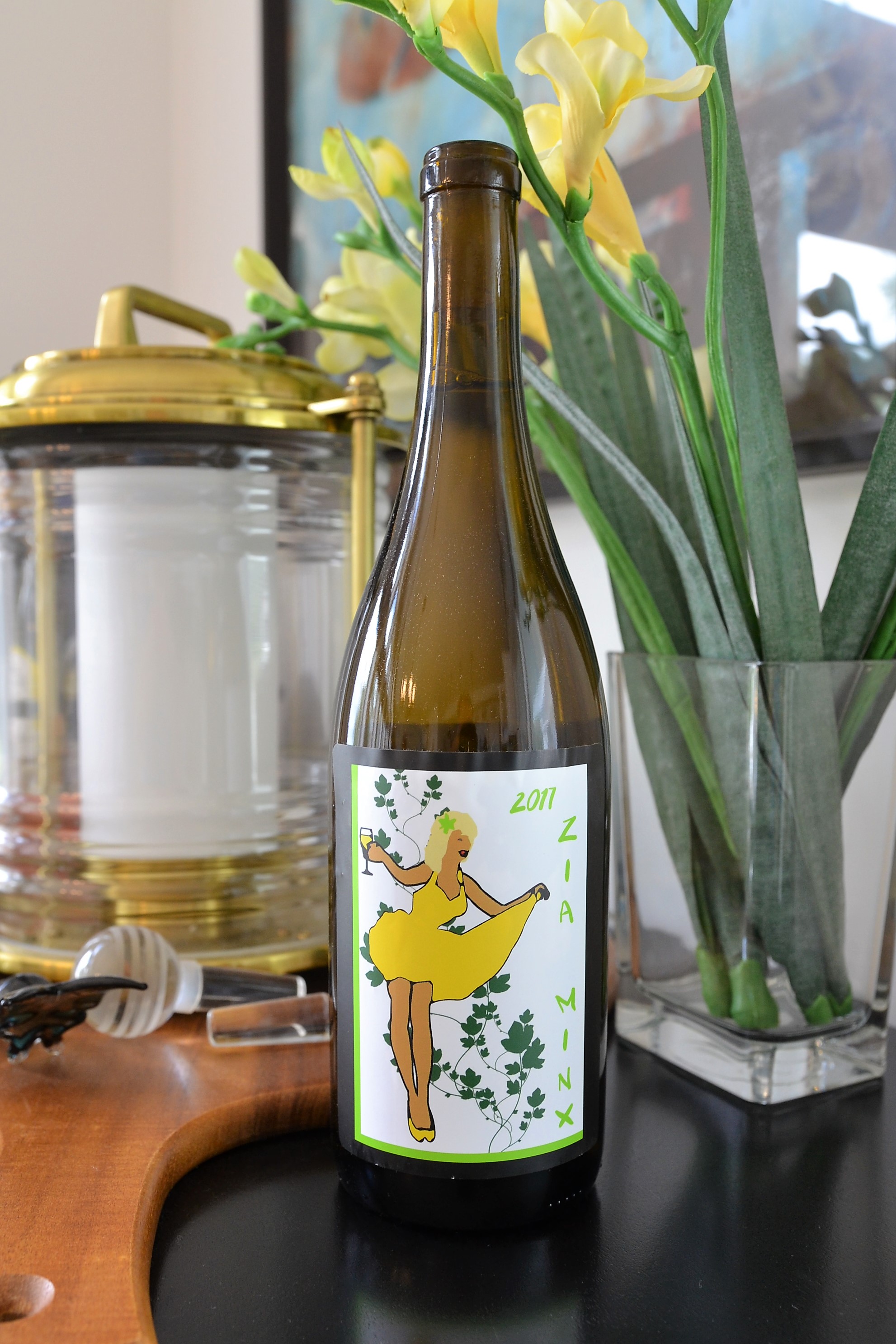 The Peach Sangria, also house-made, was a flavorful blend of peach, herbal tea, and floral wine.
Spring Lakes Winery is a celebration of tradition, honoring the past, and creating memories for scores of satisfied visitors who trek for miles to enjoy vino and eats at its finest. Nana & Papa Varallo would be proud!