Since 1919,  when Timothy Wilson purchased the operational boathouse on the harbor front  from Sunset Island resident Jake Miller, to transport visitors across the harbor to the Island, Wilson Boat House has been a revered landmark turned eatery in Wilson-on-the-Lake.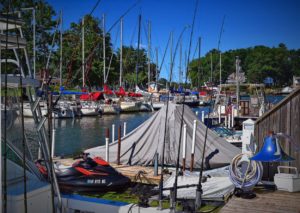 As the Lake Ontario waters receded this season, an exquisite old harbor eatery reinvented itself into a winning dining experience in Wilson-on-the-Lake, New York.
Soon to be bustling with live entertainment and quaint Shoppes on the boardwalk, the Wilson Boat House once again takes its rightful place as a magnet for boating enthusiasts on both sides of the border.
In keeping with the marina flare, the Wilson Boat House menu includes delicious seafood – don't miss the famous Friday Fish Fry!  Undecided?  How about BURGER MONDAY, TAPAS TUESDAY, LOBSTER WEDNESDAY, SUSHI THURSDAY, FRIDAY FISH FRY & PRIME RIB?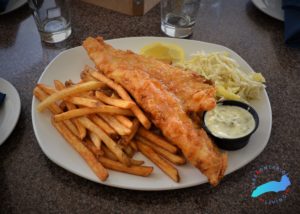 While the lunch menu is equally appealing, dining in the early evening includes one of the most beautiful sunsets in North America – off Wilson Pier.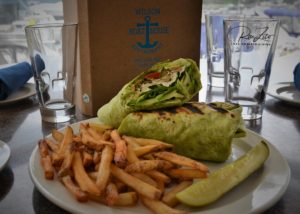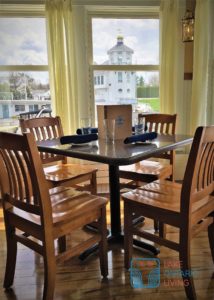 Grab your partner, point your car or motorcycle due North and make Wilson Boat House a must stop for great food, live entertainment and memories.